I have had to take pain killers all day today. Normally it is only in the morning when I take them. Yet the pain killers have not covered the pain. It's been intense and all in one area rather than darting around.
There were a couple of times when I just sat on the floor and put my legs in that A position they teach you in first aid because the pain in my head was overwhelming and my chest was tightening and I was having to concentrate on breathing deep breaths.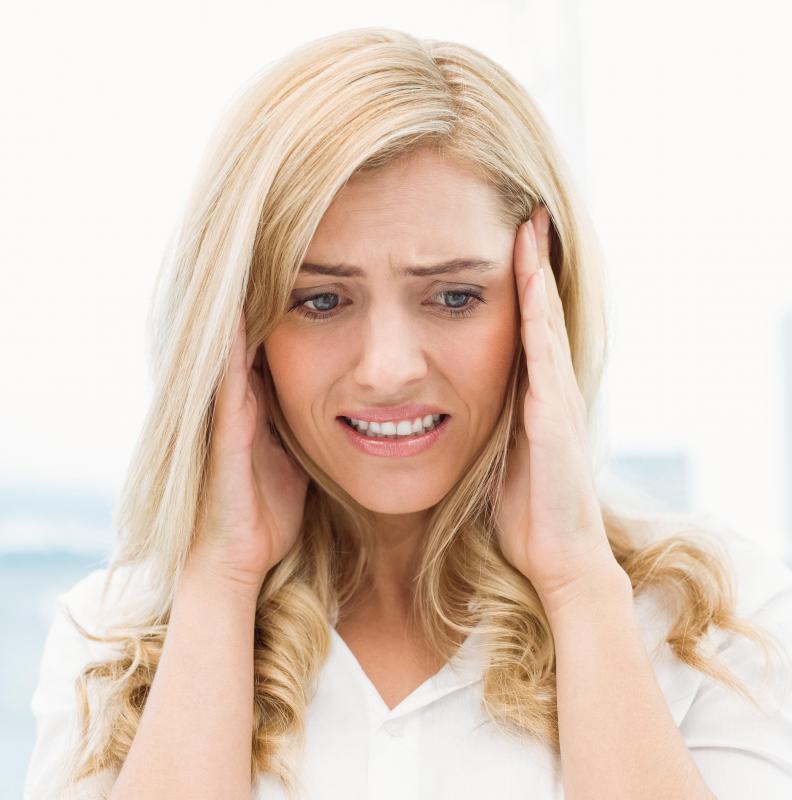 I have been trying to take it slowly today. I had work to do, but I moved slowly. Yet I have had the typical nausea, dizziness, chest pains and irregular breathing and gasping for breath that tell me I should ring my GP, or if it's any worse overnight, ring a friend and ask them to take me to hospital.
Hopefully after a good night's sleep, things will settle down! I don't want to work myself up and become anxious. But especially now…I am aware that I need to look after this body, especially now, it is important to look after this body!
I know a lot of you have to deal with pain due to various conditions. Do you start to worry like I do that this might be it – and start texting your family and friends to let them know that you love them??
That might sound ridiculous to someone who does not know overpowering pain, but honestly it is frightening. I have been sitting up in bed calmly for about an hour with my legs raised because when I lie down the pain in my head becomes so much worse. But I am tired…I need to sleep. I am wondering if I might just prop myself up with all the pillows and the cushions from the sofa and hopefully I will nod off while I am sat up.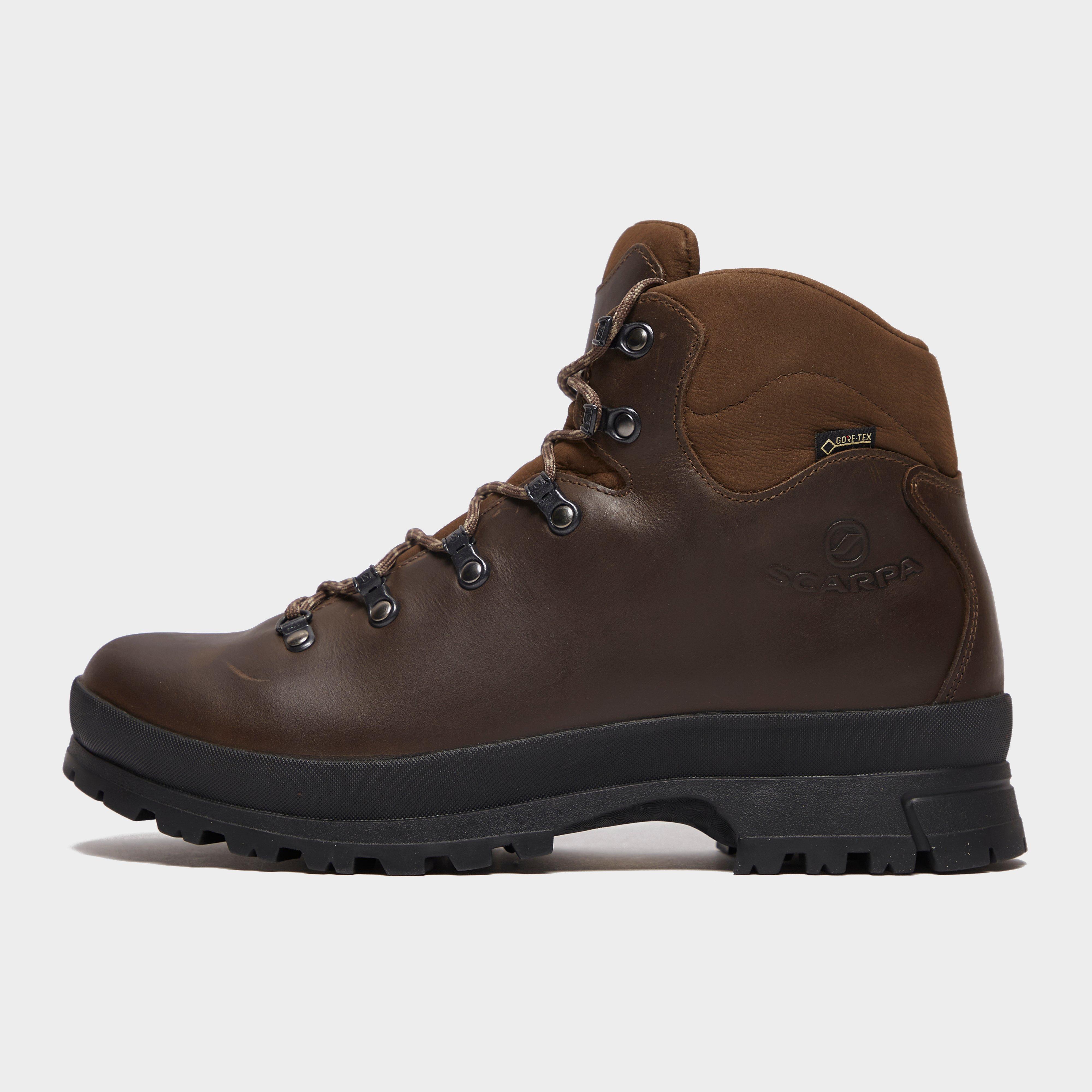 Let's not worry, not be anxious…let's just make sure everyone knows I love them and hope I nod off soon!!! Ha ha! My sister Mandy can have my dresses and Milly can have my coats. My friend Louise wants my black suede boots from Jones (the bootmakers). My Scarpa walking boots are almost new – make sure someone takes them because they are great boots. Goldfinch can have anything he wants!!! I can't think of anything he would want though! Still…if there was anything.