2019 was one interesting year for moi. What drama! What a rollercoaster!
I spent the first few weeks of 2019 feeling lost without Goldfinch. Then I found out something spectacular. There was a reason I had been feeling sick for some time. I spent the next few weeks wondering how my life might change and wondering what little one would be like. Then a tragedy. Very sad, one of the saddest things I have ever experienced. My little apricot, Annabelle Jayne Goldfinch, rests up in Snowdonia now.
Being more determined than ever to go out to Australia to see Goldfinch, saving my pennies really hard to be able to afford the plane ticket. Going out there and feeling pure happiness to be by his side for the summer (Australia's winter). Coming back feeling sad because I didn't want to be without him. Feeling kind of lost again.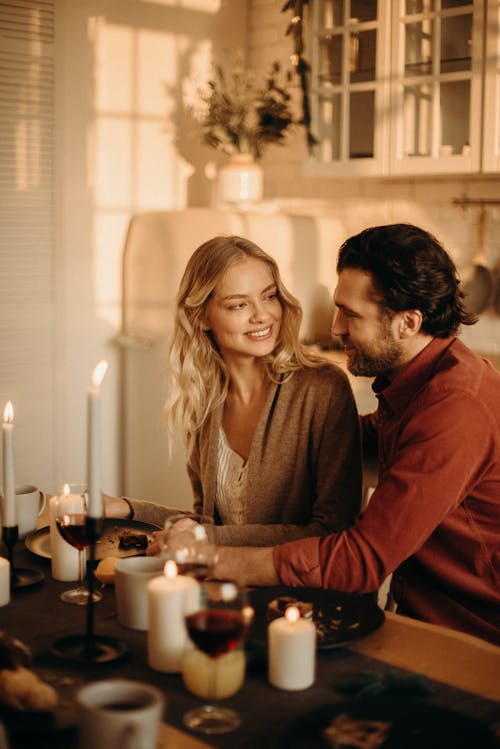 Then…out of the blue…Jack making contact. Peace, joy, love. An amazing autumn with him. An autumn full of romantic weekends and just hanging out with someone who I always realized was as close to a soulmate as I was ever going to find. It has been so great being cocooned with him.
And now…my family (and his family of course) know that incredibly Jack and Caramel have healed their four year rift and are a couple! Our friends are now finding out too.
What a rollercoaster! What on earth will happen in 2020. Well, 2019 taught me something….IT REALLY REALLY COULD HAPPEN!
So I am going to live bravely…and live with gusto! Because I have no idea what might happen in the year ahead. So I want to be ready for it!