We are really looking forward to next weekend
would like to invite you to join us for

SAVE THE DATE: SUNDAY 24TH MARCH 2019
If your oven decides to go on strike or anything prevents you from getting your hands messy – we would love you to join in the fun by supporting the bakers and commenting on their creations.
If you will be on holiday, or in hospital, or have to work on Sunday 24th March 2019 – then of course you could take on the challenge in advance and send us a photo. We will make sure your creation is included in the round-up posts for THE GREAT BLOGGERS' BAKE-OFF.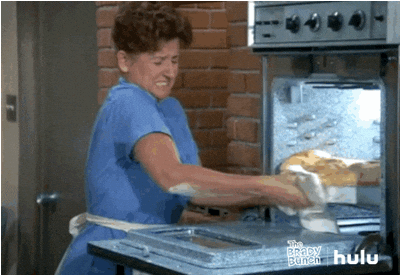 Our special judge A Jeanne in the Kitchen would love to see your bakes. Even if they are ghastly – please send them in – we would still really love to see them. Please have fun. It's not so much a competition but a great day of fun for bloggers to get involved in. Baking disasters will only add to the fun! It's all up to Jeanne to decide on our STAR BAKER!
Please feel free to get involved, whether it is with a bake, a comment or likes – we appreciate all the support. We are looking forward to meeting new bloggers too, so please come along and introduce yourself. We want to strengthen and expand the blogging community.