It's all up to Jeanne to decide!
And it's all up to you to bake!
would like to invite you to join us for

SAVE THE DATE: SUNDAY 24TH MARCH 2019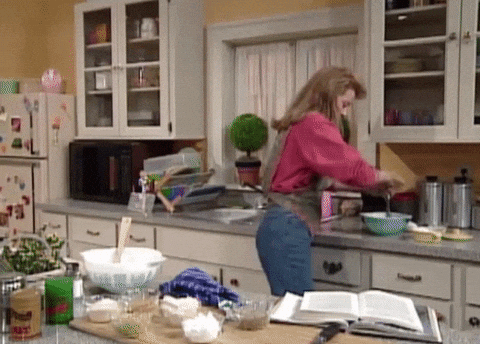 Are you the King or Queen of the Kitchen?
We would love you to take part in our baking challenge!
Will you be the 2019 GREAT BLOGGERS' BAKE-OFF STAR BAKER???
We will be publishing posts detailing what the challenge is
for THE GREAT BLOGGERS' BAKE-OFF all of next week.
Look out for future posts!