I am on a mission this morning. It is a little tricky. However, it is for my family member who is very ill with cancer. So I am going to be leaving the little abode very early this morning and heading off to execute my mission plan.
Trekking across London in the hopes that by the time I arrive in the area, I will have received a text message telling me exactly which address to go to. I would have preferred the seller to have already sent us their address rather than just their general location.
I am collecting an e-bay purchase and I have to had over the cash and receive the item. Then I have to post it up north as soon as I have it. Anything I can do to help someone I love!
But I have to do it early because I am going to be spending a few hours on a project for a local charity later.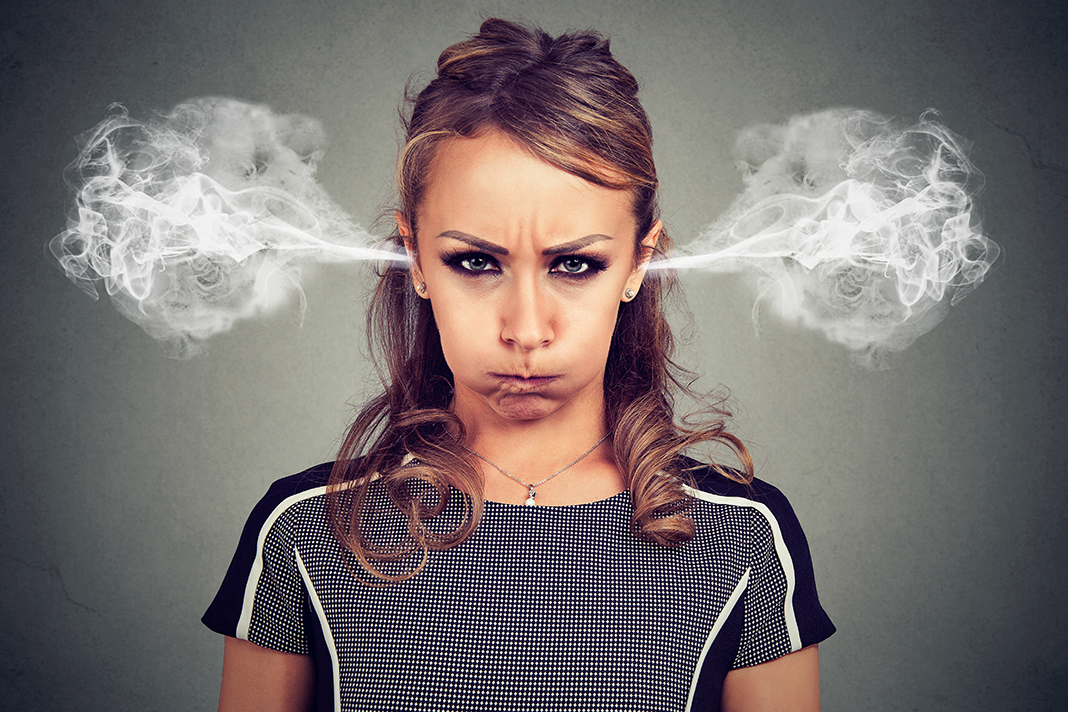 Since I wrote the above, something must have gone wrong. The buyer of the item has re-listed the item…and none of my messages are being sent to him. What do I do? Do I go to the location we arranged? Last night it was all confirmed, the location (at least the tube station I was to head to, they were going to send me the exact location today) , the time, the amount of money I was to take. I have no message from the buyer to say they could not make it. What is going on? This is frustrating.
This is why I steer well clear of ebay and the likes usually. But anything for someone I love!