Do you have a major marker in your life? An event that changed the course of your life in some respects? A signpost that indicates the way life was before and the way life has been since?
I know that I am not the only one who has been through a life-changing event. In June it will be four years since I was the victim of a serious crime. Before that night I had been through a period of intense stress in connection with my flatmate Jack.
I saw Jack several times that day. I saw him when I was heading out to enjoy an evening with friends. I could not forget him while I was with my friends. He had been in the elevator on his own when the doors opened on my floor. I did not want to be in the elevator on my own with him. I stepped back and let the doors close. I walked down the stairs instead. It was hard to receive hostile cold glares from him. There was a huge surge of pain and despair that I was hiding from everyone. I don't think anyone realized how heart-broken I was.
One of the girls who lived near me wanted to drive me home, but I said I would like to walk as it was still light. And walk I did, but in the opposite direction of home. I walked towards the local park. On the opposite side of the park a fairground had popped up that weekend and there was a carnival atmosphere amongst the people I passed on the way to the park. It was a beautiful summer's evening.  It had been one of the hottest days of the year. There were joggers and dog-walkers and teenagers sitting in the grass talking and laughing when I arrived and when I sat down on a bench.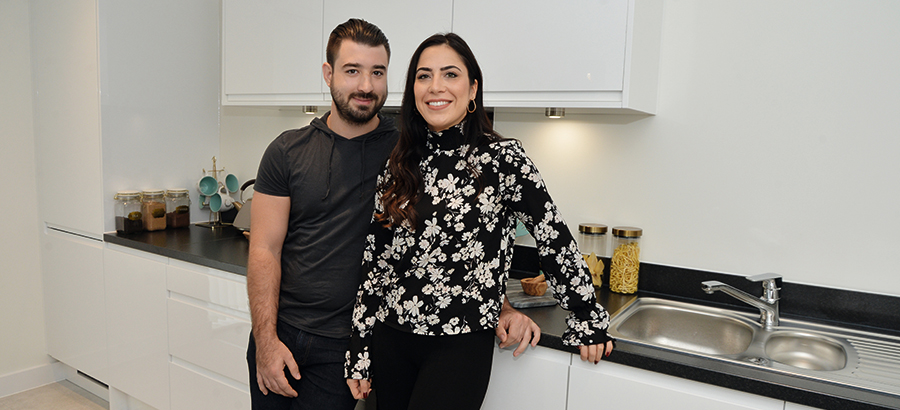 I was so consumed with despair, I did not notice that daylight had fled completely and there was no longer anyone else in the park, until a stranger sat down on the bench besides me.
I woke up the next morning in an ambulance on the way to hospital. It was almost a year later when I returned to London, to work, to try to rebuild my life.
I don't often think about that night. But it is always there. A major marker in my life. An event that changed the course of my life in some respects. A signpost indicating life before that night and life after that night.
I am sure that there are others who know what is like to have a "before and after" signpost in their life.
I might write about this again some time…but right now, I am too tired 🙂
_____________
https://scvincent.com/2019/04/11/thursday-photo-prompt-decisions-writephoto/