I had to do something very hard this week. It involved Jack. It goes on, the situation with Jack goes on after all this time. I have a fear in my heart, that in my efforts to silence one false rumour, I will trigger an undesirable response from Jack.
Aaaah – to be free! When I saw Teresa's picture prompt linked to the word: FREE, I thought about how many of us will have longed to be able to spread out our arms and find we had powerful wings, that enabled us to fly far off from the cause of all our stresses. I wonder how many know these famous words:
"If only I had wings like a dove! 
I would fly away and reside in safety.

  
Look! I would flee far away."
It is a great shame that there are situations that develop in our lives that can cause us considerable stress for a prolonged time period. I often wonder if we had a view from above and could see the whole situation in context – maybe it would be easier. Maybe it would be worse.
I have at times thought about if I was an observer, regarding the situation with Jack from above. I would love to have had a view from above. I am sure it would all seem very different. Of course, I have experienced this situation through my own eyes. I have tried many times to see it through Jack's eyes. For now…I try to flit and float through my life unobtrusively. I am here, not far from Jack, always trying to avoid coming into contact with him. I can't tell you how many times I have felt the need to make a quick escape when I have realized Jack was near.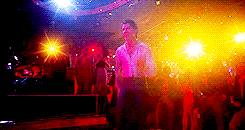 On Saturday I went to a party after a ceremony. I had in invitation months ago, which I turned down on account of realizing Jack would be there. Jack is always the life and soul of every party. But a couple of weeks ago I found out Jack was going to be abroad. So, although it was too late to have a seat at the main event, I knew I just had to stay the word and I would be able to attend the party afterwards.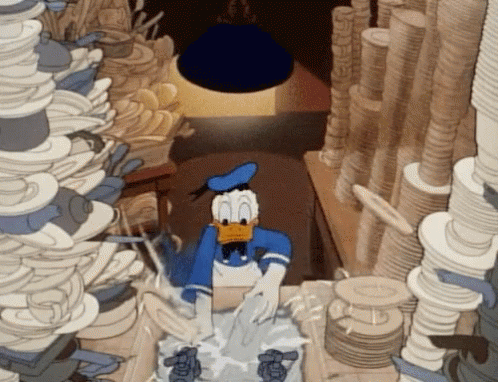 I don't like being afraid of Jack. He was my friend. We socialised together. We played basketball together. We worked on projects together. We lived together. We were supposed to be on the same team. He helped himself to my tea-bags, my coffee, the milk I had in the fridge. I picked up his clothes from the floor, I emptied and cleaned the bin, I washed his dishes. I washed a lot of his dishes.
Aaaah – to be free of this. I love Jack. But I want to feel free to live my life and be with my friends without fear. It's a strange thing when someone who was your friend, and then told you over a cup of tea that they loved you, and they had never felt closer to another woman, becomes estranged and starts to lash out at you. But I would still give everything for things to be resolved.
For it is not an enemy who taunts me
Otherwise I could put up with it.
It is not a foe who has risen up against me
Otherwise I could conceal myself from him.  
But it is you, a [volunteer] like me, 
My own companion whom I know well. 
We used to enjoy a warm friendship together
____________
This was my post in response THE ELEMENTAL CHALLENGE hosted by Teresa aka The Haunted Wordsmith:
https://thehauntedwordsmith.wordpress.com/2019/04/02/elemental-writing-challenge-april-2/