Back to work! Yes, already! Can you believe it? I am still in holiday mode. But now I feel excited for there are only two more months of winter to endure. Spring is coming! Yay!
In the meantime, nominations for blogging awards are a great activity when you are staying in the warm. I have been wrapped up in a big fleecy blanket on my sofa, sipping hot chocolate made with cashew milk – which is really creamy compared to some other non-dairy alternatives – and I have enjoyed preparing a post for this nomination, which came from yaasotaa as you can see in her post below:
https://yaasotaa.wordpress.com/2018/12/30/the-mystery-blogger-award/
What is the Mystery Blogger Award?
"Mystery Blogger Award" is an award for amazing bloggers with ingenious posts. Their blog not only captivates; it inspires and motivates. They are one of the best out there, and they deserve every recognition they get. This award is also for bloggers who find fun and inspiration in blogging; and they do it with so much love and passion. – Okoto Enigma
Well, you can't really beat that for a grandiose tag can you!
Rules
Put the award logo/image on your blog
List the rules
Thank whoever nominated you and provide a link to their blog – THANK YOU YAASOTAA!
Answer the questions from the blogger who nominated you
Mention the creator of the award and provide a link as well
Tell your readers 3 things about yourself
You have to nominate 10 – 20 people
Notify your nominees by commenting on their blog
Ask your nominees any 5 questions of your choice; with one weird or funny question (specify)
Share a link to your best post(s)
Three Things About Me
What would you like to know???
I am never sure what anyone would find interesting, or whether I have already mentioned a lot about me in other posts. However, I have come into contact with lots of new bloggers this week, so I will include some basics about moi.
I live in London, England, but I grew up in the north of England.
I decided to become a vegetarian (not a vegan) when I was six years old. But for around ten years I have had an intolerance to dairy, so I end up eating a lot of vegan food.
I have been blogging for eight months and have enjoyed it way more than I thought I would.
Questions From Yaasotaa
1. What is your favourite colour? why…
I love anything between green and blue.
Sky to sea to grassy meadow…aaaah!  Love this end of the spectrum.
I love being outdoors and blue and green are the colours I associate most with being outdoors in the countryside.
2. What is best in my blog?
Is that my blog CRUSHED CARAMEL? Or your blog Yaasotaa?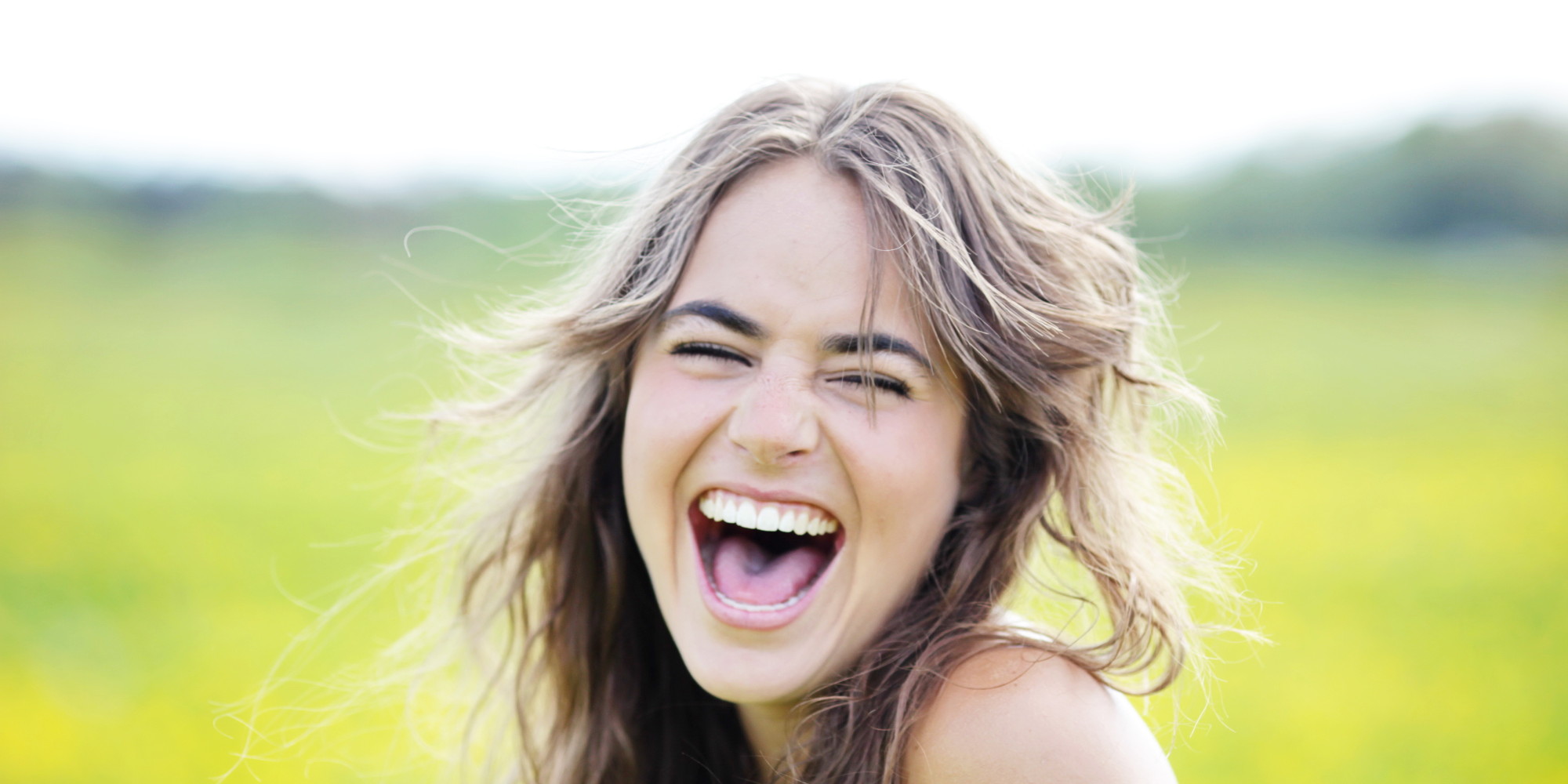 If we are talking about my own blog, the thing that I like is that it is rampant with lighthearted posts, enabling me to occasionally dive into troubling thoughts and feelings for a few moments, before returning to a lighter more carefree tone. When I do write about something hard, I am in control. I can shut it down when I have had enough and want to stop thinking about painful memories. Here are some posts where I expressed some of my more heavy hearted experiences and then stopped writing when I felt that was enough for one day:
I cannot begin to tell you how good for me it is to have this avenue to express some of the pain but in small doses and in a way that feels positive and productive.
I am sure many other bloggers have found the same.
________________
Now if the question meant what is the best thing about Yaasotaa's blog – well, where do I begin? I loved the photos of Malaysia and the Cameron Highlands! But the best thing about any blog is the blogger behind the posts. I do like to see a personality, a character behind the writing. I love your logo too:
3.Do you have any pets?
In my current tenancy agreement, I am not allowed any pets. However, the lady upstairs has goldfish and I feed them whenever she is away. The only little critter who is allowed in my little nest is my glass frog.
When I grew up, we had cats, and over the years I have cared for lots of animals for clients – dogs, ponies, chickens, sheep, cows, birds, rabbits, guinea pigs, hamsters.
4. What do you feel when you see the word "love"?
Love is rather lovely isn't it? I guess I am thinking of romantic love when I say that.
But what is more important is unselfish principled love. Without it I don't think we would even exist. I think we owe our existence to someone who wanted to share the gift of life because of love.
My whole life I have felt secure in the love of my parents and many others who have been a wonderful influence on my life. But I feel even more so that I have been shepherded in a way that has made me feel deeply glad. Even though I have had some hard experiences, these have not robbed me of that feeling of being deeply loved and valued. Even when I have felt overwhelmed by challenges, I have this deep conviction that there is someone immensely loving and supremely powerful who is aware.
To be successful in life, I believe we need to thrive in love. Feeling loved and loving others – in an unselfish generous way. Look at how incredibly rich we are. This planet is the most extraordinary home. At the moment it is being mismanaged, but I am very hopeful about the future and I do believe that will change.
Learning to love is an essential part of life. Without it life is dull and without real purpose.
5. What makes you blog?
I have mentioned in several other posts how I started blogging. But my reasons for blogging have changed as time has passed.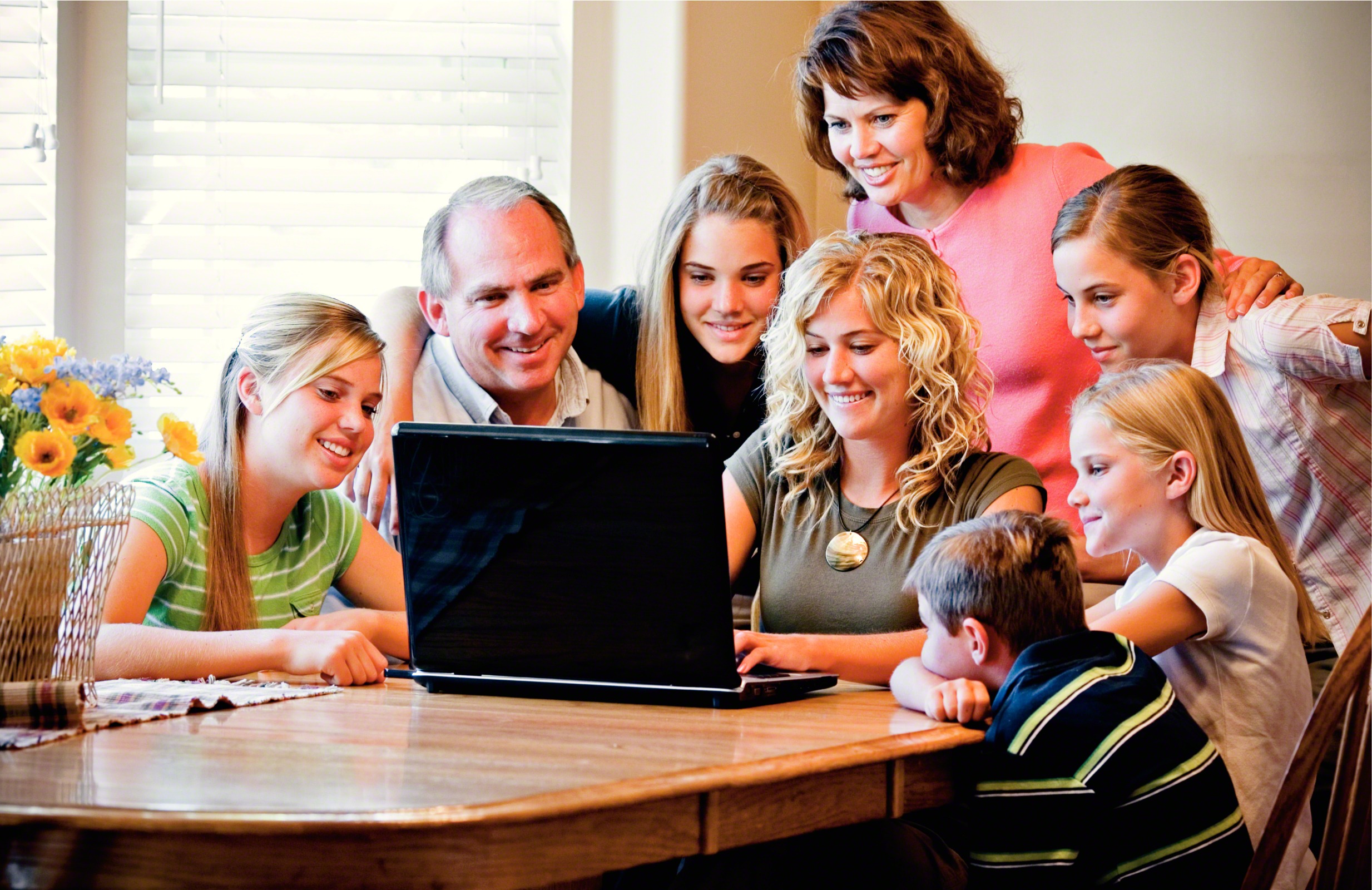 There came a point when I started to feel that this blog could be something special for my family to enjoy at a later date. I would like it to be a gift to my family at some point. Even though, they do not yet know anything about it, thinking of my family as my target audience has been the governing influence on my posts for some time now. It makes me very happy to think of them reading in the future and deriving some comfort and enjoyment out of silly things I have written.
When I first started this site, I was not sure whether anyone at all would look at my posts,  I was frankly amazed by the response. The lovely comments and interaction with other bloggers has been an unexpected bonus. However, I think I would have run out of steam some time ago if it wasn't for the change in my motive to continue writing and creating posts. Being focused on my family has made me lose interest in statistics. It is a huge bonus if other bloggers enjoy my posts. But I want to make something for my family to enjoy.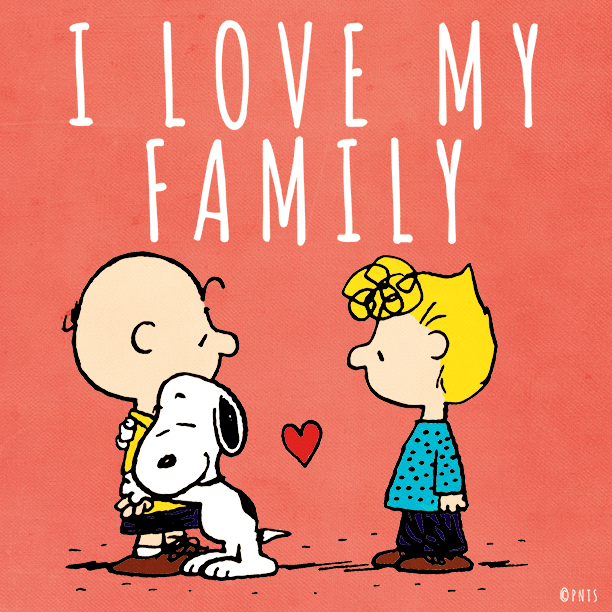 I have had problems ever since I received head injuries over three years ago, and even this year I have been rushed through accident and emergency a few times due to some of my more worrying symptoms. There came a point when I was struck by the thought that it would be really nice for my family to be able to have this site if anything happens to me.
My family know I have been writing stories in my free time, but they don't know about this site yet. I am not sure when and how I am going to introduce it to them, but I want it to be there for them so that at any time in the future they can look at posts and I don't know, I guess draw some enjoyment from them.
Five Questions For My Nominees
WHAT IS YOUR IDEA OF ADVENTURE?
IF YOU WERE GOING TO TREAT YOURSELF AFTER A REALLY LONG DAY WHEN YOU WORKED VERY HARD – HOW WOULD YOU DO SO?
IF I INVITED YOU TO A BLOGGER'S MEET-UP AT MY HOME AND ASKED EVERYONE TO BRING A DISH OF FOOD FOR A HOT/COLD BUFFET, WHAT WOULD YOU BRING TO THE DINING TABLE?
 HAVE YOU EVER BEEN TO LONDON? WHICH SITES DID YOU VISIT? (IF YOU HAVE NEVER BEEN TO LONDON – WHICH PARTS OF LONDON WOULD YOU LIKE TO VISIT IF YOU HAD CHANCE?
DO YOU EVER FIND IT DIFFICULT TO FALL ASLEEP AT NIGHT? WHAT DO YOU DO TO MAKE YOURSELF SLEEPY?
My Nominees
 Girl Illustrated
 Lynda Estacio – Writing Out My Storms
https://wordofthedaychallenge.wordpress.com/2019/01/02/hopeful/