I was very pleased to see that Sarah, the creator of Sarah Elizabeth Moore, will be hosting a weekly writing prompt during 2019. I loved her prompts back in August.
Please feel free to prepare a post of your own and link it back to Sarah's host page:
I Want To Go Home
Not the home I grew up in. Although I was very happy there, and had a very active and wonderful childhood – my family home is no longer my home. Our family is not even there anymore. Around ten years ago, my parents were able to sell the family home when we all left to live elsewhere, and they moved into a bungalow near to my grandfather, who was starting to struggle with his health. We lost my grandfather last year.
I left home in 2007, in order to be able to work as a volunteer in a part of the country where there were a stack of projects and not many volunteers (partly because the cost of living in that area is so high). I made many wonderful friends and fell in love with the countryside. I ended up living on the grounds of a beautiful stately home and being allowed to roam their gorgeous estate, and because they trusted me, I paid peanuts for my accommodation, which was another fortuitous factor in my volunteer career in the south of England.
Moving to London in 2010 to become a full-time international volunteer was like a dream.  It was like coming home…even though I had been happy before.  I was happy on a different level. Everything felt right. It was hard work, and for long hours. The routine, the dignity, the rewarding work, the huge numbers of people I saw and worked with. I found I didn't miss receiving wages.  Not at all. My main assignment would be in London, but at any point I could be sent elsewhere. I loved the astonishing variety London life offered. I found that I was thriving in this life-style.
Then along came Jack…
I remember the first morning I met Jack.  We were having breakfast with some friends and he arrived late and he sat opposite me.  It appeared that the way I tucked into my stack of pancakes had the ability to captivate him. My friends always said they had noticed the way he was looking at me and knew he was going to chase me.
I will never understand how Jack changed over the next few years. He went from being glued to my side at parties and social events, to moving into the flat I was living in when a room became vacant. First he was friendly, then he was grumpy and miserable, then he told me he loved me. There was so much said by so many other people, but nowhere near enough open communication between Jack and me. Jack became a complete riddle to me. I could not decipher him. The breakdown in communication between us and the pressure from hundreds, perhaps thousands of others who frankly had nothing to do with the situation, led me to feel it was right for me to move out of the flat.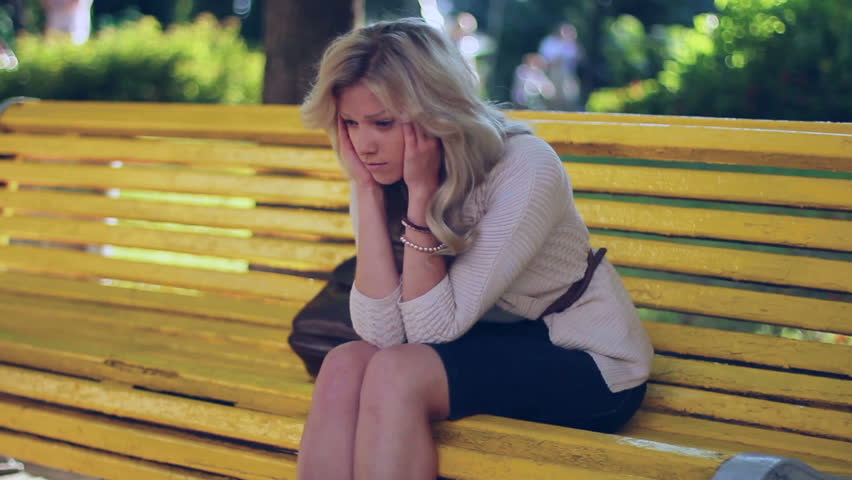 Subsequently, Jack became even more estranged. He seemed to feel humiliated. He manifest that with being reckless with what he said about me. He caused me humiliation on many occasions.
The situation became much worse when rumours circulated that I was having an affair with the husband of one of my colleagues. I was not of course. I will write a more detailed post one day about those ridiculous rumours and why I think Jack was responsible for them. By that point I had lost all sense of trust in Jack.
What was, and should have been, personal between Jack and I, was becoming more and more public. Due to an incident which I shall also describe in more detail in another post, I was called into a formal meeting with a couple of directors and told that these scenes could not go on occurring in public areas in front of many onlookers. The directors were firm that Jack and I needed to resolve our differences.
Jack was incredibly hostile in response to my efforts to speak to him. One day…I saw him four times and he just kept on scowling. The last time I saw him up close was when I was waiting for the elevator within our apartment block. The doors opened, and there stood Jack glaring at me with an expression that seemed to convey hatred. I stepped back. There was no way I was going to be within the elevator with him.
I went out with friends that night and enjoyed the evening with my friends, but there was a huge surge of pain and despair that I was hiding from everyone…one of the girls who lived near me wanted to drive me home, but I said I would like to walk as it was still light. And walk I did, but in the opposite direction of home. I walked towards the local park. On the opposite side of the park a fairground had popped up that weekend and there was a carnival atmosphere amongst the people I passed on the way to the park.
It was a beautiful summer's evening.  It had been one of the hottest days of the year. There were joggers and dog-walkers and teenagers sitting in the grass talking and laughing when I arrived and when I sat down on a bench.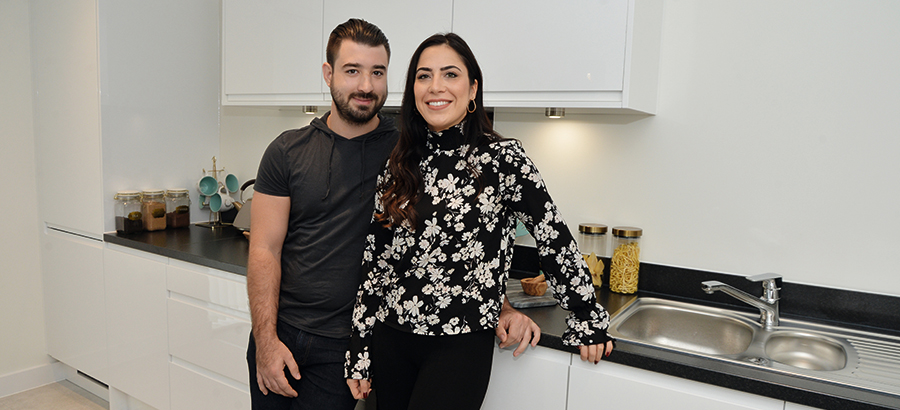 I was so consumed with despair, I did not notice that daylight had fled completely and there was no longer anyone else in the park, until a stranger sat down on the bench besides me.
He did things to me that caused me great physical injury…and emotional distress. I left hospital in London and did not even go home to collect any belongings. For a year I stayed in the homes of various family members in the north of England in Wales while I recovered. I needed to be away from gossip and rumours – they would have made the challenges I faced of recovering from that night impossible. My family and those who knew what had happened that night were outraged and shocked. I have received great support from them because of what happened that night.
However…what hardly anyone seems to understand is that the damage was already done. It is the situation with Jack that had crushed me. I needed help long before. I needed Jack to stop long long before. I showed clemency to Jack for so long it left me empty and exhausted.
I should never have gone to the park on my own that night.  But I wish in a way I could change everything that happened with Jack. I sometimes have wished that I had never known him. Could I change the moment when he joined me and a group of friends for breakfast that morning and sat opposite me? If I could go back to that moment, I think I would have swapped seats with someone, or just walked out so that he did not have chance to dwell on me.
If I could re-live those moments – I would have run from Jack. No matter how long he chased me for, I would keep on running. There is no way I would let him take me away from my home!
My life, my chosen career, my world. If I could change one thing about my life. I would be back home. I am not going to give up hope.
https://swimmersweek.wordpress.com/2019/01/06/trust/
https://onedailyprompt.wordpress.com/2019/01/06/your-daily-word-prompt-clemency-january-6-2019/
https://wordofthedaychallenge.wordpress.com/2019/01/06/riddle/