There were six months when I first tried to get back on my feet again in London – which were challenging. I think it is probably a good time to write about the "disaster" that was my attempt to start back at work, after a almost a year long break from work. Wait until you read what I had to deal with!
I had a "situation" I had not really encountered before. When I think back, I have very mixed feelings towards the man involved. I think you will see I have every right to be angry and yet, I still find myself baffled that he does not realize perhaps how inappropriate he was. I honestly believe his conscience excused his actions. In fact, he seemed to think that I had some kind of problem – which in a funny way was true, just not the problem he thought I had. I would welcome your feedback because though I rarely think back on the "situation" I am going to relate to you, I still am not sure what to make of it at times.
As many of you know, I was the victim of a crime in the summer of 2015. On being discharged from hospital, I left London and travelled directly up to the North of England to stay with family. I spent almost a year with various family members in the North of England and Wales. My family were wonderful, but in some respects I was cocooned from the world outside. Once I felt I was ready, I sought to return to London. I knew I was not ready to work full-time, so I searched for accommodation and part-time work. I had been in "tied-accommodation" posts before, (before I moved to London I worked and lived on a beautiful countryside estate which was a wonderful life for me) so I thought this might be the best option for me. That would mean accommodation would be provided and I would have work to do for the owner of the accommodation.
There are many posts in London that offer accommodation. Au pairs, house-keepers, live-in care assistants, butlers…the range of accommodation and the requirements are very diverse. It's not quite "Downton Abbey" these days, but not a long way from it. I know of "tied-accommodation" posts that as well as beautiful living quarters also offer a £60,000 salary. But in return you would have a massive amount of responsibility. I did not want the responsibility of anybody who was ill, or with children, I was not ready for that. So I was looking at house-keeping roles primarily.
I saw an advert that stated that in return for accommodation, the owner/principle required ten hours work each week and would pay £200 per week. Now in all honesty – that did not sound right at all. £20 per hour for the work required and free accommodation. I thought there must be a mis-print in the advertisement. Nevertheless, I contacted the person advertising the post to make enquiries. I was asked to send my CV and a photograph which I did so. Then I was asked to attend an interview down in London. I travelled down to London (even the journey down was a strange experience that could easily make up another post). The gentleman I had been corresponding with picked me up from the tube station and drove me to the property he lived in.
As with any interview, I was a little nervous. This was my first interview after a year of recovering from physical injuries and emotional trauma and I was quite shaky to be honest. I was worried about how to reply to any questions about the year long break I had from work. But those questions did not come. The gentleman seemed to want me to relax and tell me about myself. I rambled on about how my parents have always set an example in being hard-working, humble and honest and I try to live by those same qualities. He threw in questions along the lines of did I have a boyfriend? had I been married? did I have children? He also specified that he liked women to be women and to wear skirts or dresses.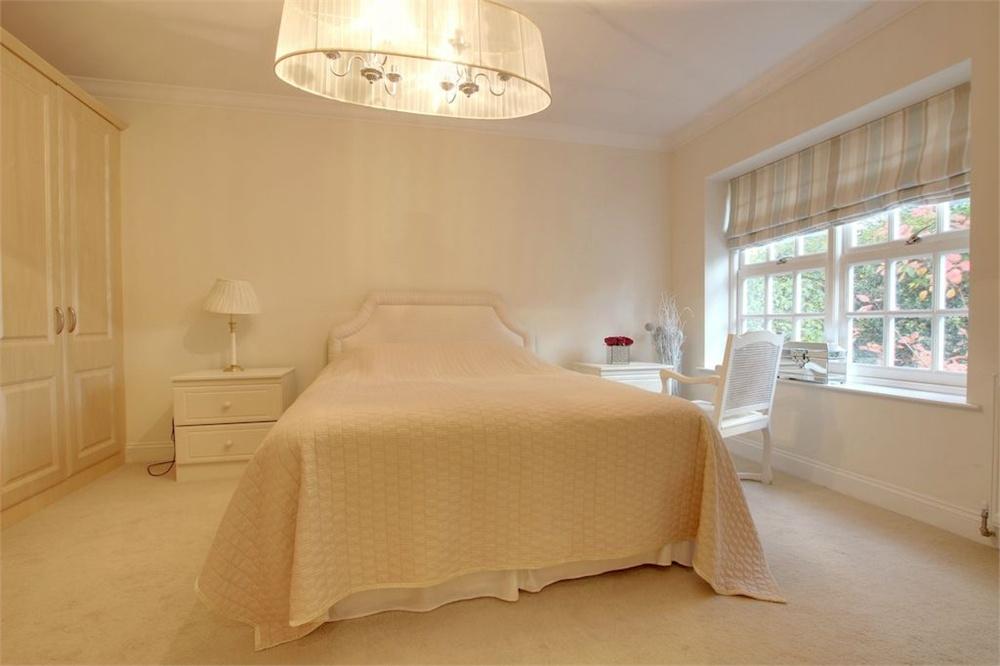 I tried to clarify the amount of work needed and the arrangements involving accommodation and the rate of pay. He showed me the accommodation he proposed. It was a large double bedroom with a lot of storage space and an en suite bathroom. I asked about the amount of work required. He said there is not a lot to do. He and his son occupied the house. He asked for a couple of hours of cleaning each day from Monday – Friday. He said I could just relax at the weekend, there would be no work to do. He also said he would have some paper work and office work in connection with his business. I mentioned the advert said he would pay £200 per week, and asked was that a mistake. He said it was not a mistake. I mentioned that worked out as a rate of £20 per hour and free accommodation for some cleaning and office work. He affirmed that was the arrangement.
He was aware I had travelled from the North of England to London for the interview. He offered to put me up over night. I had already made other arrangements to stay with friends, so I declined.
Now…I did not feel totally comfortable with the situation. I would be living with two single men. The gentleman who had interviewed me was older than my Dad. His son was a few years younger than me. The accommodation I would be in was quite separate though. I would have my own quarters. He only needed two hours cleaning or other office work a day for five days a week. So many other "tied-accommodation" posts required very long hours and for you to be at the constant beck and call of your principle. This was by far the best arrangement financially, the best accommodation I was likely to obtain, and the easiest introduction back into work.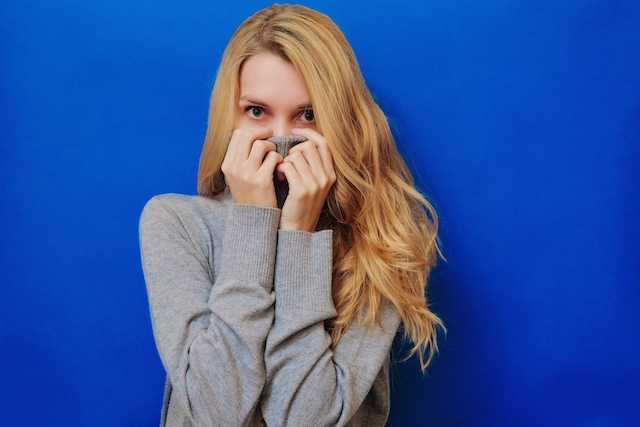 You may already have your doubts about me being in the accommodation with two single men. I did feel an aversion to the idea of being there myself. If you are reading this and thinking this sounds like trouble ahead, you are right to have those thoughts. But I doubted myself so much at that time. I was frightened of everything.
I was generally uneasy with all men at this point. I thought maybe my aversion to being there, was due to my general distrust and uneasiness around men. I thought I was overanxious and should try to accept that this was the best opportunity that was going to come along. The family member who I was staying with at the time needed me to move into another family member's house because they were going to have some work done on their home. I thought that was the time to go to London rather than relocate to another county up north. I was desperate to be back in London. It was almost a year that I had been away.
I accepted the offer of work and accommodation and two weeks later I moved down to London with a suitcase with me clothes inside. How did it work out? Well…I don't want this to be an enormous post. So now that I have set the scene for you, I am going to start another post with what happened once I had moved into the accommodation.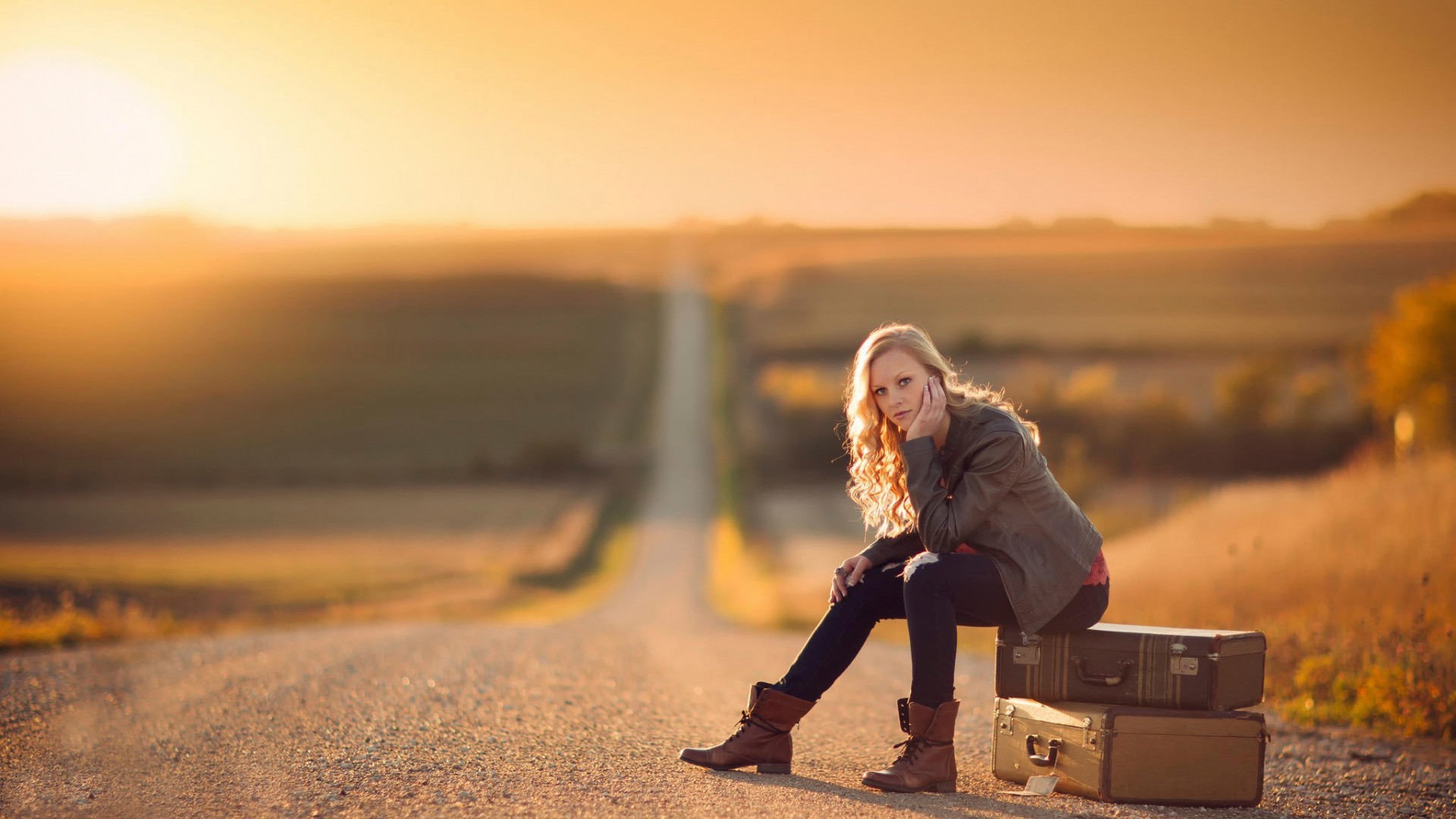 As the week goes on you may feel angrier and angrier and wonder why I was so feeble in dealing with these challenges. But as I have said…I was very vulnerable at this time – more so than I or any of my family realized.