I rarely refer to luck or being lucky. Those words have never really found a comfortable place in my vocabulary. But I do understand gratitude and appreciation. I understand what it means to count your blessings. And I do! I do! My blessings are as numerous as the stars in the sky!
Even when I have been through hard times, sad times, break your heart times – I have always been aware of how very blessed I am. In fact I sometimes don't know where to begin with listing all of the wonderful in my life. I have published almost 2000 posts on this site. There are 200 posts in my drafts folder that I am struggling to find the time to finish. The majority of my posts are about the wonderful people and experiences that have made my life very special.
I am really privileged. Privileged to have the gift of life! Privileged to have been born at all to two loving parents who have taught me wise lessons that have helped me to lead a very satisfying and meaningful life. A window cleaner and a nurse turned out to be probably the best parents in the world.
I have a a lot of family members and a lot of friends. I have worked on some amazing projects during which I have forged lasting friendships with other volunteers. It makes me feel immensely wealthy to know I have so many meaningful relationships.
When I was younger, I thought we were poor (as in we did not have much materially) as a family. How wrong I was! I realized when I started travelling that perhaps as many as half of the people on the planet did not have the material things I had always taken for granted – a flushing toilet, a heated shower, a fridge-freezer, a washing machine, central heating. I did not realize how many advantages there are living in a country which provided so many benefits for citizens – a virtually free national health service – that is one of the most enviable things about living in the UK perhaps.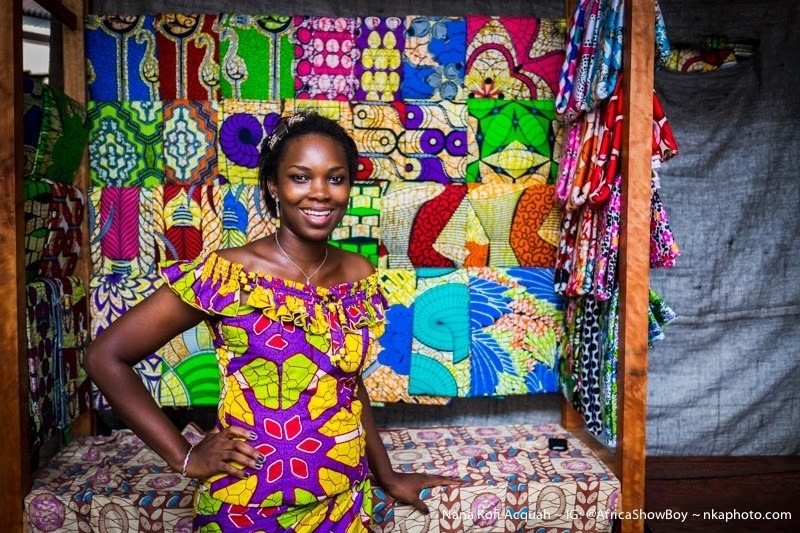 I feel very privileged that I have been able to travel. It has opened my eyes to how many people have far less than I do. However, it has also helped me see happiness does not depend on how much we possess. In lands where I saw people who lived on an average of $1 a day – I saw close knit families, caring supportive communities. We saw the biggest smiles. We saw that most people had practical skills like making their own clothes, growing various crops, making their own furniture, and they were enterprising. Everyone seemed to be a vendor in one form or another. I came back to England seeing things in a much clearer light. I think it's absurd that women spend the same amount of money on one handbag that would feed a family for over a year in many lands.
One thing that makes me feel very rich indeed is that I have a firm hope. Even in troubled times, I am not afraid. I started looking for answers to  questions that troubled me when I was a little girl and I found them. I have a huge amount of confidence that the original purpose for this earth will be accomplished. One day all people will thrive in loving relationships, caring communities, a united worldwide family. Nobody will go hungry or go without the things they need. All will live in harmony with this beautiful planet and the creatures we share it with. That conviction that the future will be better than any pages in mankind's history so far, helps me endure any hardship.
We also saw strong faith. In many of the lands where I saw the most severe poverty, people knew the answer to their problems. They knew that the Messiah will soon rule the entire earth and his rule will be marked by true love, justice, wisdom and power. They know that all of their suffering is witnessed by their heavenly Father. They know He is longing to heal mankind and this planet. That hope is sustaining them as the current corrupt global system punishes them for existing.
I realized some time ago that to live your life knowing the truth about why suffering and injustice effect so many good people, to know that all the damage done will be undone, all suffering reversed, all that is wrong will be made right – I have lived with peace of mind and heart. I am sure that made a difference to my childhood, to my life as an adult, to my recovery after I was the victim of a serious crime, to being able to establish peace with Jack. Truth brings peace.
So let me tell you how lucky or blessed I REALLY am: I am immensely wealthy in all that never loses value, rather gains more and more value in time. I am immensely wealthy in what matters. Although I don't own any property, nor a car, and I certainly don't own any designer handbags, I am immensely wealthy! I am free of fear and anxiety. My hope is sure.
___________
This post was in response to the writing prompt provided by Sarah Elizabeth Moore: