This is another post from the archives – way before the Pandemic. I had every intention of writing a post tonight but then a headache began to brew and I have decided I need to listen to my body and rest.
Here in England…and in Wales for most of this week, it has been unseasonably mild. Yay!!! We have been outdoors…in the mild air. That is very helpful when there are so many of us.
Now, more than ever, I am looking forward to spring and summer ahead! Although, I wonder will January and February bring shivery bitter cold weather?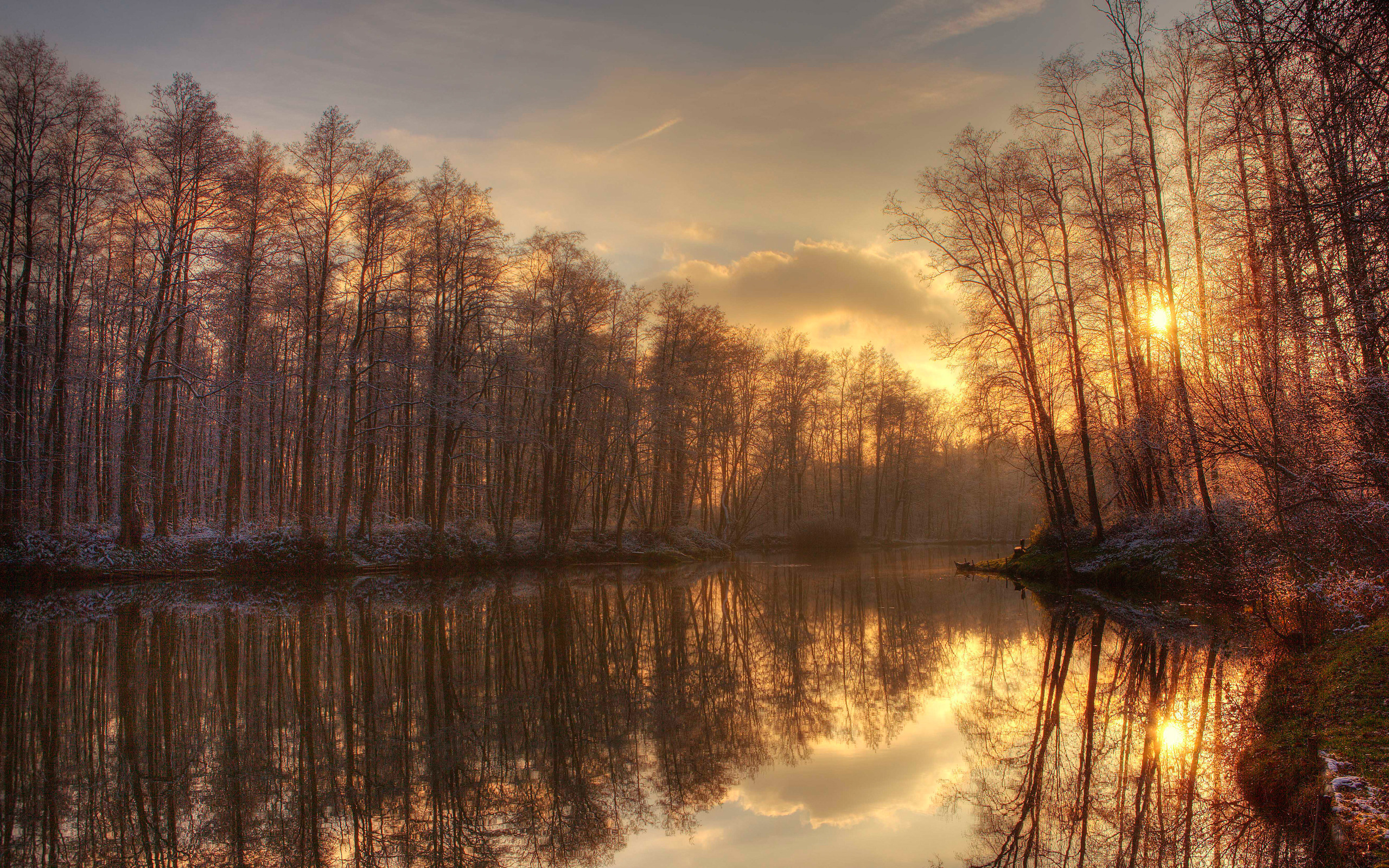 I have no idea why I took two coats up north with me. I took a navy raincoat and a huge navy thick winter coat. I didn't really need either, for it did not rain, neither was it cold! Oh well – I am not complaining. I think I preferred the mild weather whilst I have been standing around waiting for trains and traipsing through the woods with family.
Family days, family get-togethers, family fun – oh what a merry week I have had indeed! So many stories to tell. The Welsh part of the family are superb fun. Lots of children running round. Lots of dads and uncles who run around and make far more noise than the children. Lots of home cooking and home baking, games, very loud laughter and reminiscing, and talking about various travels. They have all travelled extensively as volunteers, so it is fascinating to hear stories and tales from their work.
The family who are scattered across Merseyside, Cheshire and Lancashire are also a lot of fun. But in a different way. It always feels like a cross between a Butlin's entertainment evening and a fund-raising telephone night. That's mainly due to my brother-in-law's uncle. He is always the entertainments manager. Lots of shop-bought food and shop bought gateaux and trifle, lots of dancing and singing (usually in the form of karaoke), lots of games and pouring over old photograph albums reminiscing about how every one used to look and parties from the past.
A slightly different feel to the atmosphere, but still lots of family fun and games and laughter. In this mild weather…for some strange but adorable reason it was Calypso and Caribbean music that we ended up dancing to. All of us in a great conga procession weaving around the flower beds at midnight.
Oh families are fun! No presents, no decorations (we don't waste money on fluff and glitter or what retailers tell us to buy) – just time with my wonderful family – I am so thankful for them! I did not think I would be dancing to "Hot Hot Hot" in December!