This year 2019 – I have had much to be thankful for. Indeed I am so grateful for the wonderful that has happened, it has fueled a long long list of posts expressing my excitement and astonishment at times.
Besides the spectacular events of this year 2019, I have all the wonderful that I have had for many years – a gorgeous and loving family, friends who are fun and supportive and delightful, a sweet home, and although my possessions are very few, I know I have more than I need of everything. I was thinking of turning this post into a long list of everything I am thankful for, but I have already read a hundred posts from other bloggers like that, and so I thought I would mention something else I have turned out to be thankful for.
I have mentioned in other posts that I have had this cold/chest infection…it's almost three weeks since it started and I am still coughing. Anyway, it has turned out to be very helpful. Why? – you may ask.
Well…you may know that I have been writing my very first long fiction project. My series about Annabelle Riley. I think there are over eighty sections so far. I never expected it to be this long. Since I began Annabelle's story I have been wondering how it was going to end. I am going to say something that I am hoping you will understand: SO MUCH OF HER STORY HAS WRITTEN ITSELF. It just kept on flowing out of me. But how would it end? I did not know for a long time.
I thought I had finished her story. On Monday I will publish a part called "Contentment". That was supposed to be the end of the story. But although it is a nice section, it didn't feel right. I knew that was not the end. The problem I was having was, I have been so happy in myself for weeks (ever since Jack invaded my life) that I couldn't get my head into gear to work on a more realistic ending to the story.
Then I developed this yucky gunky cold/chest infection. It was just what I needed! I have felt so exhausted and weak while I have been ill, that I finally was able to think about the battle that Annabelle has been fighting for years. She may have had some positive developments in her life, but I realized that just because her life was going well, it didn't mean that she was better.
So finally, I realized that there had to an unexpected twist to her story. I also needed to concentrate on the relationships she has with Robin and Chris. Throughout the story, I was wondering how the relationships between them were developing and why. But the twist in Annabelle's story, puts a new perspective on those relationships.
I found that this stinking cold lasting so long has helped me think more realistically about the challenge that Annabelle faces. I am thrilled with finally being able to bring her story to completion and to leave it without too many loose ends. I am hoping now you will feel the story ends on a positive but realistic note.
I started writing this story at the end of July and I believe that when it is finished there are around one hundred parts! One hundred parts! Crazy! I have loved developing characters, letting dialogue lead the story, and imagining how a young woman with a mental health issue that she has been trying to hide for years would progress, as the people she loves and that love her, appeal to her not to give up.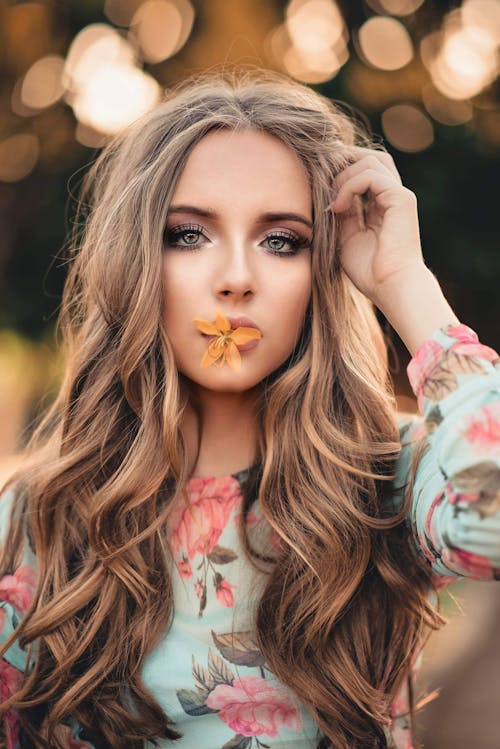 I am proud of Annabelle Riley! And thanks to this persistent cold, I am especially proud of the end of her story!
Thank you for your patience as I have weaved my way through her story. Thank you for all of the amazing support and encouragement from all of you who have read, liked and posted wonderful comments. I have been so touched by those comments and it has impelled me to try to do Annabelle justice and make sure that her story ends on a real but rewarding note.
There are about twelve parts scheduled to be published, bringing Annabelle's story to an end. I even have a section exclusively for her series within the menu section on my blog. It is called "ANNABELLE RILEY – LEARNER AT LOVE", which I find a very tempting title for her story. I really hope you enjoy the way her story ends.
______________
This was my response to the writing prompt from Sarah Elizabeth Moore
https://sarahelizabethmoore.org/2019/11/24/writing-prompt-47/