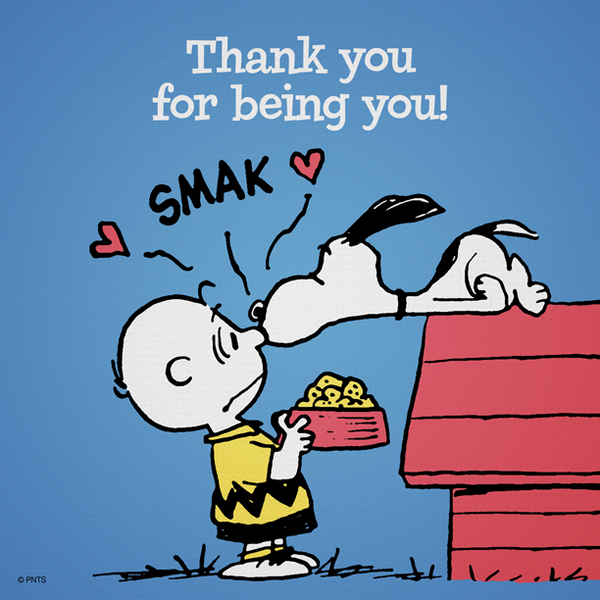 I moved to this little nest on 28th December 2016. One evening something happened which made me feel positive about being here. Before then I had been very unsure whether I would be able to settle here.
Have you ever been through a crises in confidence?  Perhaps after a series of failures, you felt inadequate to face any more future challenges.  Or maybe trials had eroded your optimism and worry had started to gnaw at your outlook.  I am going to tell you how a complete stranger imparted encouragement to me at a time my confidence was failing. She probably had no idea what her words meant to me.
I was itching to be back in London. I had spent almost a year with friends and family after I was attacked and was hoping that now I was physically and emotionally ready to take on the Big Smoke.
My first situation when I returned to London turned out disastrously.   I will save the story for another post, because I am going have to think very carefully about the words I choose regarding the man who was my boss…hmm… I gave my notice in after a couple of weeks and moved to another part of London.  However, whilst I was in a better situation, I had a knockback when I was involved in an accident at work and had to be taken to hospital for a CT scan.  After being discharged, the hospital personnel told me I needed to rest rest rest before I thought about work again.  I admitted to my bosses that I would not be able to say when I would be safe to return to work and we agreed to end my temporary contract.  So I spent the next few weeks with family again.
Anyway… still determined to get back to my life and career as a full-time volunteer in London, I found lovely accommodation and another job and I moved down to London a couple of months later, 28th December, ready to start work the following week.
I was a tad anxious though.  My previous experiences had made me doubt my capabilities to be… what is that word that helps you to achieve your goals?  Oh yes, TENACIOUS!
In all honesty, I didn't really have much fight in me after everything I had been through. I was rather feeble emotionally and was almost expecting I was going to have yet another failure.
At times, we can be our own worst critic.  I was frustrated with myself, frustrated with my body for letting me down (as I perceived it).  It was gnawing at my confidence that I was still not fully "back on my feet".  Was it me?  Was there something wrong with me that meant I was doomed for persistent failures?
What if I let down my new landlord and my new boss?  What if I failed again?
It was with thoughts like these swimming around my head that I moved back to London. There was a young woman sitting near me on the train journey down to London I have often wished I could thank.  I brought a large suitcase and a small suitcase when I moved.  She kindly helped me to get both cases all the way from the railway station and onto the underground train I needed to catch, even though she was going a different way.  I cannot remember her name.  I only know that she worked for St Georges Hospital and she was hoping one day to work in plastic surgery, treating those who have suffered from burns and injuries in war torn areas.
What would I do about my crises of confidence?
The first night I arrived I went to a cash machine on the local high street.  As I approached and pulled my debit card out to insert into the machine, I noticed that a large amount of money was sticking out of the machine.  I did not touch it, but it looked to be around £200-£300 at least.
I was not sure what to do at first.  The machine would not allow me to insert my own card.  It was beeping and there was a prompt notice on the screen asking the user to take the cash.  A man drew up on a motorcycle and stood behind me waiting his turn to use the machine.  I looked up and down the high street wondering if there was anyone nearby who was running back for the cash they had forgotten, but there was nobody else around.  I was a bit worried that if I asked the man behind me, he might grab the cash himself and make a run for it.  I felt responsible to guard the money I had found.  The was a mini-supermarket nearby.  Maybe I should take the cash inside there for safe -keeping and report to them what had happened.  Then I remembered there is a police phone number for non-emergencies.  So I rang 101 and asked what I should do.  The administrator on the line asked me if there was anyone else around.  She was very kind and expressed her sympathy for me standing there bewildered because somebody else's money was in jeopardy.
Suddenly I saw a woman (I would have guessed in her sixties) running back towards us. She was returning with the horror of realizing she had forgotten the money she had just withdrawn.  I reassured her it was still there.  She was so glad, so grateful.
It was this lady, this complete stranger who then said to me the words I used in the title of this post:
Thank You For Being You, Wonderful You… And Not Somebody Else
The lady on the phone at 101 had heard everything.  She was also very kind.  She told me that some people would just have run off with the money without a thought.  She said "that lady is right, you should take her words to heart."
I walked home with tears in my eyes.  Those words had such a powerful effect on me. They were desperately needed words that bolstered my courage.  I had a reminder that what defines success or failure, is not how much money you earn, the career you are striving within, the qualifications and accolades you may have been awarded.  Success is not having a perfect situation, a perfect body, perfect health, or being able to say you have never been bullied and you have never been the victim of a crime.
Qualities of the heart…that's what my parents aimed to cultivate in us.   They wanted to be sure that where-ever life took us, whether we were in company or all alone, we would live by the values they had sounded down into our little hearts.  There would be times when we might not know exactly what to do.  We might meet challenges that bamboozled us!  But so long as we stayed within the beautiful lessons for life that we had been taught we would be successful.
What a wonderful thing to say to someone, and a complete stranger at that!  I would love that lady to know how much I appreciated her expression of thanks on my first night back in London.
Thank You For Being You, Wonderful You… And Not Somebody Else