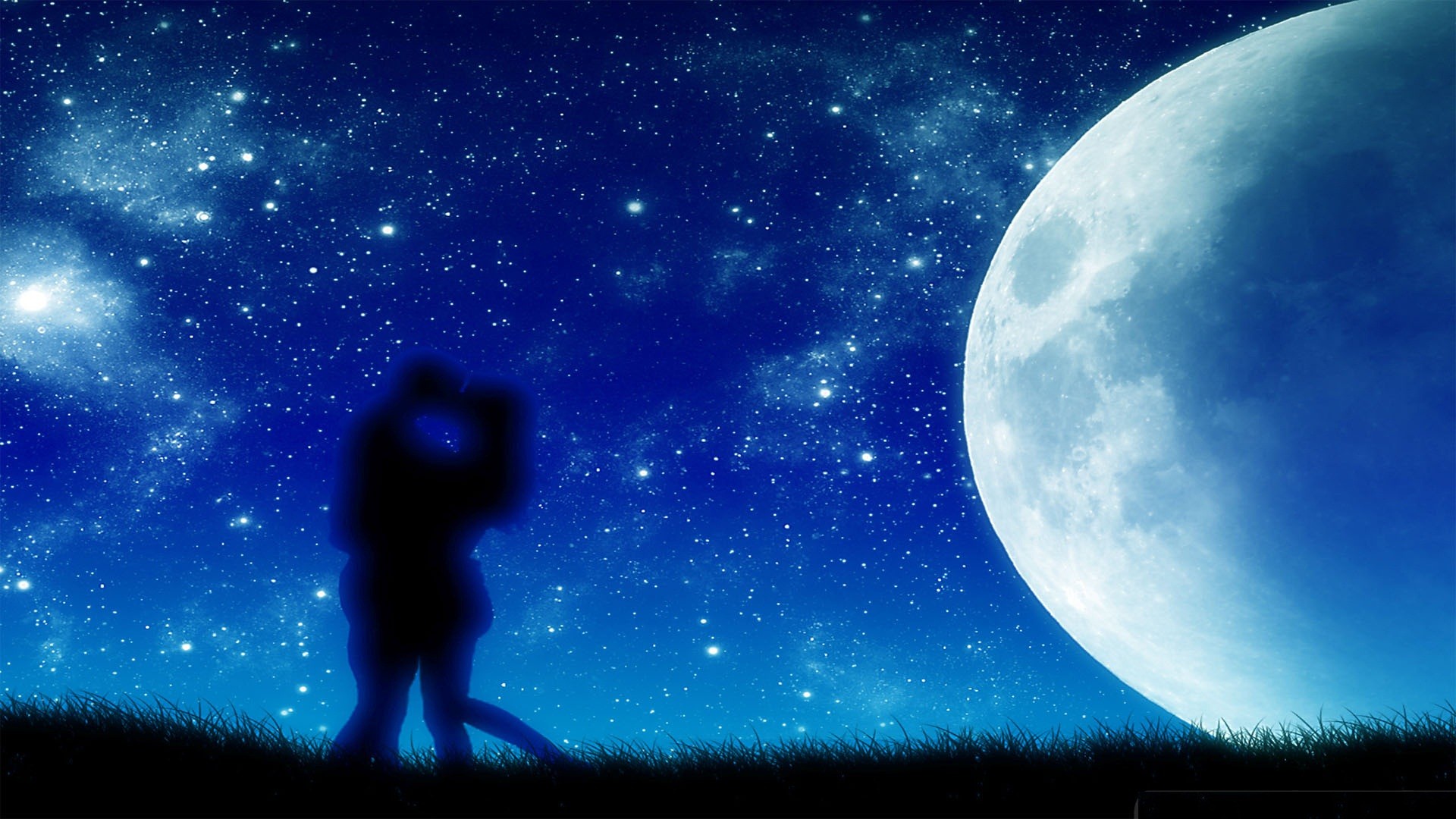 Most of us have a romantic side to us somewhere, and the right person can make that romantic side flourish. The questions from Melanie, the creator of sparksfromacombustiblemind, certainly made me think back on a wonderful year of romance and love. Yet the reality is…there is no real romance for me on the horizon here. I had a coffee-date this week that went well, but was decidedly unromantic.
https://sparksfromacombustiblemind.com/2019/02/04/share-your-world-2-4-19/
Here are Melanie's questions for this week's SHARE YOUR WORLD:
What's wrong but sounds right?
There is something I often hear people say and it sounds lovely…three pretty little words:
Follow your heart
…but when they say it to me, I really can't help look at them and think, "you really do not have the foggiest clue about life do you?!!!" Follow my heart!!! Why don't I just kick myself at the same time? Ay karumba!! That is perhaps one of the silliest pieces of advice to give.
It might sound very romantic, but I know from experience that it is not wise and not safe to follow my heart.
Most of us would get into an awful lot of serious trouble if we followed our heart. I know I would! I am so glad I have some very sage friends who I can turn to for reasonable balanced advice rather than soppy, sentimental nonsense!
If you follow your feelings, follow your heart, and ignore reason and reality – you are very likely to just keep on being bruised and battered.
What physical action or gesture do you find romantic?
Aaaaaah! Where do I begin?
I loved that Goldfinch held my hand everywhere we went. I mean I wanted it, but I never had to initiate it. He grabbed my hand and kept tight hold.
I loved it when Goldfinch would wrap his arms around me at a bus-stop or an a tube station platform. I would be facing him and he kept me tightly wrapped up in his arms.
When Goldfinch danced with me in public – at stations, in the middle of the city centre – juts completely randomly and abruptly. I loved the spontaneous moments when he would grab my hand and pull me close and hold me tight and dance with me.
One summery evening, when the sky was still blue,  he pointed at a crane that was pointing up into the sky and the moon was shining down. He said to me, "they decided to use that crane to hoist the moon into the perfect place just for you and me." And we danced together under that moonlight, people staring at us.
There was something else I loved.
There were times this past summer when we would just lay in a park either in Coventry or one of the beautiful locations he took me to, and he would just hold me tight. I could feel his chest expanding as he breathed in. My heart would slow down and I felt I wanted to stay there in his arms for hours. I felt safe and loved.
Suddenly this past summer seems too short and fleeting. So much love, so little time with him.
What's something you really resent paying for?
I can't think of anything right now. I don"t have much money, so I tend to only spend the little money I do have on things that I need. But they all seem a fair enough deal.
Hmm. One thing that did shock me last year was when I was trying to find a concert that Goldfinch might like. The cost of tickets to some shows was ridiculously high!
What's your favourite romance movie?  A movie you may find romantic, even if that's not the genre. 
For me acts of self-sacrifice due to love are the most romantic. The first film that springs to mind is one I already created a post about last week: "Life Is Beautiful". I published a post featuring it last week:
The love that man shows for his family despite the most horrific of ordeals! But because I have already told you all about that, I am going to try to think of another one.
Hmm. Well, there was another movie I saw many years ago which has a kind of teenager feel to it, well I think the characters are teenagers. I don't know if its a little corny, well a lot of romantic movies are a bit corny aren't they? I did quite like it. I can't watch it now, because the ending touches a real raw nerve with me. Here is a trailer to the film: "A Walk To Remember".
What were you uplifted by in the past week?
Goldfinch sent me a lovely message just before I went for a coffee-date with another man. I was so grateful for him reaching out 10,100 miles all the way to my downcast heart to reassure me. Some nice things have happened this week, but to be honest, that message was my special moment.