I am not ready to stop reliving one of the most beautiful days of my life. It's almost two years since Goldfinch took me for a magical day out into the countryside. I wish I could have that day over and over again. It was perfect. I wrote the following after that favourite of days with Goldfinch:
I am quite sure that I have dreamed of a day like yesterday… only the reality was wonderfully better than any fantasy.  You made it better! I now understand the word perfect.
What are the chances?  Both of us with a day free, the weather absolutely glorious.  Late spring – a trillion leaves glowing with life, still fresh, verdant, lush.  The bluest of blue skies.  Greens of all shades singing out in joy as they are bathed with golden sunshine.  Blossoms and flowers of every conceivable hue of pink and purple.
Birds in jubilant chorus.  Lullaby trickle of a stream that can't be seen but must be close.  An occasional rippling rustle as a kind breeze freshens everything under the sun.  There was a hum, a rhythmic hum of life invigorated by the rays of the sun.
Who would not enjoy a picnic in a conveniently isolated and idyllic location?  The day could not have really failed to please.  You picked a little pocket of paradise. But it was you who made it true paradise.  Do you realize you just gave me the most perfect day of my life? A day I will long to repeat a thousand times. As your strong yet gentle hand clung to mine, waves of celebration burst into my heart.  I would have skipped like the five year old me.
Finding the perfect spot dappled with shade near to the small pond.  Six goslings, with adult geese watching over them, curious about our arrival.  We laid your fleecy blanket down and I set out a picnic feast, probably enough to feed half of a rugby team.  It was delightful to see you enjoying everything I had made.  Being able to show love to you and seeing you enjoy my love is making life sweeter than I've ever known.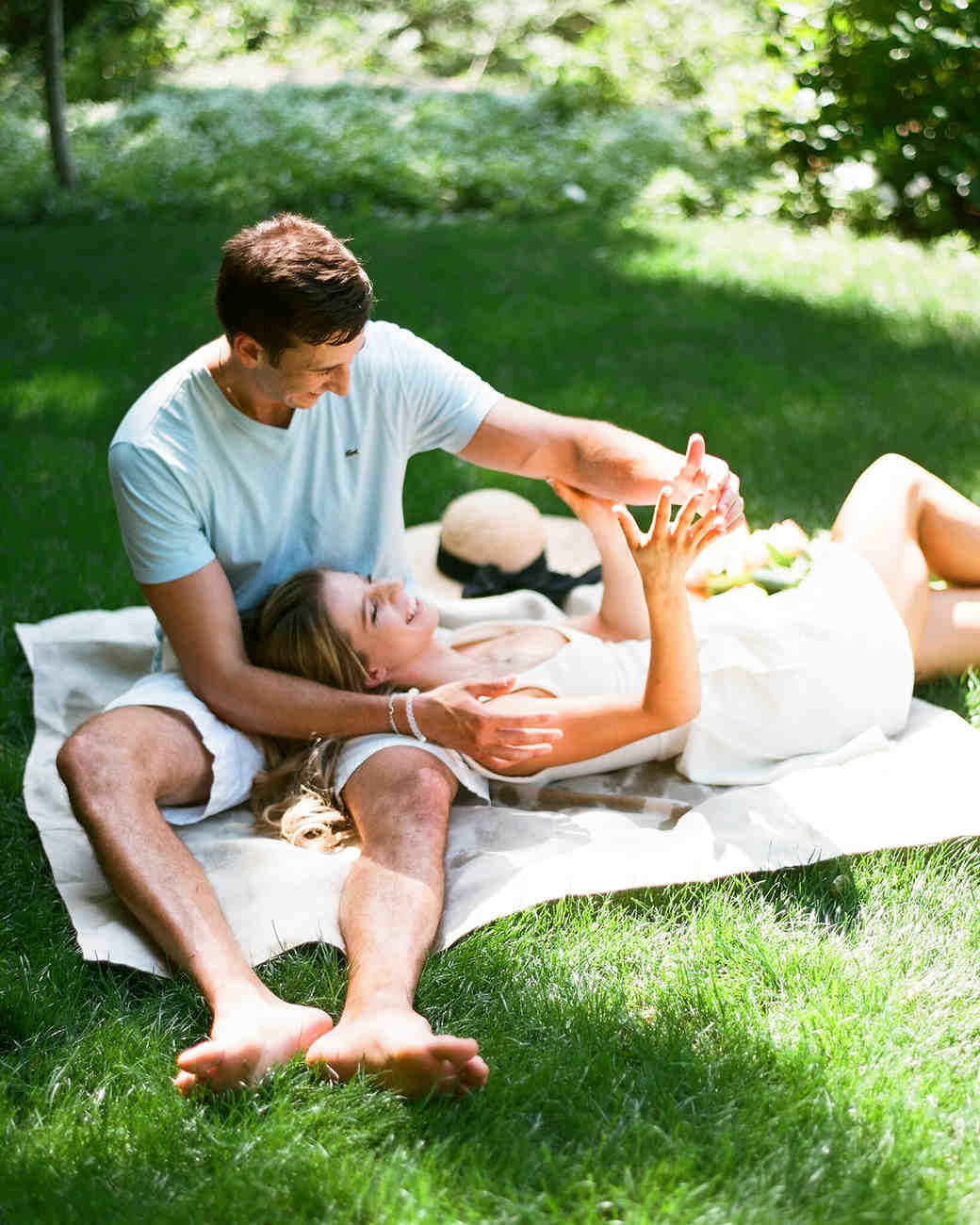 After we were both full, relaxing with the knowledge we had many blissful hours ahead.  Feeling your embrace, the many times you squeezed me again as if to make sure I was truly in your arms.  Your soft kisses on every part of my face. I'd be happy to be lost in your arms forever.
I could love you forever Goldfinch…
If you would let me…