I was recently tagged by Nova, the creator of My Namastè 365 Online to take part in:
Nova has asked some great questions and it has been an absolute pleasure to work on a post with my answers. None of them are silly at all – well maybe the one about hot sauce and ranch dressing! But I still answered it! I hope you enjoy as much as I did!
Finish the Thought*
1. Those words I couldn't say…  
PLEASE DON'T GO, PLEASE STAY
Why didn't I say that?
Because it would have been selfish?
Because I am a coward?
Because he might have refused to anyway?
Because I am not sure what I can offer him when I am still struggling with my head injuries?
Because if he did stay, he might have been unhappy?
Because goodbyes are always hard and if he stayed with me longer, eventually the goodbye when one of us became sick and lost our life would be a million times harder?
2. It's quite simple really…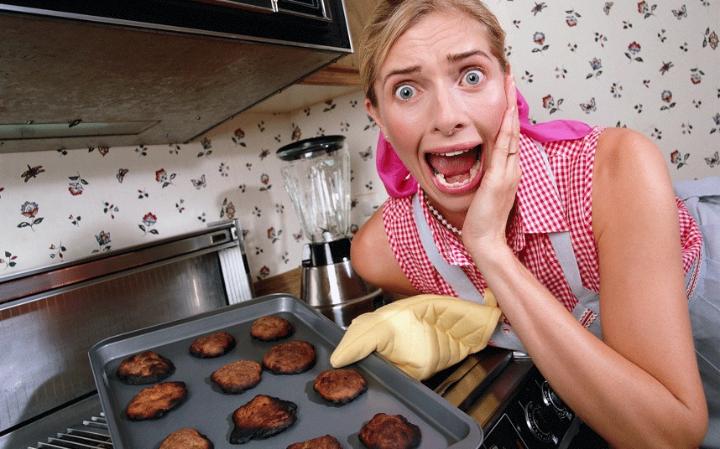 JUST DO EXACTLY WHAT THE RECIPE SAYS
I like to bake, and I have success, but only because I do exactly what the recipe says. I don't take liberties. I have no retention in my head for baking. Every time I bake, I am faithful to the recipe. If the instructions say FOLD, that means gentle, don't beat the mix with all your might because you knock all the air out. Just do what the recipe says!
3. Sometimes I forget… 
TO GO FOOD SHOPPING
I am so busy at times that I let my cupboards and fridge run completely bare! However, I always have a huge stock of different herbal teas and Nespresso capsules – I never neglect my supplies of those.
4. I can sum that up easily…  
LOVE
That seems to be the answer to most puzzles.
5. A famous person born on my birthday is… 
A LOSER WHO RULED AN ENTIRE COUNTRY AT ONE POINT
There was only one person I actually recognized and I was kind of dismayed he and I were born on the same date. There were lots of "famous" people Google listed, but if I have never heard of them how famous are they really?
The person I did recognize was a king who caused a lot of trouble and made himself rather infamous. However, he and I have nothing in common – the miserable so and so!
Firsts…?
1.Job?… 
RECEPTIONIST
My first paid job was working as a receptionist for a branch of the Royal Mail (national postal service) in Lancashire. It was very quiet. I was extremely bored. I decided to take books to read and study so that the time would go more quickly.
2. Thought in the morning?… 
OUCH! COME ON MEL, YOU CAN DO THIS
Then I wander to the kitchen to take some pain-killers. This head pain each morning really is annoying!
3. Car?… 
NEVER OWNED ONE, BUT HAVE DRIVEN MANY…
The first car I ever sat in the driver's seat and crawled slowly around an empty car park on an industrial estate was a Nissan Sunny which we called Vicky-Bob. We called her that because her number plate was VCK 808Y.
I have never owned a car but have driven a lot for work – some beautiful cars. I also had to drive one car that was so long that we called it "the hearse". I have not driven since my head injuries though.
4. Decision you made as an adult?… 
AT THE AGE OF 18 I FELT I COULD GO PLACES!
I made the decision to travel to the Isle Of Man for a voluntary project even though I had exams that summer. I travelled back to the mainland on a Seacat day-pass for my exams and returned to the Isle of Man that evening so I could carry on with the project.
That kind of set the pattern for my life ever since. Juggling voluntary projects with other stuff that people told me was was important.
Of course I passed my exams! With top marks!
5. Concert?… 
HOT CHOCOLATE
I think I was about thirteen years of age when I saw them. I may have seen other live music before, my Dadda may have took me to see other musicians, but this was the first time I had gone to a live music event with my friends.
No I am not that old. I was born in the eighties…but Hot Chocolate have had a mighty good run.
This or That?
1. Hamburger or hot dog?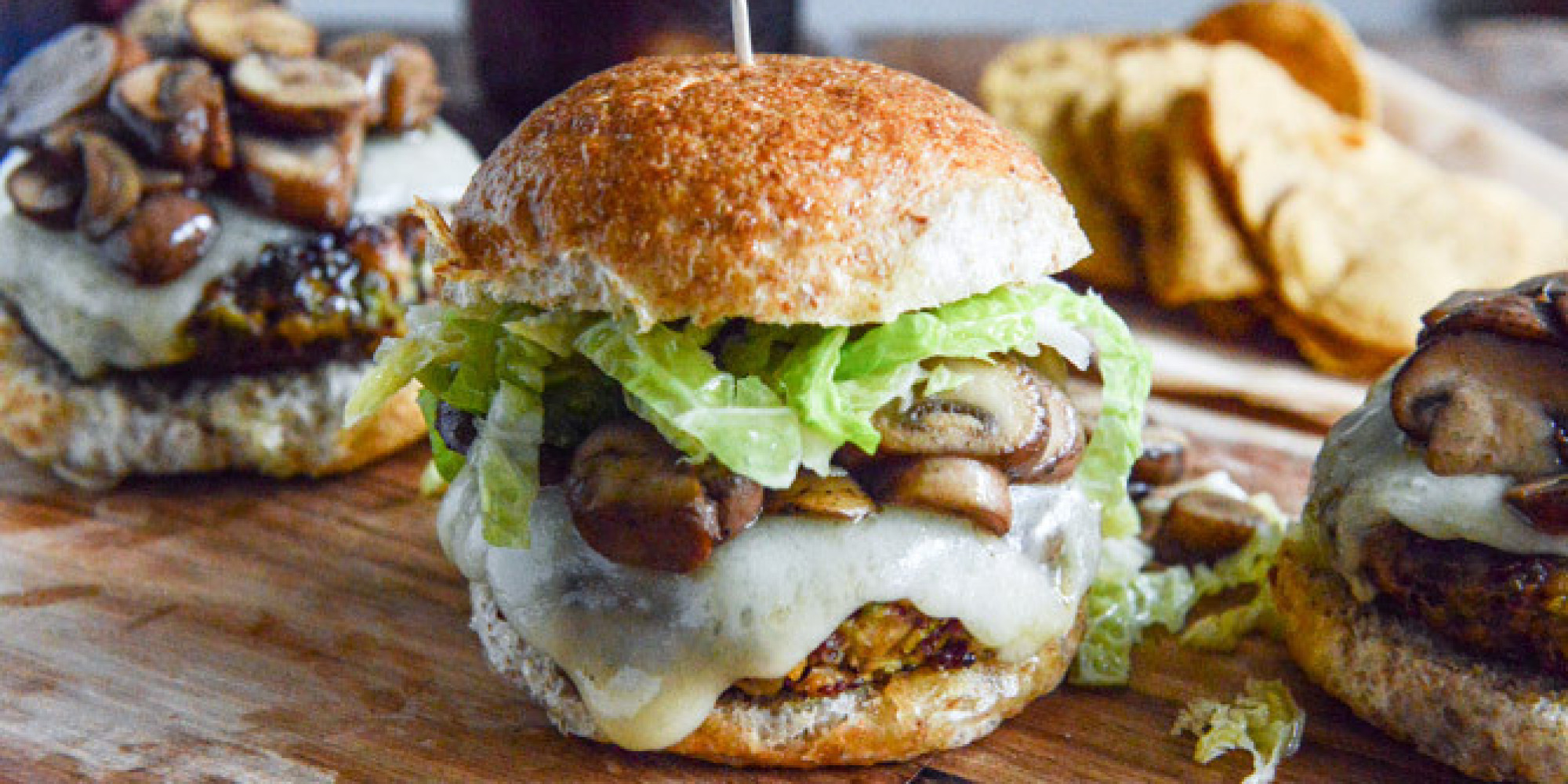 VEGGIE BURGER
I have been a vegetarian since I was six years of age. I vaguely remember Dadda taking us to MacDonalds in Southport (Merseyside) before then, where I tried a hamburger. I recall that I loved the gherkins. I don't think I ever had a real hot dog, although I have had vegetarian frankfurters which tasted smoky salty weird to me.
2. Mountains or beach?
MOUNTAINS
I love both, but here in Britain, I think we have better mountains than we do beaches. There is nothing quite like the feeling of walking up a mountain and the exhilaration of the stunning views you are rewarded with.
3. Electric or standard tooth brush?
STANDARD
The dentist and hygienist both told me off for brushing my teeth too often and too vigorously. I was brushing my gums away! So now I use extra soft toothbrushes and I am much more gentle. I only brush twice a day, and in between times I use floss and mouthwash.
4. Call or text conversations?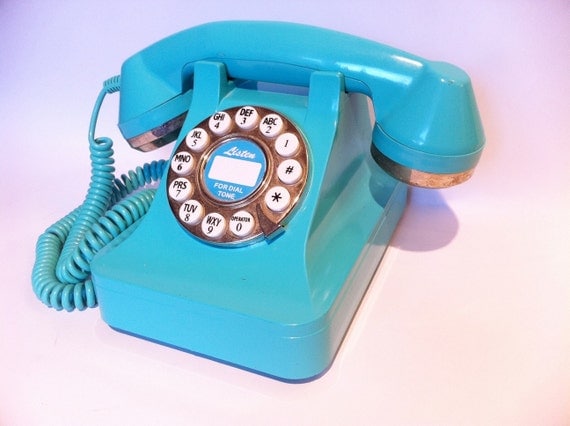 DEPENDS WHO I AM CONTACTING
I love talking to my family on the telephone or someone I love (like Goldfinch) …but if I need to keep things short and sweet texting is great. I wish I had talked on the phone more to Goldfinch. I was working over fifty hours a week for half of my relationship with him. So I had to text during break-times.
5. City life or country life?
IDEALLY COUNTRY LIFE
I have lived both way out in the sticks in the remote countryside, and I have lived in the heart of the city here in London. I am in London because there are a lot of volunteer projects here. I can be useful. I love the diversity of people here in London. London is not particularly English, it is multi-cultural and international in flavour.
But I genuinely feel cities are not a good thing. Sure they can be exciting, museums, galleries, restaurants and the like. But living in cities is not really what we were designed for. We should all spread out and learn to really live. It would be so satisfying if every human had some land of their own to look after and learnt to sow, cultivate and harvest crops, how to build their own home and furniture, how to live off the land rather than relying on a supermarket. It would be wonderful to see all humans living closer to nature.
Would You Rather…?
1. Would you rather become a creative person or a technical person?
TECHNICAL
I have never been particularly creative. But if I had the choice I would choose to expand my useful skills so that I could be able to help on more international construction and repair projects. I would live to be a technical engineer and have a host of different construction skills I was fully adept at.
2. Would you rather brush your teeth with hot sauce or with ranch dressing?
What a choice!!! Neither really!
ERM…HOT SAUCE…I THINK
I am not sure I have tried ranch dressing. I may have. But I like to eat my salad naked (not naked in the sense that some bloggers like to ski or zip-wire naked) that is, without dressing – the salad, not me. I tend to be always fully dressed when I eat salad or anything else.
Except for the time when Goldfinch arrived really late, and as I knew it was too late to cook (the aromas would have woken up my landlady as her bedroom is above my kitchen) I bought us some take-away food which we ate in my bedroom… but that's another story, probably not for this website!
3. Would you rather have two permanent lazy eyes or always get nose bleeds at extremely embarrassing moments?
NOSE BLEEDS
I only say that because Goldfinch had a nose-bleed at an extremely embarrassing moment! Bless him, he tried to carry on. Blood all over my pillows and even on my forehead. But I loved making a fuss of him. I rather enjoyed being his nurse!
4. Would you rather eat pizza every day or never be able to eat pizza again?
NEVER EAT PIZZA AGAIN
I like pizza a lot…but it has to be vegetarian and non-dairy for me. More than pizza, I like variety. I would get really fed up of having the same food every day. So it would be much better for me to choose the never eat pizza again option as there are so many other foods I could enjoy.
5. Would you rather always get stuck in traffic or always have a really slow internet connection?
SLOW (OR EVEN NO) INTERNET CONNECTION
Other than sending e-mails to loved ones and using WordPress, I am pretty much a Luddite. I don't have a device that has internet connection outside of this little nest…or the home of a close friend or relative who allows me to piggy-back on their broadband.
Being stuck in traffic is something I have experienced too many times and I don't like it one bit. My Dad finds it incredibly frustrating. If there is no or slow internet connection, I would just carry on living. The internet is not life. It is just a tool. A very useful tool. But without it, life carries on.
Life is for living!