Goldfinch has a lot to do before he returns to Australia. So I honestly don't know how many times I will see him before he goes. I am more than willing to travel up to the Midlands. Anyway…
…oh my achey breaky heart!…
Yesterday, all I wanted to think about was Goldfinch. The dress above is the dress I was wearing when I met Goldfinch – I like it, but it is a bit mumsy. I wore it yesterday because it reminds me so much of the night I met him. Thinking back to that night, I had curled my hair the night before, so my hair was kind of wavy and I had it loose and long. I cannot remember my footwear.
I do remember my phone fell out of my pocket that night. I only realized the next morning. He took me to find it the next day after we met for breakfast. He noticed the mobile phone I use is an old battered Nokia. He calls it the old tin can and string phone.  Which reminds me, people send me messages which look like this:  Hi [] [] How are you? [] [] [] Are you free tonight? [] [] [] [] [] [] [] []. I am left to use my imagination to interpret what those boxes might mean. Who knows what I could be agreeing to? They are obviously some kind of emoji or symbol. But if someone uses a lot of them…it looks rather strange on my old Nokia phone.
The dress I wore the day after I met him, when we had breakfast together was royal blue. Perhaps I was over dressed for breakfast, but I only had a choice between nice dresses and old jeans with me and I was not ready for him to see me in my old worn out jeans. I still prefer to wear dresses for Goldfinch. Although he has seen me in my old jeans too. Have I told you lately how much I love him?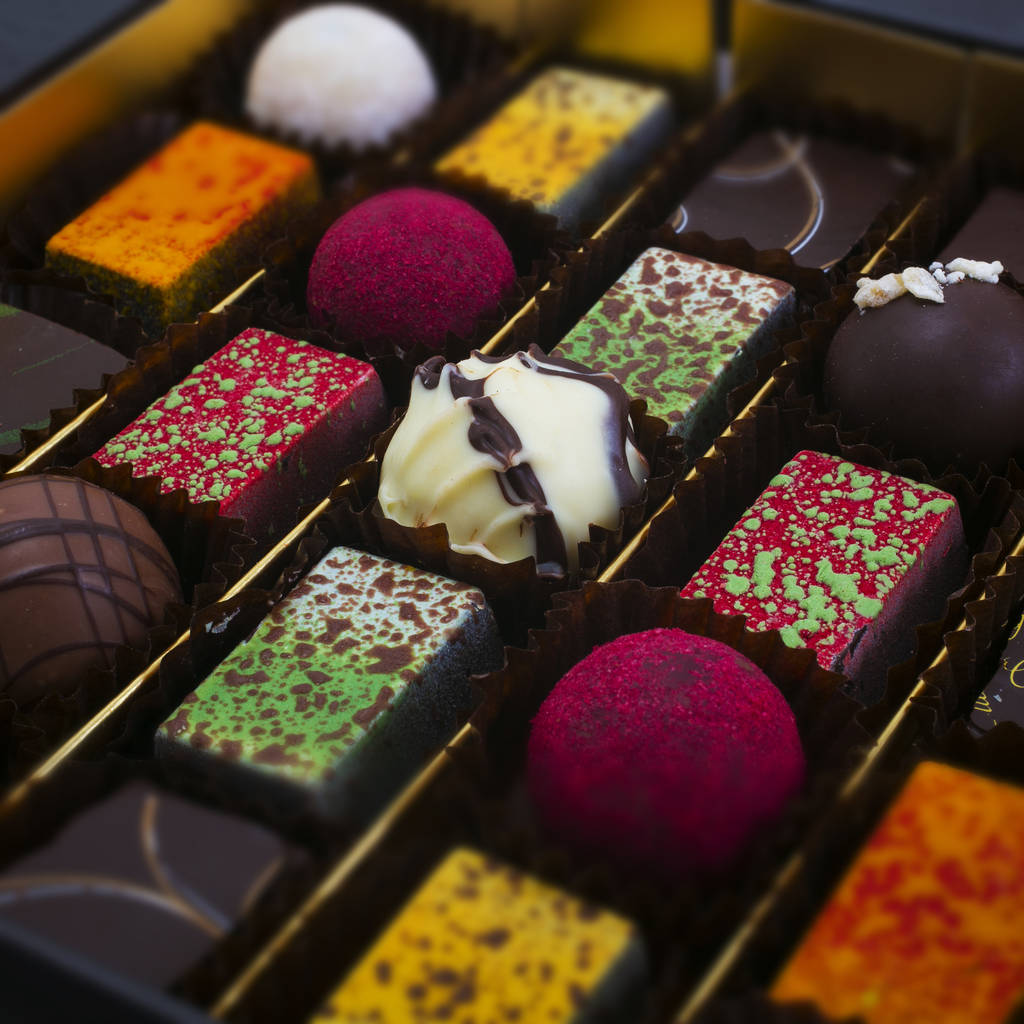 I had a lot of running round to do though yesterday. I saw some friends in the afternoon. Somebody (a male friend) who I have already told in polite terms to back off, bought me chocolates.
I didn't want them. But I decided I would give them to someone else. Well, I was passing work and I saw my Italian colleague I mentioned in a post yesterday was still there. So I jumped off the bus and went and knocked on the door (I didn't have my keys) and I managed to sneak the chocolates in.
I have decided on a song that I want to include in a post when I eventually share with you my grand goodbye to Goldfinch. I have been thinking about it for ages, and today I finally settled on the perfect song!
I am going to start working on my Goodbye Goldfinch post now…and work on it a little bit at a time, because leading up to the day, it will be so overwhelming! In the meantime…I love the line in this song: "what are you waiting for?"