I guess we all have a different way of viewing both ourselves and the world around us. That may be influenced by the culture in which we have been reared.
I think the majority of people would agree racism is unacceptable. In fact, if you do think racism is fine, I really don't think you will like this post in all honesty.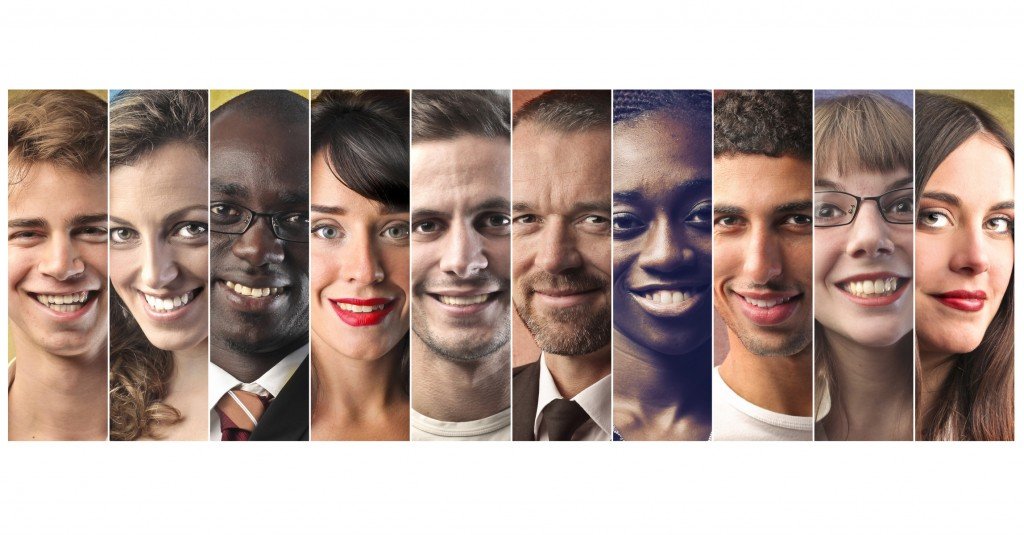 I have seen in my travels to various lands that people are people everywhere. I find everywhere I go there are a mix of happy, sad, quiet, noisy, confidant, shy, strange, brave, funny, serious, fascinating people in every place I have ever visited.
I love people. I am politically neutral. You may wonder what that means? Well, I have worked with international charities since I was fifteen, who maintain their view of the world as a human family and an earth-wide realm in which a lot of work has needed to be done.
For the charities I have worked with, it is imperative to remain separate and unaffiliated from any political regime, but at the same time to be respectful of the laws and taxes that are asked within that land. We have been able to get in to places where some other organisations cannot go, and we usually get in first, because we are strictly neutral.
I find it extreeeeeeeemely interesting to learn about other cultures. I love learning about and exploring new food, music, and humour. One of my favourite travel presenters is Michael Palin. I saw a show last week which I think was the first of a two parter…about Michael Palin in North Korea.
I did not see the whole show, just a few minutes, but I am going to try to catch the second part. In those few minutes, what I did see a lot of, was people. I saw members of the human family eating, working, playing, in love, talking about their interests and hopes and dreams.
I had a teary eyed moment when I wondered why there are borders and wars and weapons.
My way of viewing the world…is a family, a very big family. I would love to get to know every single member of my family at some stage.