Yippppppeeeeeee!
You can have no idea the relief and utter gladness that has poured into my heart since my last post.
Goldfinch (and I know he is a bit fed up hearing about my ex-flatmate) has had a very good reason for not replying to any of my calls, voice mails and text messages.  I had a gift here waiting for his next visit, and I wondered if I should post it to him with a sorry card.  But now, I am going to keep it here, for I hope I will soon be wrapped up in his arms again.
This slideshow requires JavaScript.
He has not seen any of them.  I completely forgot he was going away.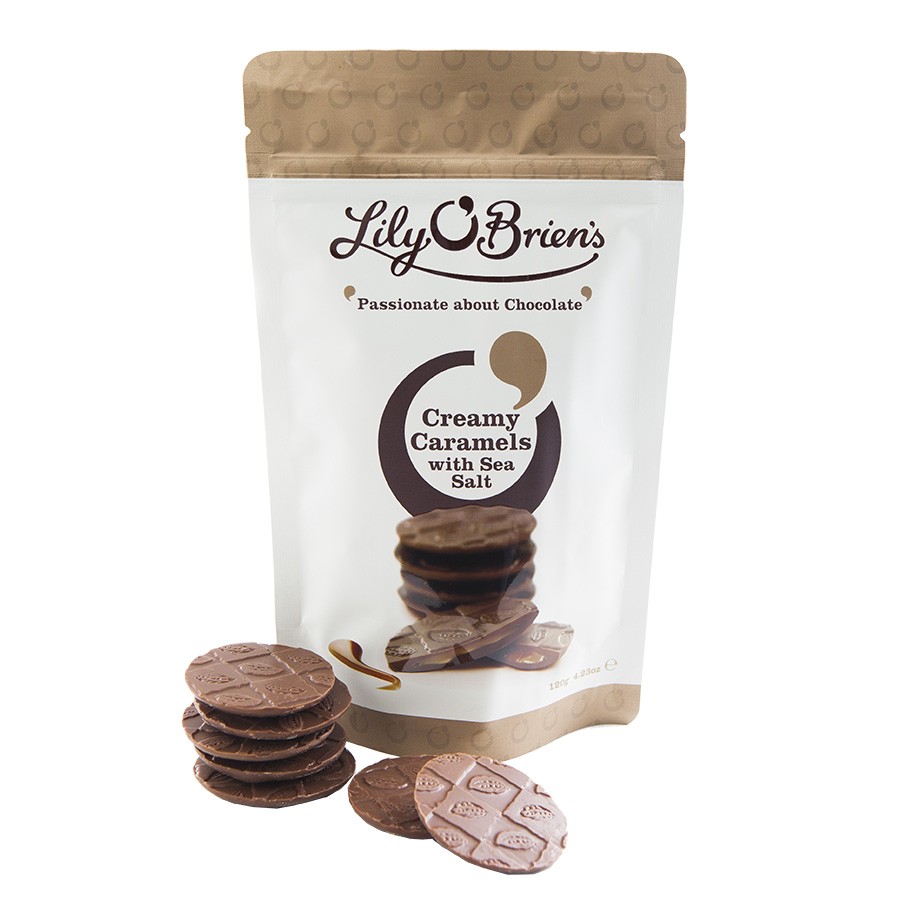 I had just done some food shopping for me and my landlady and bought myself treats so I could comfort eat my way out of my sadness, when I remembered I have a work number for him, a mobile phone number that belongs to a work phone.  He answered the phone straight away.  I was so relieved to hear his voice!  I was sobbing on the phone because of the huge surge of relief and joy that I felt.
He is away and has been since I started believing that he was angry with me because I expressed my dissatisfaction over his opinions of Jack.
I thought he was angry.  He said of course he is not.  I have cried and cried this week, thinking I had hurt him and he was refusing to speak to me.  Oh my goodness, what is he going to think when he sees all my heart broken messages when he gets back?
I am not going to worry about that right now.  I am just going to enjoy the ecstasy of love and relief when you find the man you are in love with is just as wonderful as you imagined he was.  Yippppppeeeeeee!
You are either going to love or hate this song… at the right time I love it.  I love it today, because it is gorgeous and is everything I feel towards that wonderful man – Goldfinch!  My hero!
https://wordofthedaychallenge.wordpress.com/2018/09/11/hero/