I actually remember the first time I ever read the word "exquisite". It sent shivers up and down my spine and filled me with excitement. There was something special about that word, it was incredibly alluring. I have included the verse I read when I was just a little girl that filled me with anticipation.
Around this time of year, I am longing for bleak, grey winter to be over and longing for spring. Every day I feel excited as I anticipate the colour and warmth and life returning.
Sometimes it is hard to wait for the good times ahead. But I know they are coming. Nothing will stop the march of the seasons. I am full of hope, no matter how bitterly cold and dismal it is right now.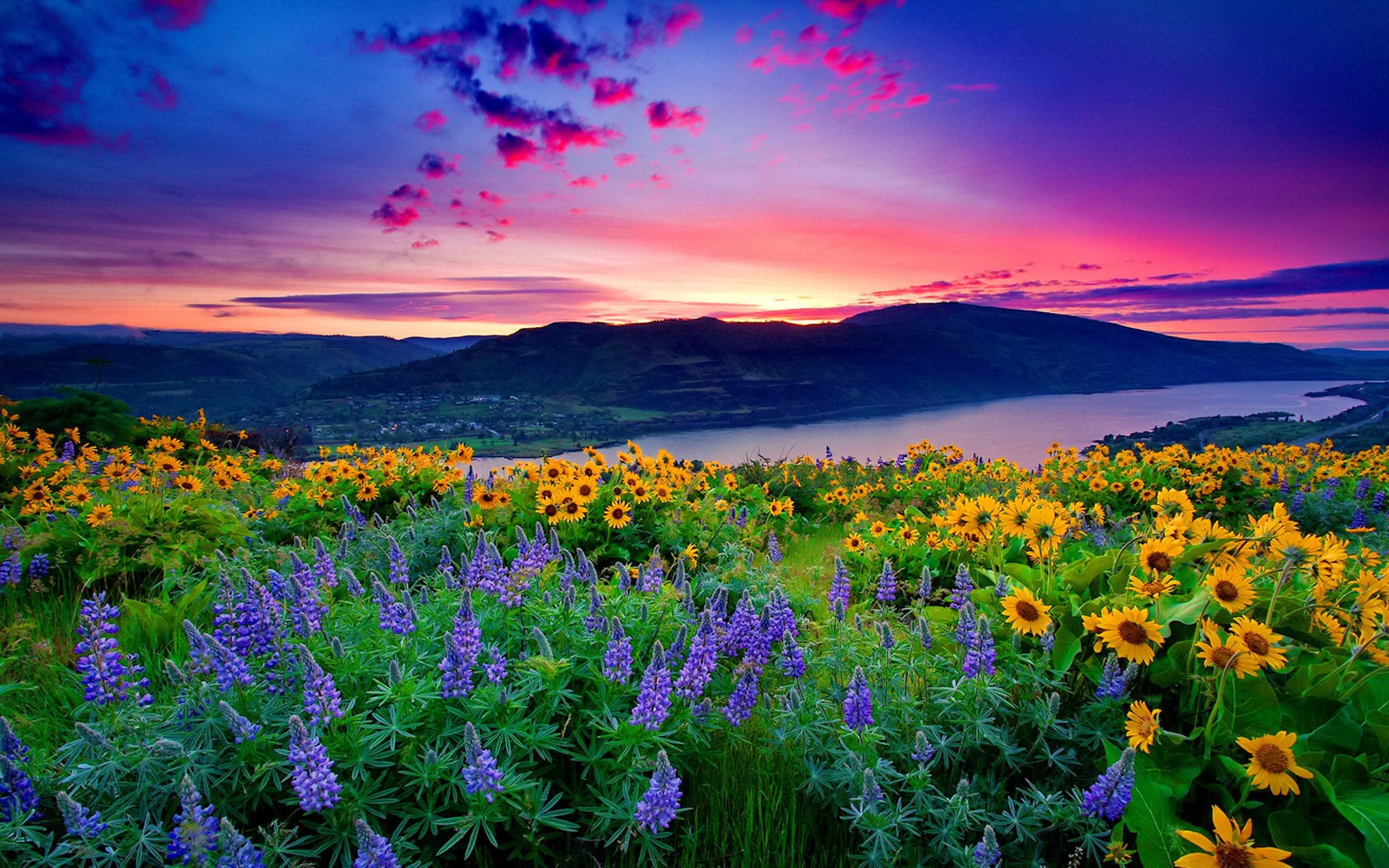 Whenever I turn on the news or read a newspaper it seems obvious that this world is quite lost, in need of a great rescue and recovery operation.
I am reminded of that seem feeling. I am full of hope. No matter how bitterly cold and ghastly this world becomes (and I am sure it will get worse before change comes), I am full of conviction that this winter will end and much brighter times are ahead.
I have solid reason for hope. Whatever source gives you hope, I am sure you too feel that same anticipation and longing for an exquisite era ahead.
"right hearted people will possess the earth
and find exquisite delight in the abundance of peace"