There are a long long list of things that I never thought I could do…and yet I did!!!
Work in cancer care
Be with somebody I loved when they died
Become a professional cook
Learn British Sign Language and become an interpreter
Be on stage in front of an audience of 15,000
Leave home!
Move to London
Sing in front of a live audience of strangers
Learn to ski
Go scuba-diving
Bake my own bread
Learn construction skills like plaster-boarding, roof tiling, and all aspects of decorating
Learn how to use a marble paint effect
Walk twenty-two miles in one day
Run for ten miles
Swim five metres across the swimming pool
Swim two miles along a river (outdoor swimming)
Teach other people how to swim
Help to cut the toe-nails of sheep
Drive a Mercedes Benz
Fall in love again after my teenage sweetheart and I broke up after nine years
Train a team who had never wall-papered before so we could complete the decorating of a venue in one day
Become a professional gardener
Learn to mix cement to make mortar for brick-laying
Travel to construction projects all over the country on my own
Dig an oil-tanker out of the snow
Leave my well-paid job in finance
Qualify to be an international volunteer
Write poems
Start a blog-site
When I was a child I was lively, yet painfully shy at times. I liked to read and write and play sports and climb trees. I was a great swimmer. However, outside of that I did not think I was very talented or capable. I did not think I had the potential for anything much. But life is full of surprises,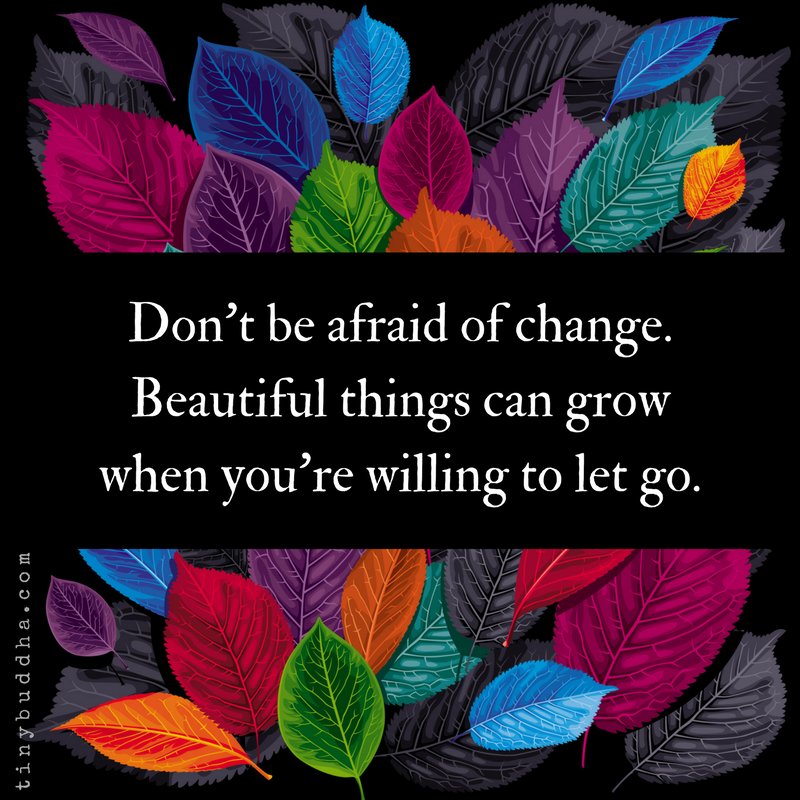 I learnt not to be afraid of change and new situations. I was very secure living in the family home I had grown up in around people who had watched me grow from birth. Leaving home was a frightening. I learnt so much about my potential and my ability to learn and be trained. I also realized my parents really had taught us every life lesson we would need to guide us with new decisions. I found myself in situations I never imagined myself in and experiencing things I would never have even allowed myself to dream about. There is a very long list of things:
"I NEVER THOUGHT I COULD", …and yet I did!!!
I found it very hard to decide which of the subjects listed to write about, so I will just mention one situation. I worked at the head office of a major retail chain for eight years. From the age of eighteen to twenty-six. I worked there part-time, but I was paid a full-time wage (that was because I was doing the same amount of work that two full-timers used to do before). Because I worked part-time, I was able to spend a lot of time on voluntary projects for various charities.
I was invited by a friend who co-orinated many projects in the south of England to move to a part of the country where the cost of living was high compared to up north, and therefore there were not as many volunteers. There were a lot of projects in that area waiting for more volunteers. When I handed my resignation letter in to my manager in the finance department I worked in, she asked if I had a source of income arranged in the south. My plan was to move and then apply for jobs. She made sure that the company I worked for very kindly helped me to relocate to the south of England and arranged for me to have a part time job in a neighbouring town to where I was living.
It became obvious very quickly that the journey to and from work was epic. I was travelling for longer than I was working. I gave in my notice and started to apply for other jobs in finance. But I only saw full-time roles advertised. That's when I was offered a job as a private cook catering for a household. My reaction was: "BUT I CAN'T COOK!" They laughed and said I would be fine, they liked me and trusted me. They even gave me a cop of Delia Smith's famous cookbook and told me to read it and refer back to it whenever I was in doubt.
I absolutely loved working as a cook. I cooked and baked everything from scratch. I learnt so much. It really boosted my confidence. I realized I did not ever want a desk job again. From then on I preferred physical work where I could learn new skills. I also found how much I loved being in people-orientated jobs and working out in the fresh air.
Again and again, I found myself earning my "bread and butter" through work I NEVER THOUGHT I COULD do…and yet I did!!!
LIFE CAN BE SUCH AN ADVENTURE!
This post was in response to the weekly writing prompt created by Sarah Elizabeth Moore.
Please feel free to create a post of your own and pingback to Sarah's original prompt below:
https://sarahelizabethmoore.org/2019/01/13/writing-prompt-2/