Today's question reminded me of the best holiday I ever had and a very special moment that really moved me:
What is your favourite winter memory?
My favourite winter memory is without doubt our holiday in Sweden. It was truly the holiday of a life time! Although we had no idea how much fun we were going to have. We just flew out there to visit a friend named Jan (pronounced Yan) without having any idea what he had in store for us.
We did so many things that we had never dreamed of. Our friend Jan surprised us every day with something special. I have never had a holiday quite like it.
We went husky sledging up a mountain and warmed our cockles in a hotel at the top which had no electricity, but a huge open fire.
We went go-carting on a frozen lake in Northern Sweden…I ended up skidding way off the track and then driving the wrong way round the track. I just spent the whole time laughing and screaming.
The snow-mobiles our friends took us on in the middle of the night in Northern Sweden – WOW! At midnight he told us we were going to go and empty the bins.  He told us to all get dressed in our ski wear.  We all traipsed outside and stood in the middle of the snow waiting for Jan who had disappeared when suddenly a mighty roar erupted and bright lights. Jan's friends appeared on their snow mobiles and gave us two hours of the most fun I have ever had in the snow.  The mountain was empty of tourists at night, so they rode all over.  I was screaming with excitement while clinging to the driver with all my might.
I mentioned in a post recently our adventure with the herd of reindeer:
"You Cannot See Because Of The Ice On The Window"
That holiday was amazing.  Our friends gave us the time of our lives.  It was a complete adventure to all of us, especially because all we did was book our flights and arrive, our friend Jan arranged everything for us, all our accommodation, the hospitality we received from his friends and all of the amazing adventures.
But there was one moment I will never ever forget. One of the highlights of our week was the day our friend totally surprised us by arranging for us to go sledging with husky dogs – that was an incredible experience. I keep meaning to write a post about it because there were a couple of very funny things that happened that day. I must remember to start a post so that is in my drafts folder.
The moment that stands out in my mind as spectacular, was when the sun started to rise at around 10am. It is hard to explain how dazzlingly and breath-takingly beautiful the scenery became. Can you use your imagination to picture the snowy landscape starting to sparkle with gold and glitter, and then every colour of the rainbow? I have never seen anything so magnificent in all my life.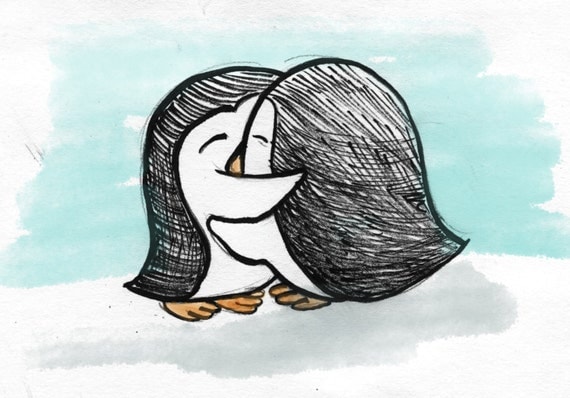 I was sitting on the sledge with the sister of our friend who organized our trip. She did not speak English and I did not speak Swedish. But the incredible coincidence that at the same moment we both started to sing in our own language the same song. It is a beautiful song that my mum used to sing to me, about how the skies full of stars and the sun and moon bring glory to the one that made them and reveal His incredible mind. It came into my head, and I sang the words in English because the melody is so lovely. She knew the same melody, but she was singing the words in Swedish. We both started to cry, because although we could not speak with one another, we had the most extraordinary glimpse into each other's heart at that moment. We hugged each other tightly.
That was a very moving moment. It taught me a lesson I would never forget. Despite speaking and thinking and dreaming and praying in a completely different language – there was the something very special in our hearts and we understood each other perfectly well.