I found an older post about my work shoes!!! This particular variety was great…but not I have found a slightly different model of Sketchers which is even better. Anyway, I am still a big fan of Sketchers for work footwear.
On Saturday, I worked a long day…and it was busy, very very busy! Before we unlocked the doors to customers, I arrived half an hour early so I could do some cleaning before we were busy. Boy did it get busy!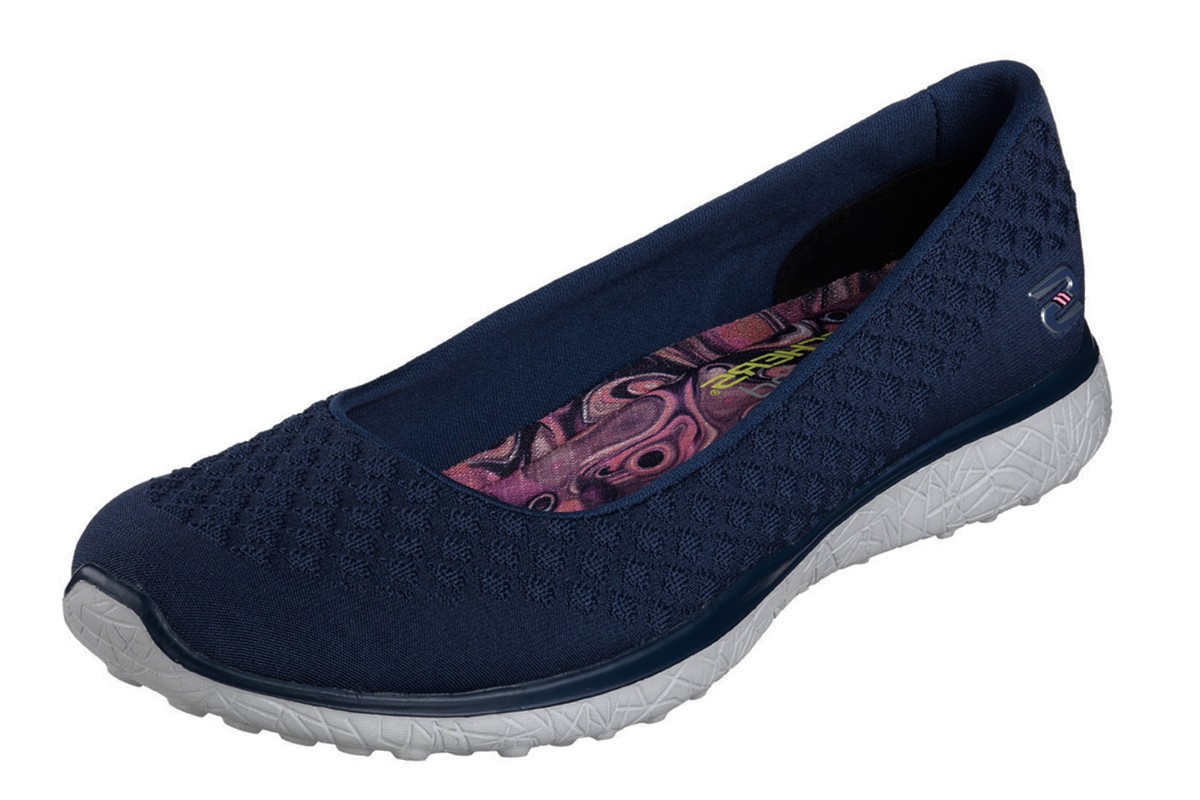 I was wearing a really comfortable pair of shoes (the day before I wore the wrong shoes and my feet were aching). I am so glad I wore those comfy shoes because Saturday was so intense. I kept on thinking about how wearing comfy shoes can make all the difference to your day at work.
Anyway…I only started this post to tell you about the ten minutes I was walking down to work early in the morning. I felt so excited about life, and Goldfinch, and my trip to Australia. It was a marvellous feeling. And I started to sing. Well, at first I was humming, because it was rather early in the morning and I was walking past residential houses. But when I was walking on the main road away from the houses, I started singing at the top of my voice with a happy heart a song that always makes me feel like skipping.
"LET'S GO FLY A KITE"
I saw the film "Saving Mr Banks" some time in the past year. It was very interesting. I had no idea of the story behind the author of Mary Poppins. I think this was my favourite part of the movie: