The weekly writing prompt from Sarah Elizabeth Moore has stumped me this week, because nowadays, I am essentially a "jack of all trades, master of none"!
That may be obvious after my recent post which gave you an idea of all the different types of work I have immersed myself in in order to earn my "bread and butter":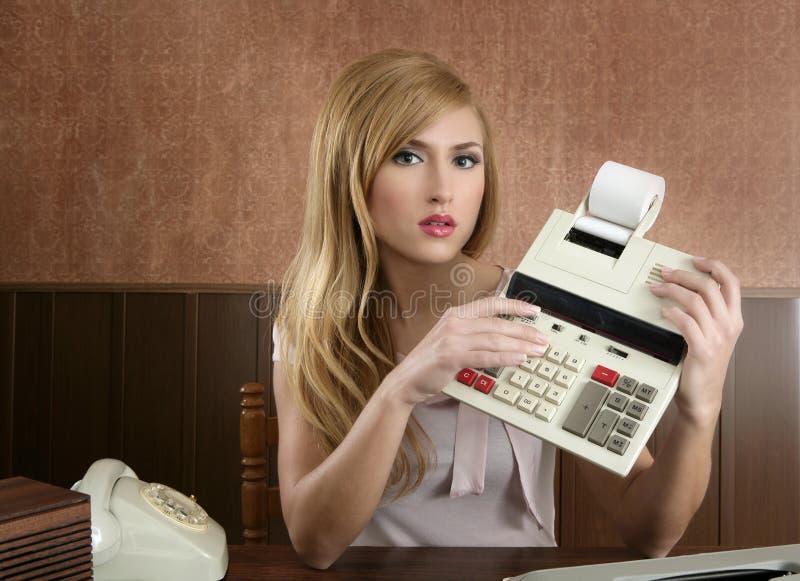 There was a time when I was an expert. During the eight years I worked in finance, there was one particular area where I really was the expert. The company had a policy on the expense claims that could be submitted by employees for travel and other business expenses. It was a long policy, a very long policy. According to the long document, it was originally put together by the directors of the company. But realistically, it was probably not them, but someone who worked in the accounts department or personnel department. Nobody seemed to want to claim responsibility for the contents of the expenses policy. They all said it was drawn up before their time.
When I took over the expenses ledger and was dealing with hundreds of claims each week from employees up and down the country, it became apparent that nobody really understood the policy. My manager did not understand it, the finance controller did not understand it, the finance director did not understand it, none of the directors understood it.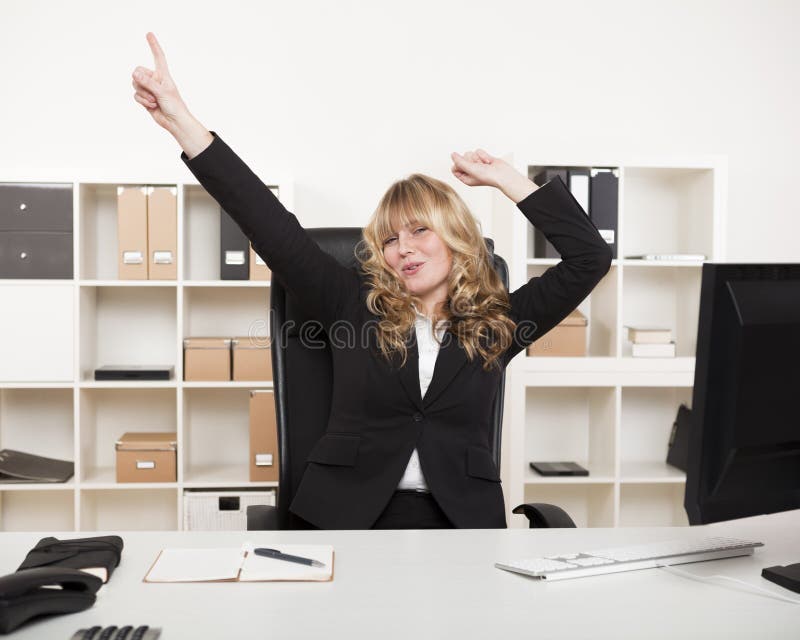 So I read it all, and re-read it, and circled parts that did not make sense and brought them to the attention of my manager. After the contradictions had been clarified, the full expenses policy was published on the company intranet. For the following few years I had four different supervisors, all of whom I had to train and explain the expenses policy to. I was the expert. I just made sure that if there were any issues, I presented them to my supervisor so that they could take the issue to the manager or director. If you ever have a boss – the key to good relations is to try to make your boss look good. Believe me, it makes your working life much more pleasant. Don't be a glory hunter. Your boss will make your life miserable.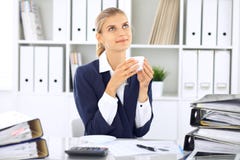 I realized that I am quite good at reading, absorbing, applying policies and explaining them to others. I know it sounds rather boring, but I was receiving scores of phone-calls a day asking me to explain areas of the expenses policy. Nobody else seemed able to answer those questions. Everyone knew to ring Mel – she will answer all of your questions.
Even though it is something I was very good at, I don't want to go back to a job where I am tied to a desk and staring at a screen all day and talking on the phone. I prefer to work with people, in a role in which I feel I am really helping people, or to be a "jack of all trades", doing all sorts of physical work and wherever possibly working outside in the fresh air.
__________
What about you? What are you truly an expert at? Write a post and tell us and please link back to Sarah's writing prompt: