I love Sarah's prompt for this week, but I don't think I can give an authoritative answer to this one. I will tell you about one pub where I have some special memories I cling to though.
Where I am living now there are pubs a-plenty, and lots of restaurants. This area is very popular with tourists and visitors. Most of the pubs are owned by Youngs – a pub restaurant company with quite an empire up and down the country. I don't know which is the best. I have visited most of them with friends, but I have not adopted any of them as my pub of preference.
The thing about a pub is…it's not just the food, it's not just the staff, it's not just about the comfort and seating, it's not just about the music they play, it's not just the other people at the pub…it's all of the above that create an atmosphere that makes you feel relaxed and forget all your troubles.
In the town I grew up, all of the local pubs were a bit too rough and ready for me to go anywhere near them! But I have travelled a lot within the UK, and I discovered country pubs when local volunteers took us for a drink after a long day on a construction site or a large public event. They took us to some beautiful pubs with a relaxed atmosphere and we felt comfortable there.
Of the pubs I have visited up and down the country with friends and workmates, some I have enjoyed, others not so much. I think on the whole, when I didn't enjoy a pub, it was because of the behaviour of some eeed-yats who had drunk too much and decided to act up. Whenever that has happened, my friends and I would make a hasty departure. That's the risk of pubs – you never know who else will be there and how much they will drink and the effect it has on them. So we are always ready to move on when the atmosphere changes.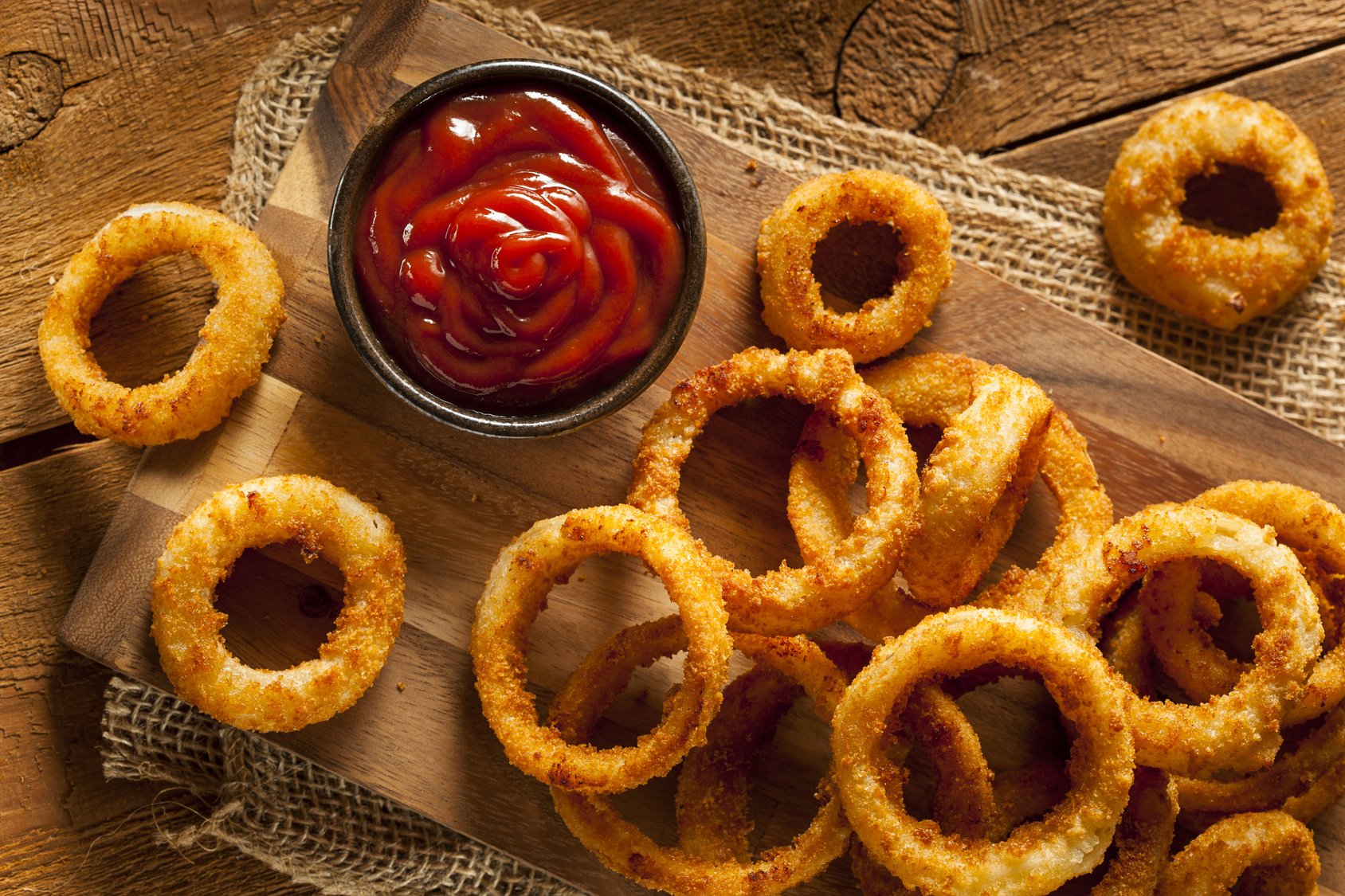 I have lots of memories of fun nights with friends at pubs. We have played cards, we have put the world to rights, we have shared portions of chips or onion rings, we have argued over whose round it was, we have laughed, even danced, and occasionally cried together. In London especially, many of my friends and I have lived in tiny flats, where we had to be considerate of our neighbours. So meeting up for a drink at a local pub where there was more space and we could make a little bit more noise was handy.
I know quite a few of the pubs in Highgate, Hampstead, Muswell Hill, Finchley, Mill Hill, Whetstone, Crouch End, Holloway, Kentish Town….and beyond. I am going to tell you about one pub, it's not necessarily the best pub, but it is one pub where I have some memories with friends that I like to keep close.
My memory is of an evening that ended at The Gatehouse Pub in Highgate Village. But the whole evening is one I remember fondly. It took place on a Thursday evening, at the end of a warm summer's day.
I met with the group I met every Thursday for a bootcamp. Normally we would run down to a local cricket pitch, where the class would start. We would run sprints, and do squats and leapfrogs and all sorts of different exercises. But this night was different. One of the lads was leaving London to move abroad as he was engaged to be married. So we were going to have the bootcamp at a different location – Hampstead Heath.
We drove to Hampstead Heath. We ran from the Highgate side of the Heath over to the Hampstead side. When we reached the Hampstead Ponds for mixed bathers (there are men only and women only ponds too), we stripped our running clothes off and all of us had our swimming costumes on. We jumped into the water and swam a couple of circuits around the pond. There was a bit of splashing each other too. There was hardly anyone else there at that time so we weren't annoying anyone.
Afterwards, we put our running clothes on over our swimming costumes, and then ran back over to the Highgate side of the Heath. There we found a grassy spot and the guy who took the class shouted out some instructions which we followed, press-ups, squats, leap frogs and stretches.
Two of our friends (a married couple) had a VW Camper Van. So we all got changed in the back of the van. The girls went first, we had to take our damp clothes off and have a quick dry off and put on our warm dry clothes. Then it was the lad's turn to change. Once we had all changed, we walked up the hill so we could have a goodbye drink with our friend who was moving abroad for his wedding.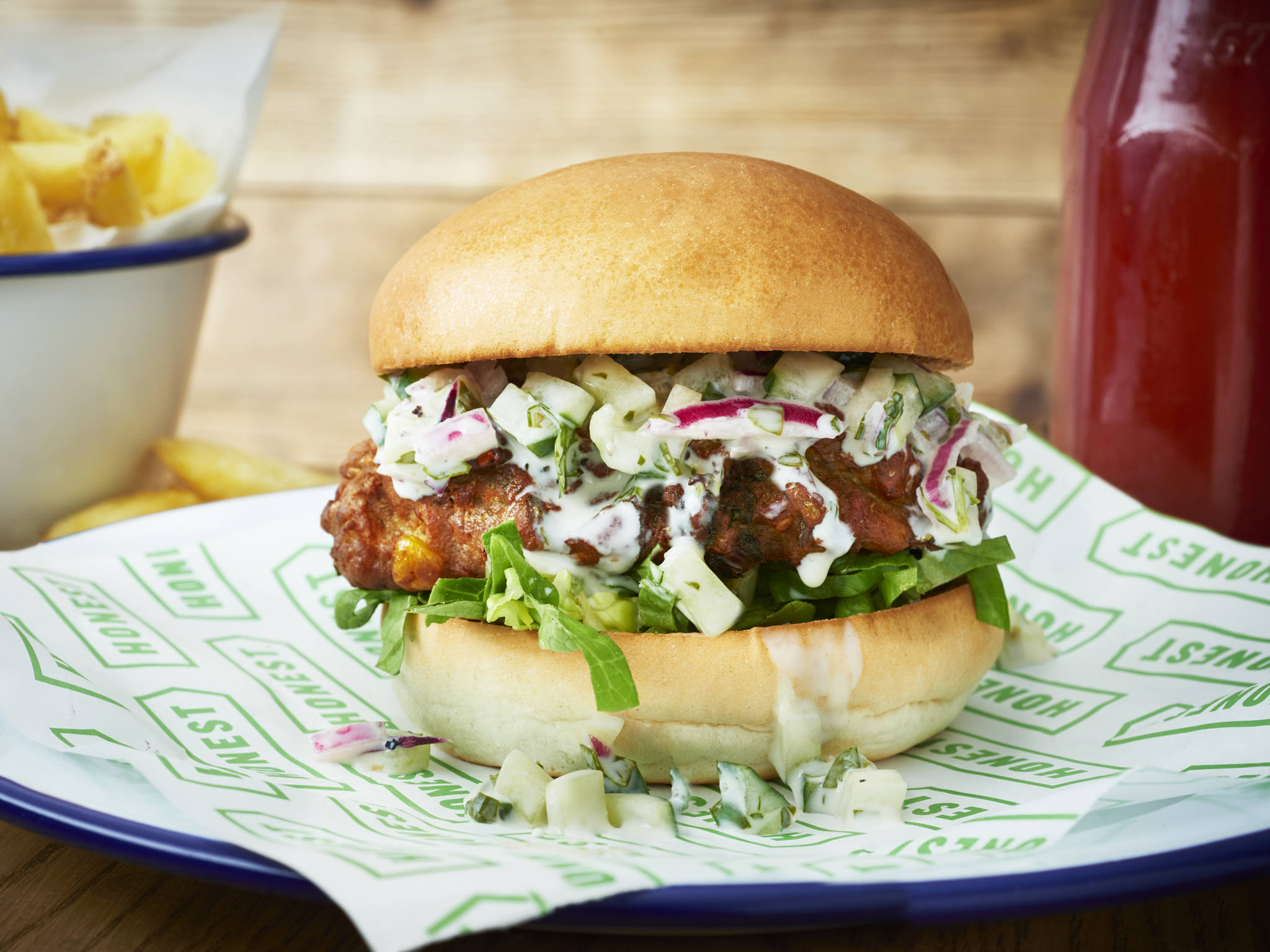 After all that exercise we were hungry. So a few of us ordered some food. I can't remember the drink I ordered…but I do remember I ordered a veggie burger. I remember that night, sitting with friends whose company I really enjoyed. For almost two years they had been a weekly escape from the challenges in my life. I felt happy with them, relaxed. Some of them knew Jack, my ex-flatmate, but they didn't mention him. Nobody teased me about him, nobody taunted me. None of them referred to something that had been said about him and I. All of that group just liked me for me. We had the same interests, we loved keeping fit and exercising in a really fun way – outside in the fresh air.
I loved Thursday evenings because they were a complete escape from Jack, who had been pretty much making my life miserable for around two years by this point. That night we sat in The Gatehouse Pub and I felt happy, I felt really settled and secure. It was a lovely summer's evening and I had spent it doing what I loved with people I felt very comfortable with. We laughed and we made a fuss of our friend who was moving. It was his last bootcamp with us and we all said our goodbyes. Although it was sad someone was leaving, I remember feeling so very happy that night.
But the very next day, Jack was back to his tricks taunting me, yet another rumour about he and I was doing the rounds on Facebook and Instagram and in Whatsapp groups. I strenuously denied it, as always. I passed Jack several times and he always looked at me with a hateful expression. That was a busy weekend. I was involved in several work projects and had training sessions to conduct. Also I helped a good friend with a huge party she had organized for the Saturday night. I only arrived back home after 3am on the Sunday morning after all the clearing up. Then Sunday was very busy. On Monday I had a television interview. I must have looked awful because I was so tired. Jack was on the same bus as me that day. He kept up his disdainful attitude.
On the Tuesday I saw him several times and he was horrid. That evening, after I had been out with some friends in Highgate Village, at a pizzeria, I turned down an offer of a lift home by a friend, who lived near me. Instead, I walked to Hampstead Heath and sat on a bench and cried. At least an hour must have passed before a man sat next to me. The next morning, Wednesday morning, I was in an ambulance on my way to hospital.
It turned out that was the last time I was ever at the Thursday bootcamp I loved so much. The last time I was with a group of friends who made me feel I could be me. The last time I was in a pub in Highgate with friends. The last evening I remember feeling happy and relaxed despite the challenges Jack was causing in my life. I cannot tell you how much I would love to be back there in the Gatehouse Pub in Highgate Village with people who made me feel comfortable and relaxed and happy.
____________
Is there a pub near you that you would describe as the best local pub? This is the writing prompt from Sarah Elizabeth MooreSarah Elizabeth Moore. Please link to her original post below:
https://sarahelizabethmoore.org/2019/03/17/writing-prompt-11/