I was thinking of re-publishing this post for a while. One of the things I am missing most at the moment is smiles. I am very glad that so many people are wearing facemasks, but I truly look forward to the day when we can enjoy each other's smiles again!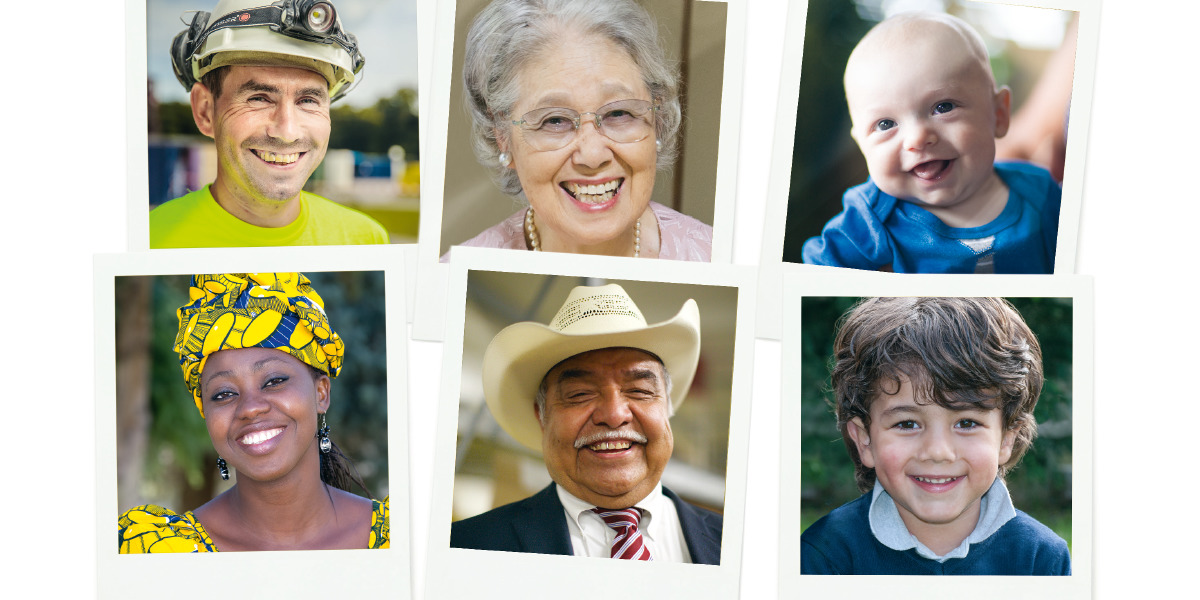 I have had to endure a bit of a heart-breaking situation at work that dragged on and on for months.  In other posts, I have mentioned I was going for interviews and that I start a new job, just a few minutes walk away from where I live, on Monday.  But this has all come due to an unresolved situation that drained the life out of me.
Now I promised myself a long time ago I would never allow myself to get into the habit of coming home from work and ranting in my WordPress posts.  The closest I ever allowed myself to start ranting about work was in this post:
I am not the type to rant.  I am at the other extreme of the spectrum (which is not particularly great either) where I bottle things up until one day…I am gone.  Nobody knows where.  I had my last twelve hour shift on Thursday without anyone knowing they would not see me again.  (Head Office and my manager knew but they very kindly kept it discreet for me.)
I don't like goodbyes anyway…but also in this case I was leaving because of the lamentable behaviour of other staff over the past four or five months.  So the last thing I wanted was to have mushy goodbyes with people I have dreaded seeing each day.
Well, that is enough of what has been getting me down.  Now here is how I managed to keep myself going for months although my heart was breaking. It's a song that mumma and dadda have both sung to me as a lullaby throughout my childhood whenever I was in uncontrollable tears.  It has always calmed me down and eased my sadness:
I was sorting and tidying up at work all sorts of materials we have used in various health campaigns and for signposting patients to other NHS service providers, and I came across a journal specifically designed for teenagers all about depression.  I remember receiving a package hand-delivered with these beautiful articles we could use for free with our patients.  As I flicked through it there was a small article all about SMILING…which as I read through it made me smile down to my toes.
When someone gives you a beaming smile, how do you respond? Most likely you smile back. And you probably feel happier too. Yes, genuine smiles—whether from friends or total strangers—are infectious, and they evoke good feelings. 
A sincere smile indicates positive emotions, such as amusement, happiness, and pleasure. Indeed, "smiling . . . seems built into our nature," noted an article in Observer, an online journal of the Association for Psychological Science. Even newborns, the article said, are able to "interpret facial expressions with great precision." The article also stated: "Not only do people deduce useful information from smiles, they also use this knowledge to direct their own behaviour."
Researchers at Harvard University in the United States studied a group of elderly patients and their responses to the facial expressions of health-care providers. When the caregivers' facial expressions "were perceived as more warm, caring, concerned, and empathetic," said the researchers, the patients felt more satisfied and their physical and mental well-being improved. The opposite was the case when the caregivers' nonverbal communications distanced them from patients.
When you smile you may also be doing yourself a favour. The benefits, studies suggest, include increased confidence and happiness and reduced feelings of stress. Frowning, by comparison, may have the opposite effect.
Perhaps you feel that life's anxieties give you little cause for smiling. Remember, though, that feelings are usually preceded by thoughts.  So, hard though it may be, why not try to dwell on positive, pleasant things whenever possible? Who knows? You too may find yourself smiling more often.
Do not wait for others to smile at you. Take the initiative; add a little happiness to someone else's day. 
_____________________
I have been doing exactly this and I know it has helped.  My sunny smile has been given out to patients and my workmates and I know that it has helped me feel better. In most cases the reaction you receive to a smile is wonderfully warm. Several patients have remarked to me that I am always smiling, which is exactly what I want said abouut me.
I may not always have been happy with what was going on at work…but I have been determined not to let it rob me of my smile.  Still smiling…from ear to ear.
https://wordofthedaychallenge.wordpress.com/2018/07/29/lullaby/
https://meetthebloggersblog.wordpress.com/2018/07/29/lullaby/