It became very cold last week. All the wooly scarves are out now!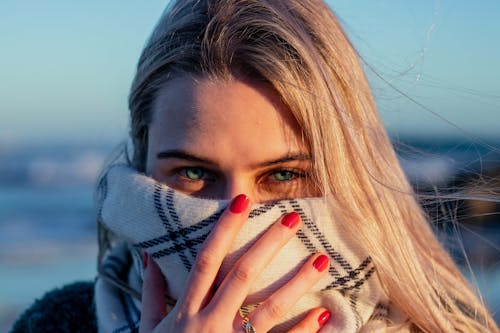 I have even started to wear my big winter coat. When I finish work it is dark and cold and walking the fifteen minute uphill stretch home is quite a shock to my system.
I am wrapping myself up with two huge chunky scarves to keep the cold from getting at my neck. My neck has been bothering me for weeks. The cold does not help.
I especially love Saturday evening when I know it will not be long until Jack arrives. Last week, he was already waiting for me outside my nest. I was thrilled! That does not often happen, but he had woken up early to get as much work as he could done, allowing him to spend more time with me.
I like him! I always knew I did!