Well, we are well into October, and I am scratching my head about the blur of this year. It is getting darker and darker. I have started to wear some of my winter clothes. All I really want to do is hibernate until spring!
But you will be glad to know that someone has brought some sunshine into my life at a time I need it most. That someone is Chloe, the creator of Chloe's Thoughts Blog. Cloe has nominated me for THE SUNSHINE BLOGGER AWARD, as you can see from her post below:
https://capablechloe1.wordpress.com/2020/07/19/sunshine-blogger-award%f0%9f%8c%9e/
The Rules
Thank the person who nominated you and provide a link back to their blog.
Answer the 11 questions asked by the person who nominated you.
Nominate 11 people and ask them new 11 questions.
Notify the nominees by commenting on one of their posts.
List the rules and display the sunshine blogger award in your post.
Chloe's Questions
What is the first thing on your bucket list (or would be on your bucket list?
I don't have a bucket list for myself really. Staying alive is the main focus now, and making each day count. I am not content with world peace. I want universal peace.
I would love to live to see the human family living in harmony with this beautiful planet and other creatures. I would love to see tears of sorrow wiped away from people's eyes and heavy hearts, and instead tears of joy and merry hearted, happy, healthy people who are truly at peace in every possible sense of the word!
I keep working towards the purpose that drives me as a person – this planet, people and animals thriving. I don't get tired so long as I keep my eyes focused on that wonderful goal. I would love to see the human family at rest, united in love and peace, a beautiful clean home throbbing with life!
What is your most common typo?
I make so many typos! It's hard to keep track.
I do know how to spell. But often I will be typing new posts just before I go to bed, after a long day at work, sometimes with a glass of wine spritzer. So I know typos creep into my posts.
When I first started blogging, I noticed I kept dropping the "l" from blog. I would publish a post and then later notice I had been referring to my bog, other bogs that I liked and the whole subject of bogging. Here in England, a bog is a slang term for a toilet, so that made me chuckle.
If you could start a charity, what would it be for?
It would be for something that would make a permanent difference. I have been working with charities since I was sixteen that don't just provide aid in areas of need. As well as providing aid to areas after a major catastrophe, or violent conflict, they provide training, education, equipment and see projects through until a community is united to use all of the above to make a beneficial difference.
Every charity says they need funds. Personally, I would suggest looking carefully at how donations are used. Is the charity essentially providing quick fix solutions…money, food, blankets etc or do they also go beyond that? Teaching, educating and equipping people to build strong communities and look after their beautiful lands is going beyond today and investing in tomorrow.
In desperate times, aid in the form of basic survival essentials save lives, but people do not want to depend on handouts. But the work of non-profit charities and organisations that help develop sustainable communities, showing them how to protect their wonderful natural habitats and resources and at the same time glean enough for each person and each family to thrive, to be healthy and strong is appreciated.
What is your favorite GIF?
I found a brilliant GIF that I used for one of my SHARE-YOUR-WORLD posts over a year ago. It still makes me laugh looking at it now: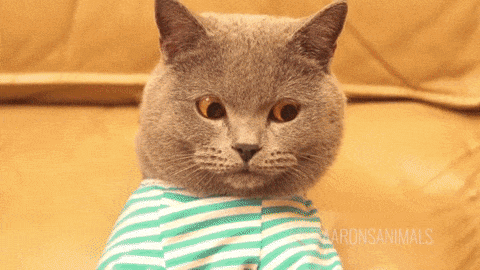 Which leads nicely into Chloe's next question…
What are your thoughts on cats?
I don't think about them a lot. Although I have written at least one post analysing "Cats And Dogs".
We grew up always having a family pet cat. I liked them. The only thing I did not like was when they caught a bird or an ickle mouse.
But I like the way they seem to want to get comfortable and affectionate and purr…that is something I kind of admire. I sometimes wish I found it easier to unwind and relax like a cat does.
Disney or Nickelodeon?
Do you know how old I am?
I am going to say Disney because I can identify some Disney characters, but I could not give you one Nickelodeon character.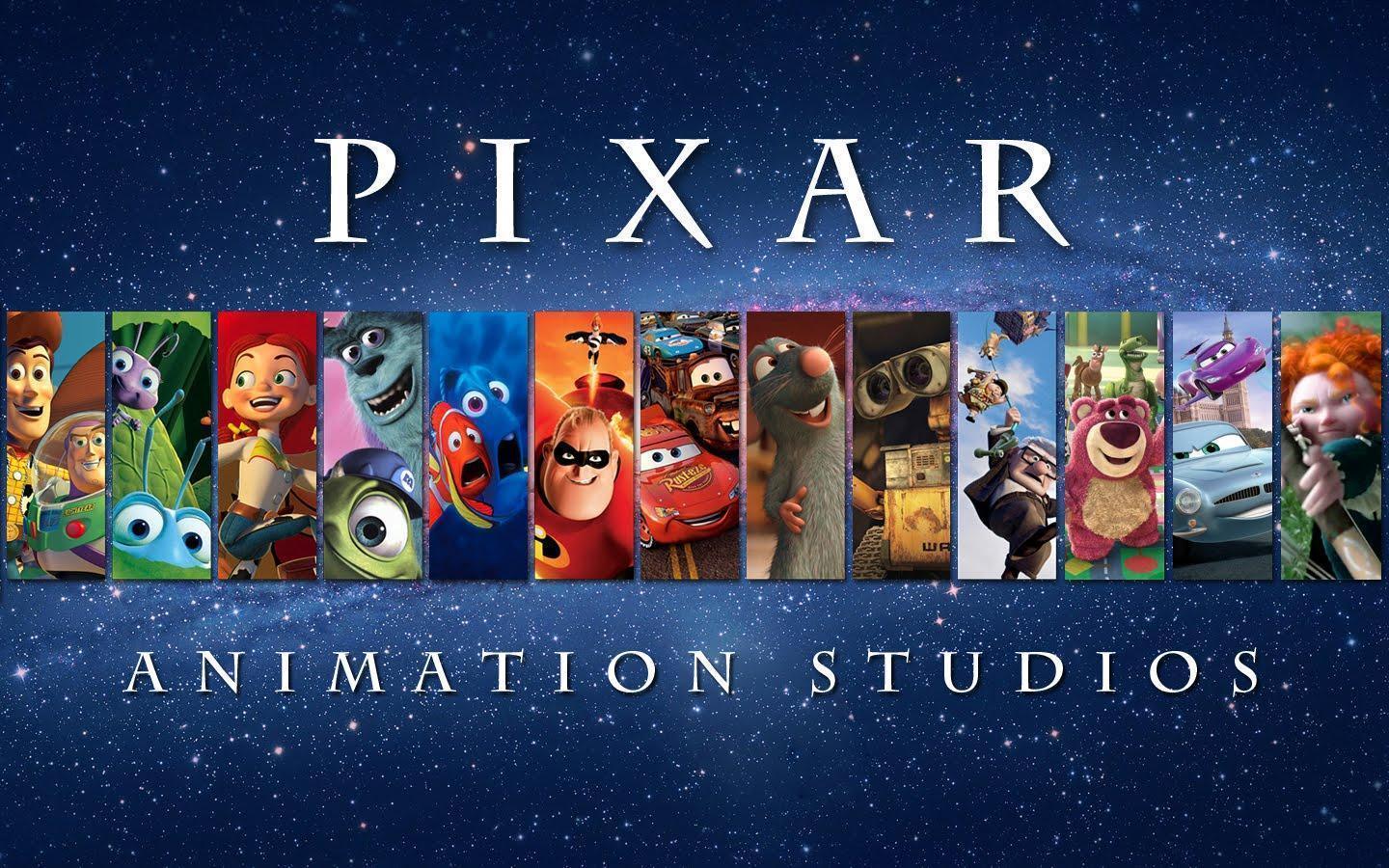 I grew up with Disney Princess stories being present in my life. I did not watch many, but I remember some of them.
But I do love Disney Pixar – especially my favorite "Finding Nemo".
What is the easiest chore?
I love chores. They are so satisfying. Living in beautiful clean home is delightful.
The chore I enjoy most is ironing. I find it very relaxing and kind of therapeutic to straighten everything out and fold it neatly.
But on an easy scale, surely emptying the bins would be one of the easiest (but for some reason one of the most unpopular) of chores. I wrote a post about this easy but unpopular chore, and bizarrely, it is by far my most viewed post:
https://crushedcaramel.wordpress.com/2018/10/15/explaining-the-magic-bin-emptying-fairy/
I have been wondering why a post about emptying the rubbish bin could become my most popular post? But hey, not complaining. I do have plenty of none-rubbish posts though!
What is your favorite condiment?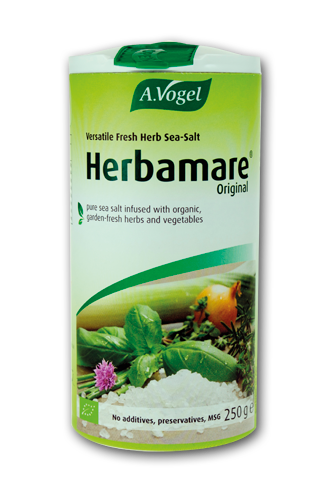 Years ago I developed a taste for herby salt. I love it.
I don't know if they qualify as "condiments", but every week I make some sort of dip either in my food processor just by mixing. I make hummus, pesto, vegan tzatziki, guacamole or salsa. I use them with sandwiches, pasta or salads. I love to put a dollop of something yummy onto the side of my dinner plate.
I also love a grating of Parmesan. I have to be careful with dairy (I am not vegan I just have a dairy intolerance) but I can get away with an occasional sprinkling of hard cheese.
What is something you hate, but everyone else likes?
Ooooh, that is a hard question. "Hate" is a strong word.
But there are things I have no interest in. I don't mean this as any disrespect to the writers, but I had no desire to read or watch that little boy who went to school to learn voo-doo – what's it called? Oh you know. And that other series about the ring-a-dings. I just completely bypassed them.
I think that is what I do. I don't actively hate, I just bypass things I have no interest in. Even if lots of people jump on a popular band-wagon, I will avoid it, even if it means going my own way.
I usually only face a challenge when someone jumps down my throat and accuses me of some kind of polar-opposition to their cause or their club. Nope, I am not a hater, but I neither do I support, endorse, encourage, enjoy or choose to be entertained by things I have chosen to bypass. There may be some people out there who enjoy those kinds of books/entertainment, but I am not one of them. Yet, I would never be cruel or abusive to someone who sees things differently to me. I respect that people have the right to choose.
There are some people who seem to want to have a say on every issue, every subject. They seem to be very polarised in their outlook. So far in life, I have bypassed a lot that does not relate to my life in any way.
Some of the things that I do feel a hatred for, I think the vast majority of stable people would agree on – I hate pollution, I hate violence, I hate crime, I hate abuse, I hate bullying, I hate cruelty, I hate greed, I hate injustice and I hate racism. Oh…and I hate smoking and what it does to people. At work, I see patients every day who are suffering terribly because of smoking.
What is your zodiac sign?
I have zero interest in zodiac signs. I do love the stars though. I love gazing up at them and contemplating the magnificence of the universe. I find myself awe-inspired at the scale of the universe, the astronomical power and elaborate order of the universe. It fills me with confidence that the challenges that seem overwhelming are well within the power and wisdom of our Creator.
I am fascinated by physics and astronomy, but have no interest in astrology. I bypass it.
What would your name be if your first name was your father's middle name and your last name was your childhood favorite food?
In that case, I would not have a first name (because my father does not have a middle name) and my last name would be CHEESE-ON-TOAST.
I don't know about you but I think CARAMEL works better than CHEESE-ON-TOAST.
I also loved iced buns…but really, what sort of a name would ICED BUNS be? It sounds a little rude to me!
Questions For My Nominees
IF YOU COULD GO BACK TO MARCH KNOWING HOW LONG LOCKDOWN/SOCIAL DISTANCING WOULD LAST, WOULD YOU HAVE TRIED TO USE THE TIME MORE PRODUCTIVELY?
WHAT KIND OF SHAMPOO/CONDITIONER ARE YOU USING RIGHT NOW?
WHERE DO YOU DO MOST READING?
DO YOU USE PUBLIC TRANSPORT TO GET AROUND YOUR AREA?
HAVE YOU EVER BEEN ON A FIRST AID COURSE?
ARE YOU MAKING ANY BIG PLANS FOR 2021 YET?
DO YOU HAVE A FAVOURITE ITEM OF JEWELRY?
WHAT WAS THE LAST ITEM YOU BOUGHT FROM AMAZON?
WHAT HAS BEEN THE BIGGEST CHANGE TO YOUR LIFESTYLE DURING OUR CRAZY 2020?
WHY DO SO MANY SINCERE PEOPLE BELIEVE DIFFERENT THINGS? AND DO YOU THINK IT MATTERS?
DO YOU HAVE A FAVOURITE JAM/JELLY/PRESERVE
My Nominees
Rebecca Moon Ruark – Parhelion
Lorne Anderson – random thoughts from lorne
My Yellow Kitchen – Riana Everly, Author
blondeyonamission – Tall Blonde Tales
Jenna Kirkpatrick – RASPBERRY RIPPLES
Forestwood – Something to Ponder About