Today did not go according to plan. I was supposed to be working with Jack again. However, I was not well yesterday. So he told me to rest.
I know he was right, but it made me so sad to have to stay at home all alone. I sent Goldfinch a message and received a lovely reply. I also sent some emails to my family and friends. I tried to do some work for on the Personnel database I look after (volunteers). But I had to give up. I started out with an upset tummy, I ended up with a headache that was running all the way down the side of my head and into my neck.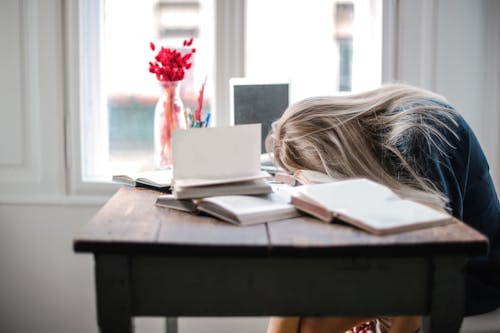 I keep napping, drinking water, taking painkillers and trying to do some more work, but the screen is no good for my head. I am going to have to just close the laptop and say goodnight.
If I feel better tomorrow, I have a big day planned in North London. Lots of work to do. I just want to be with Jack.
I also want to clean my kitchen. I cleaned the rest of my little flat last night, but I was too tired to clean the kitchen and I could not face it today. Hopefully a good night's sleep will help this head of mine get better.