We have some very special treats in store for you this weekend on THE GREAT BLOGGERS' 2020 SUMMER PICNIC. In fact we have so many posts scheduled that we have had to bring some of our favourite posts forward to Friday!
STAR BAKER INTERVIEW
While many will be excited to learn who will be the 2020 STAR BAKER, we are going to publish a very special interview tomorrow with the 2019 STAR BAKER and international superstar, Sheree, the creator of View from the Back!
SPECIAL GUEST CONTRIBUTORS
For many blogging on WordPress is mainly about producing fantastic fiction and phenomenal poetry. Well, we invited two of WordPress' most talented creative bloggers to get creative and we are thrilled to share with you their work!
Our special guests are Puman, the creator of paeansunpluggedblog and Kristian, the creator of Tales from the mind of Kristian. Look out for their creations!
TERRIFIC TALENT
We have been amazed to see the talent amongst WordPress bloggers. Throughout the weekend, you will see some quite spectacular BAKING creations. You will also see flavour combinations that will leave you drooling and ingenious ideas for baking from some of our favourite foodies on WordPress.
INTERNATIONAL PICNIC SNACKS
Not everybody is a baker. Not everybody could find baking essentials locally. But that has not stopped our bloggers from getting busy in their kitchens. We have a fantastic array of PICNIC creations with flavours from from all over the world. There is something for everyone to enjoy!
BAKING BLOOPERS/CULINARY CATASTROPHES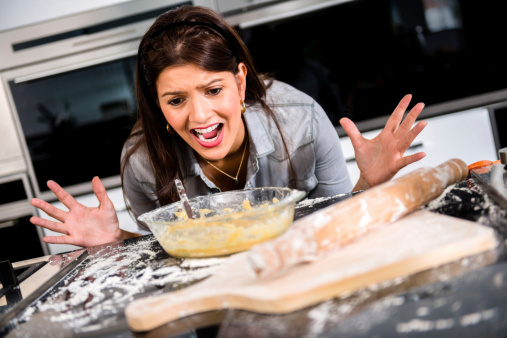 A highlight from last year's BAKE-OFF has to be the photos of BAKING DISASTERS that occured. Well this year we have one or two BAKES that did not go quite according to plan!
SATURDAY NIGHT IS PARTY TIME!
On Saturday evening, you will notice a different tempo to our SUMMER PICNIC. Saturday night is a riotous party of BAKING and PICNIC creations with music to party to until the early hours of the following morning!
A SERENE START TO SUNDAY
After hours of party music, we are going to start Sunday morning on a more serene note. We have some chilled laid back music along with more beautiful BAKING and PICNIC creations from our wonderful bloggers.
SONG-LYRIC-SUNDAY
We are thrilled that Jim Adams, the creator of A Unique Title For Me, who hosts the hugely popular SONG-LYRIC-SUNDAY has very kindly chosen a baking/picnic theme for SLS. That means that the bloggers who take part in SONG-LYRIC-SUNDAY will be making Sunday and the BAKE-OFF even more of a party!!
A CHANCE TO MEET AND GREET INTERNATIONAL BLOGGERS
Throughout the weekend, we will be introducing new bloggers and featuring some blogging legends known to many. Every post is a chance to forge new blogging connections and to find out who is making an enormous contribution to a warm and friendly blogging community who want to inspire, support and encourage you!
So please don't be shy! Get to know the bloggers who have been busy BAKING and making PICNIC creations. Take a look at their sites. By the end of this weekend, we hope you have found some fabulous bloggers to follow.
2020 STAR BAKER
After a jam-packed weekend of BAKING and PICNIC creations from GREAT BLOGGERS, we hand everything over to Jeanne, the creator of A Jeanne in the Kitchen. We will await in anticipation for Jeanne to decide and announce who will receive the accolade of 2020 STAR BAKER!!!
We are so thrilled at the photographs and other features that the wonderful WordPress GREAT BLOGGERS have contributed to create what is going to be one amazing party!!!
What an amazing blogging community we have!!!
Thank you!!! Thank you!!! Please enjoy…
THE GREAT BLOGGERS' BAKE-OFF
2020 SUMMER PICNIC