I realized today…that part of me that teachers tried to develop has long since ceased to breathe. The seed they planted has dried up and withered.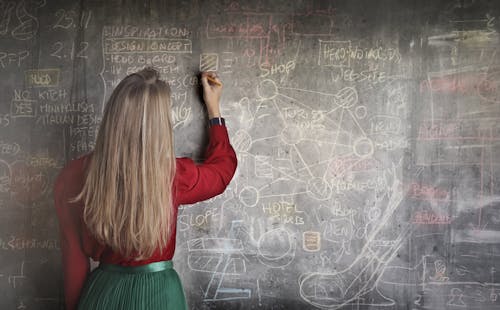 Today I sat an exam. I aced it. It's not the first test I have aced. I went through years of schooling and college education acing tests and being given A* grades. But it all became meaningless a long time ago.
It's just a piece of paper. In fact nowadays, they try not to give you a piece of paper – everything is digital. But at least the course I had to do for work is out of the way. Grades mean nothing. Nada! Zilch! Educators like to put you in a little box and boost your ego. I have never bought into their nonsense.
What matters is the qualities within – the secret person of the heart – the love you show to others without any hope of reward, the courage to keep going when your hopes and dreams have been crushed, the mildness you display when others wrong you.
PEOPLE SIMPLY DO NOT CARE HOW MUCH YOU KNOW
THEY WANT TO KNOW HOW MUCH YOU CARE