Jack being away for a whole week is hard. Especially as not long after he comes back, we are going to tell our families that we are a couple. I kind of wish we had been together to talk more about the holidays.
We have had autumn (that's fall for those who are a few hours behind Greenwich Mean Time) alone together…and it's been very wonderful. But things are about to change. I have been thinking about it for a long time.
I have been so busy lately, I haven't yet thought about exactly what to say. I travel up north on the 20th December. As soon as I arrive, it will be pandamonium. There will be little ones running around. There will be lots of chatter and noise, music, games, films. There is no peace at all for the Finch family.
Shall I just mention it to perhaps my parents, or one of my sisters first, and then see how they react? Usually once you share some news with one family member, within an hour everyone else knows.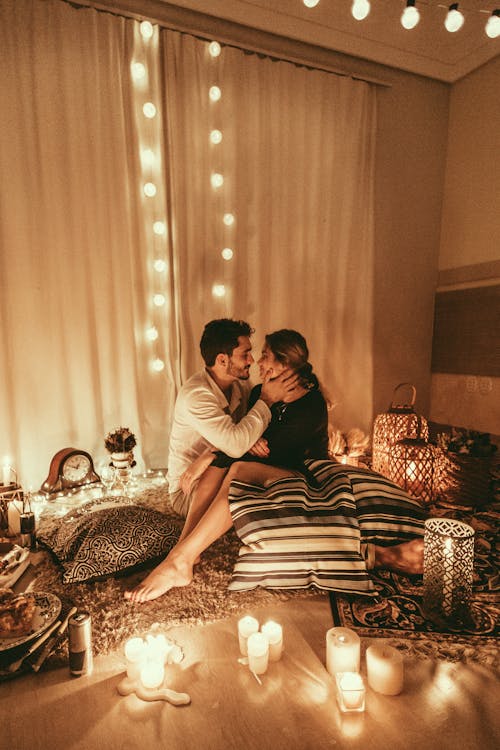 But the words…what do I say? I thought I could say that I had a surprise telephone call a few months ago. I could say that Jack had called to try to heal the rift, to make peace. Then I could wait and see how they react. How do I get from there to admitting that he and I have been seeing each other ever since and having weekends away, and him staying here in my little nest? How is that going to go down?
I am sure that eventually they will be happy. But I am suddenly nervous because I realize they are going to have a shock. There will be questions, lots of questions, and a lot of concern.
But at least it will be official. Then back to London…and we will start to spend time together with friends. Hmm. It's going to be an interesting few weeks ahead. Perhaps I will just hibernate and let Jack tell everyone instead?
Life is not going to be boring though. I am sure that the shocker Jack and I are going to deliver to friends and family is going to give me lots to write about next year! Meanwhile…I am still falling for him in so many ways!