Back in August, wonderful Rory, the creator of A Guy Called Bloke, nominated me for THE MYSTERY BLOGGER AWARD, as you can see from his fantastic post below:
https://aguycalledbloke.blog/2019/08/11/mystery-blogger-awards-2/
What is the Mystery Blogger Award?
"Mystery Blogger Award" is an award for amazing bloggers with ingenious posts. Their blog not only captivates; it inspires and motivates. They are one of the best out there, and they deserve every recognition they get. This award is also for bloggers who find fun and inspiration in blogging; and they do it with so much love and passion. – Okoto Enigma
Rules
Put the award logo/image on your blog.
List the rules.
Thank whoever nominated you and provide a link to their blog – THANK YOU RORY!
Mention the creator of the award and provide a link as well.
Tell your readers 3 things about yourself.
Answer the questions from the blogger that nominated you
Nominate 10-20 other bloggers.
Ask your nominees any 5 questions of your choice; with one weird or funny question.
Share a link to your best posts.
One Of My Best Posts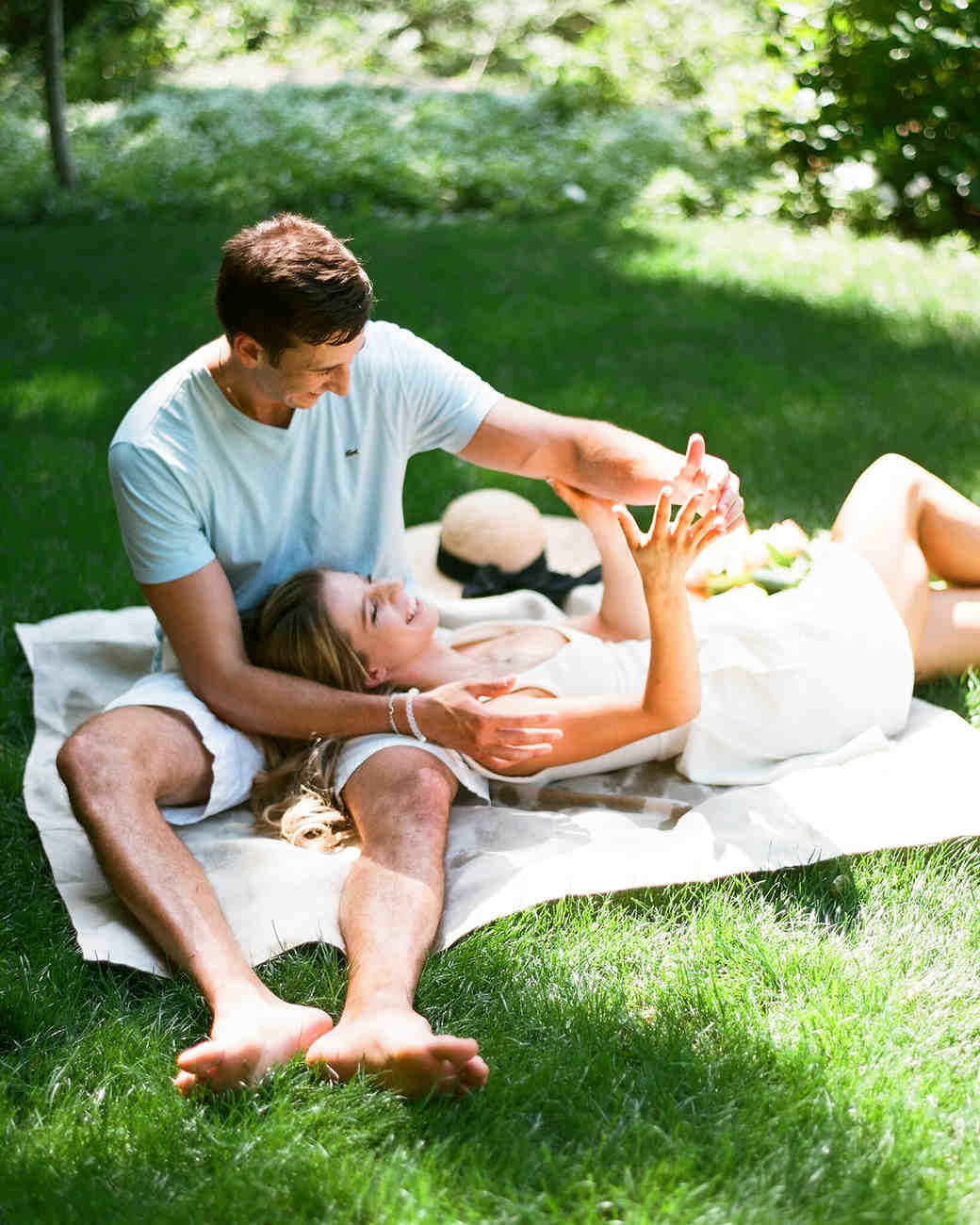 It is really hard to pick a best post. There is one that I have mentioned numerous times before. My very favourite post:
But here is another one that I really enjoyed writing and I love to go to it and read it again 🙂
That day was so perfect. I wish I could go back and have it again and again! Perfect days like that day make life sparkle for a long time afterwards! May your life be filled with many beautiful and perfect days!
My Five Questions
Tomorrow is the end of humanity. What destroys us?
Well, because I had no answer to this question, I asked a friend (you know in like that quiz show with Chris Turamt – ooopsy, did I mean Tarrant?), and he said "dinosaurs", which everyone laughed at. But hear him out, he said at the end of the last Jurassic movie (my eyes were glazing over at this point) the dinosaurs ran off wild somewhere in California apparently. So he says, if that was real life, dinosaurs would end humanity. You should have seen my face listening to this. Anyway, my response was, well of they are in California, let's hope they head for Hollywood first hey?
I am so glad I am not really a movie watcher (anything with Julie Andrews is obviously an exception).
If you try to fail, and succeed, which have you done?
I love your cryptic questions Rory!
Well, it all depends on whether you read the posts from these positive lifestyle bloggers. Some might say you had failed, others would say that you succeeded. But other people would say you tried – and that is all that counts!
If your best friend had murdered someone would you help bury the body?
Nope! Are you kidding??? That would be a turning point in our relationship I feel. Wouldn't that be an awful situation to be confronted by?
My obvious response would be to ring 999 and report what had happened.
What was the weirdest, strangest and most mysterious phone call you ever took or made?
Phone call – hmm??? I will have a think about that one and see what I remember.
Nothing amazing is standing out. I have had a few funny conversations with cold callers (I don't have a mortgage, I don't have an account with any utility companies and I think I would know if I had earn enough money to owe £3000 tax!)
Last year I had a phone-call from a gentleman who was not making any sense at all. He was incredible hard to understand. It was painful. After about half an hour I established that he had my CV and wanted to invite me to an interview. However, I could not understand the name of the company or the role that they were recruiting for. I was asking all sorts of questions to try to find out what I needed, what kind of business was his company involved in? Where were they located? But nothing he said was making sense. He may as well have been speaking another language. It was so awful. In the end I had to keep saying, please e-mail me with the information. And several times I repeated, "I am so sorry, I cannot understand you. I am putting the telephone down now.
Ying, Yang, Yong, Yeng and Yung, which is best that describes your personality and why?
I have no idea what those words mean – but I would happily call myself YOUNG.
Only one other blogger knows my exact age and I have threatened him that if he let's my age slip – there will be trouble ahead. Don't tell him, but I have no idea what exactly that trouble would involve! Possibly being tied to the exercise bike and having to cycle all the way to Guam and back!
Regardless of my age…I am just a girl! I feel as if I only left school yesterday!
Five Questions For My Nominees
ARE YOU CAMERA SHY? OR DO YOU TAKE SELFIES AND POSE FOR PHOTOS WITH CONFIDENCE?
WHAT KIND IF SACRIFICES HAVE YOU MADE FOR A PERSON OR PEOPLE YOU LOVE?
IS THERE ANYTHING FROM YOUR CHILDHOOD THAT YOU HAVE KEPT FOR SENTIMENTAL REASONS?
IF YOU AND I WERE GOING TO GO OUT TO CAFE POSH FOR BREAKFAST/BRUNCH AND I WAS PAYING WHAT WOULD YOU ORDER?
HAVE YOU EVER HAD A MISUNDERSTANDING WITH A FRIEND THAT CAUSED YOU SOME DISTRESS? WAS THE MISUNDERSTANDING RESOLVED AND YOUR FRIENDSHIP RESTORED?
My Nominees