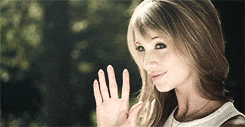 After having my hair done in the salon round the corner from the little nest, and putting on my new dress, I will be heading to the train station to meet Goldfinch for the very last time. One last time experiencing the anticipation of his arrival.
I can't wait to see him arrive, pulling his suitcase up the long platform towards me. I might even be tempted to video that moment so I can play it back again and again in the future. In fact I suddenly feel I don't have nearly enough photographs of Goldfinch. I have some… from the summer when we spent time together in London, and from our weekend in Bath. But I forget to take photos. I am always too wrapped up in the moment. This weekend I am going to annoy him by taking too many photos! This is the one last time I am going to have chance though.
Then I shall be spoiling him right up until the moment he has to leave me. Does he realize how hard it will be? Last December, we queued at Heathrow at the check-in desks…and then went and shared mince pies and had a thumb war (which I won, although he still doesn't agree with that) and then he disappeared through to the departure lounges.
I wrote about it, of course:
Now…at that point I had only known him for about five weeks, and it hurt to see him go. I kept making him promise me he was going to come back to England. I can't do that this time. There will be no promises. Well, I will make him promise to be happy and healthy and live life to the full! But no emotional pressure shall come from me. I don't want to send him away with a heavy heart. Nope…I want him to be leaving me loved up and full of happiness. Saying goodbye for one last time.
Everything will be for one last time.
All requires a lot of bravery from me…I have to say! I have lots of treats lined up for Goldfinch. His wish will be my command…and I shall treat him like royalty – don't I always do that?
But then…comes the really hard bit, for one last time: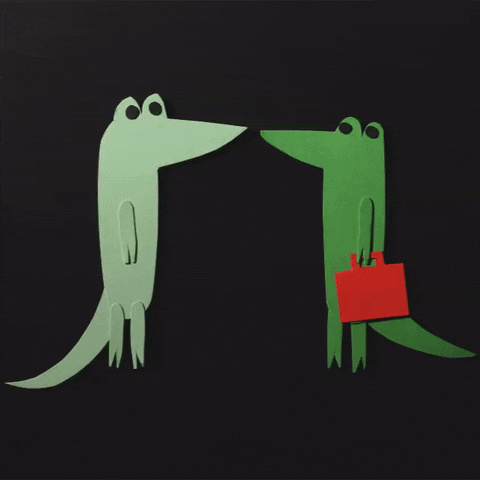 One last time…