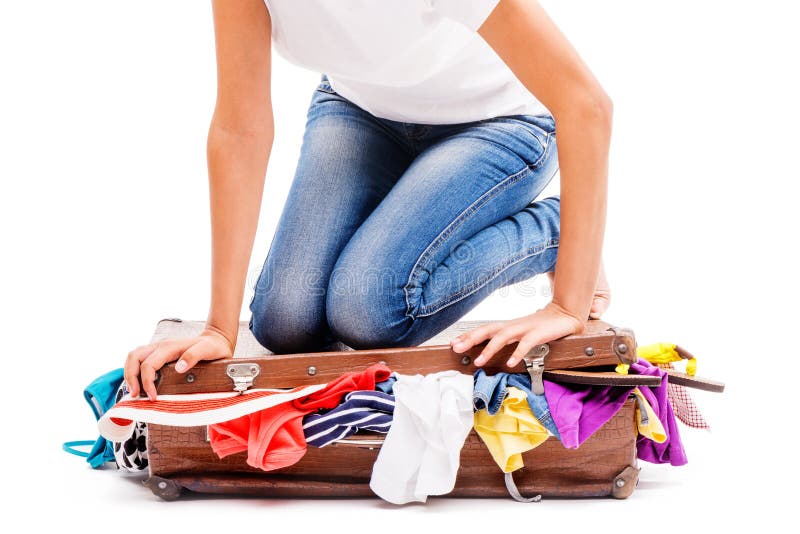 Well…I have been busily preparing for my trip to Australia. Already I have fallen behind with every aspect of blogging. Even though I feel as I have been organised, there seems to have been so much to do! While I am away, I do hope you will forgive me for abandoning my blogging almost completely in order to spend every moment I can with Goldfinch.
I know a lot of bloggers have already read all about Goldfinch. But for those who are wondering what all the fuss is about…starting tomorrow I am going to re-publish some of the posts I wrote last year. So, please forgive me if you have had your fill of reading about the man I love. Several bloggers sent me such lovely comments reassuring me that it is alright to keep talking about Goldfinch – thank you so much for that!
Thanks to Jim giving us the themes for SONG-LYRIC-SUNDAY in advance I have been able to schedule my posts for each Sunday and I have also scheduled my Wednesday Shower Songs. There are one or two other posts that I have scheduled which are new to my blog.
I am hoping to take lots of photos so I can tell you all about my trip when I am back. So be ready for lots and lots of Australian holiday spam!