Another great non-fiction prompt from The Haunted Wordsmith. Teresa asked us:
Share a time you went to a movie theatre
https://thehauntedwordsmith.wordpress.com/2019/05/25/nonfiction-prompt-may-25/
Which movie experience should I share with you today?? A few spring to mind. I know which is my favourite 🙂
I could tell you about the first time Dad ever took me to the cinema to see "The Carebears" – isn't he a great Dad! I am sure that was the last thing he would have wanted to watch! I do remember having a huge fondness for The Carebears. They were all the rage when I was a toddler. But in all honesty, my memory is so very vague. I was a very tiny child at that point. Here is a trailer for your enjoyment!!
Or I could tell you about going to a packed cinema with a big group of friends when I was a teenager to watch Titanic.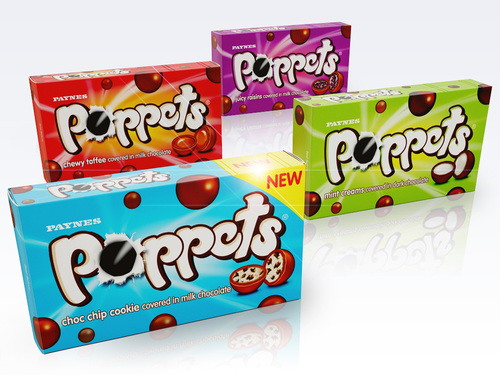 We were all a little embarrassed at seeing more of Kate Winslett than we were expecting. I remember one of my male friends, Rick, feeling a bit embarrassed at some of the more intimate scenes in the movie (we were teenagers) and in the still silence of the cinema, his voice was clearly heard turning to us and saying "Would you like a Poppet?"…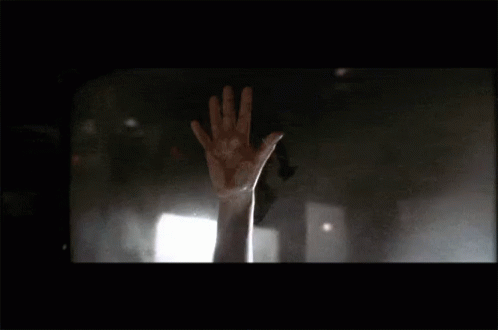 …followed by several angry "ssssshhhhhhhh!!!!" noises, and the rest of us found it hard to suppress our giggles. Teenagers hey! We were a little embarrassed…we were not expecting the bare chested moments, or the steamy hand print on the car window pane. It was a spectacular film. We were just too young and immature to deal with nudity on an enormous screen. Surely that was only for old men in anoraks?
Or I could tell you about the time Suzie and her boyfriend Sid and I went to see the movie "Les Miserables" starring amongst others, Hugh Jackman, Anne Hathaway and Russell Crowe. I lost count of how many times Sid turned to us during the first hour asking, "when are they going to stop singing?" Bless him, he did sit through the entire movie and only made his vexation known when we left the cinema swearing "NEVER AGAIN!"
Or shall I tell you about my first time in the cinema with Goldfinch??? Let's just say, I saw virtually nothing of the movie…and we decided to leave after about half and hour so we could be somewhere more private. But I saw the film a few months ago and it was a great  great story. However I have no regrets about choosing to forsake the cost of my cinema ticket to be alone with Goldfinch. I saw at least three movies with Goldfinch.