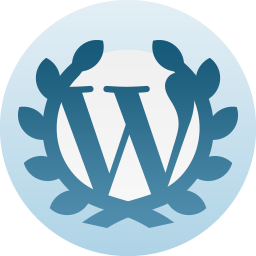 Happy Anniversary with WordPress.com!
You registered on WordPress.com one year ago.
Thanks for flying with us. Keep up the good blogging.
Well – I have to admit I am rather surprised at myself. I did not think I would still be writing on WordPress. I hate looking at my statistics page – but it tells me there are over 700 posts! Very kindly, it doesn't tell me if any of them are any good!
What a year it has been. Some memorable events. I am so grateful for all your lovely comments while I was preparing myself to say goodbye to wonderful Goldfinch. And many thanks for letting me work through some of what has happened in connection with Jack. And I especially appreciate the support I received this year when I had a loss that I don't believe I will ever forget.
It is only because of the encouragement and support of so many other bloggers, with whom I love interacting, that I am still doing this a year after I started. Lots of thanks and lots of hugs owed to many!
It is definitely other bloggers that are the highlight of having a WordPress site. So many lovely bloggers whose posts I look forward to popping up in my WP Reader.
My highlight of the year is definitely THE GREAT BLOGGERS' BAKE-OFF
I love all the challenges created by Rory, creator of A Guy Called Bloke and K9 Doodlepip!
I love SHARE-YOUR-WORLD now hosted by Melanie, creator of sparksfromacombustiblemind
I love SONG-LYRIC-SUNDAY now hosted by Jim, creator of A Unique Title For Me
I am grateful for all the great bloggers who have hosted writing prompts that have inspired so many posts that I would never have written without them. Special thanks to the prompt hosts:
and many many more!
I shall celebrate when I am home from work by finishing the posts I intend to schedule for publishing later this week.