Just a few days away from the rest of the world. I wouldn't need to stay there forever. But just for a few days, I would love to have this little indulgence that I hope everyone would forgive me for. A great escape to someone special, somewhere remote, a little taste of paradise.
I love people, I need people, I thrive with people. But there is always someone who wants my attention, my help with something, for me to arrive earlier or stay later, or change my plans. I don't really mind that. I am a very obliging person.
But just for a few days, I would like to be allowed a few days with just one man, Goldfinch, just he and I, cut off from the demands of the world. Far away from turbulence and strife and divisions. The peace and tranquillity and seclusion of some idyllic little nugget somewhere, anywhere – just so long as he was with me.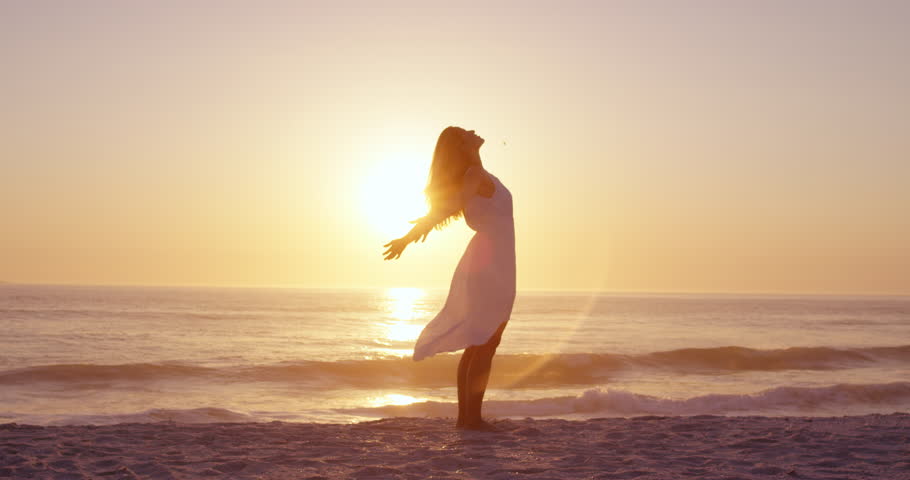 I would like to take in a deep breath and fill my lungs with freedom and everlasting joy. I would like to lay down in the soft white sand, with a cool breeze refreshing me and feel utterly safe, unable to remember any of my worries and completely confidant that life is going to be better and brighter and more beautiful.
Wouldn't that be idyllic?
________________
This was in response to THE ELEMENTAL CHALLENGE hosted by Teresa aka The Haunted Wordsmith:
https://thehauntedwordsmith.wordpress.com/2019/04/25/elemental-writing-challenge-april-25/