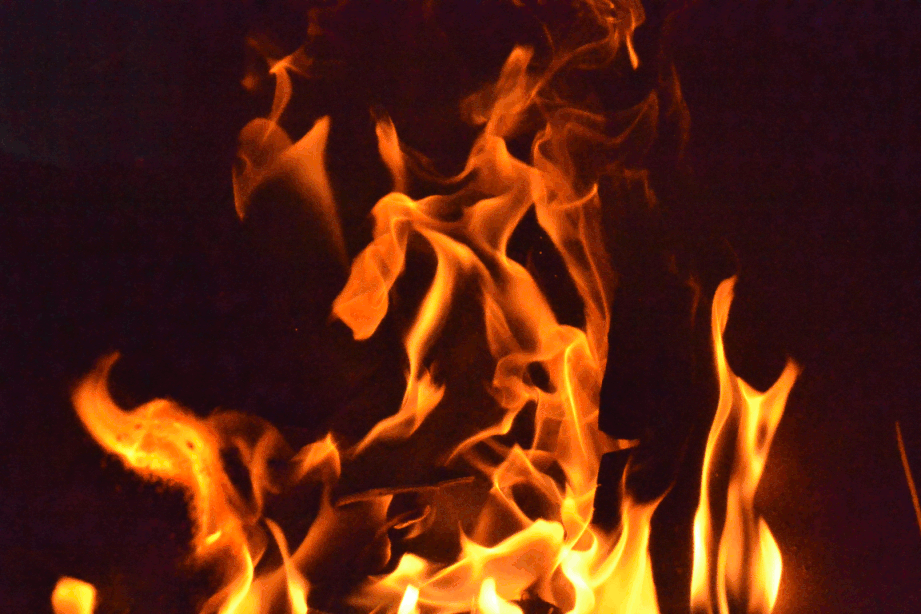 Jim Adams, aka Newepicauthor, the creator of A Unique Title For Me, is hosting SONG-LYRIC-SUNDAY and this week he has chosen the theme BURN/FIRE/FLAME.
I am a big believer that, just as the food that you choose to eat regularly can effect your health, the music and lyrics you choose to listen to regularly can have a big impact on your thoughts, emotions, even attitudes and ideals. I am very selective with the music I listen to nowadays, because I want to be lighthearted and upbeat, so I try not to listen too much to anything that would stir up intense emotions.
But every now and then, a very stirring song is a treat. I am just not going to repeat my teenage habits of listening to songs that moved me over and over again. I only mention this because I have been picking songs in advance as Jim has given us his chosen themes for SONG-LYRIC-SUNDAY in advance, and I realize that some of my choices over the next few weeks are quite dramatic songs.
I was at primary school when the song I have chosen was released by The Bangles. I remember a group of us girls at school, singing it at the top of our voices in the playground. The lyrics were so easy to memorise and it was a nice slow beat. It was one of the first songs that I remember that introduced the concept of being in love to me.
Even today, when I listen to it with a special someone in mind, my eyes well up with the gorgeous sentiments in this song. I love so many of the tracks released by The Bangles, but this one seemed their ultimate love ballad. Are you ready to start swaying your arms with me?
Close your eyes, give me your hand, darlin'
Do you feel my heart beating
Do you understand
Do you feel the same
Am I only dreaming
Is this burning an eternal flame
I believe it's meant to be, darlin'
I watch you when you are sleeping
You belong with me
Do you feel the same
Am I only dreaming
Or is this burning an eternal flame
Say my name
Sun shines through the rain
A whole life so lonely
And then come and ease the pain
I don't want to lose this feeling, oh
Say my name
Sun shines through the rain
A whole life so lonely
And then come and ease the pain
I don't want to lose this feeling, oh
Close your eyes, give me your hand
Do you feel my heart beating
Do you understand
Do you feel the same
Am I only dreaming
Or is this burning an eternal flame
Close your eyes, give me your hand, darlin'
Do you feel my heart beating
Do you understand
Do you feel the same
Am I only dreaming
Is this burning an eternal flame
Close your eyes, give me your hand, darlin'
Do you feel my heart beating
Do you understand
Do you feel the same
Am I only dreaming, ah
An eternal flame
Close your eyes, give me your hand, darlin'
Do you feel my heart beating
Do you understand
Do you feel the same
Am I only dreaming, ah
Is this burning an eternal flame
Close your eyes, give me your hand, darlin'
Written by: Susanna Hoffs, Tom Kelly and Billy Steinberg