The night is drawing in over here in little olde England. I know that America and Canada are way behind England – time-wise I mean of course…but I am struggling to keep my eyes open!!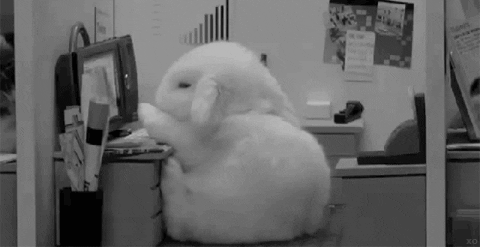 So…I think I am going to have to close my lap-top down and start getting ready for bed before I conk out here on the sofa.
If there are any bloggers who are still baking and intend to send over some cake photos – I will see them tomorrow morning when I wake up and make sure they are forwarded to Jean and are added to the cake parade. Once the last photos arrive, it will be up to Jeanne to decide who the STAR BAKER is.
We are so impressed by the cakes that have been made – and overwhelmed by the wonderful support for
Goodnight for now! Sweet dreams – I think I will be dreaming of a giant cake with a slice of every bloggers' cake within it.
I am going to re-blog the MUSIC TO BAKE TO post later just in case any of you are still working away in the kitchen.