Kristian, the creator of Tales from the mind of Kristian, has tagged me for a musical challenge which I could not resist! Here is his post below:
https://talesfromthemindofkristian.wordpress.com/2019/03/11/a-music-challenge-how-does-my-taste-in-music-compare-to-yours/
The WEEKLY SONG CHALLENGE originated with Laura Venturini as you can see from her original post:
https://lavent69.blog/2019/03/10/weekly-song-challenge-3-4-19/
What better way to start the weekend than with a music challenge?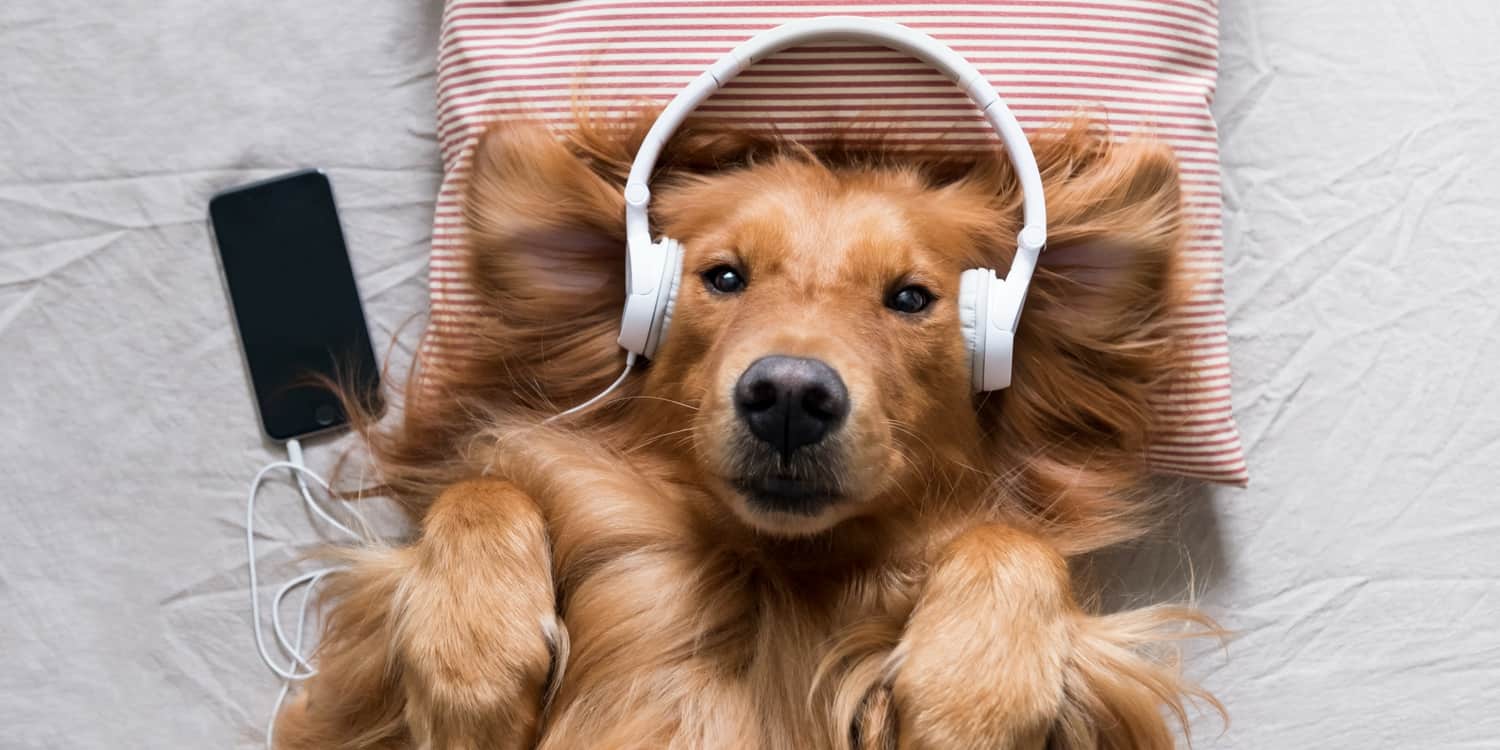 The challenge is to post three song videos:
A song by a band you think is underrated.
I don't think being underrated is a bad thing in the music industry. If you ask me, I think there are too many artists/bands/studio puppets who are grossly overrated! Way too much glory, in a way that is unhealthy. It sickens me when musicians are worshipped and they have all too often thought they could indulge in extreme behaviour and even heinous crimes…nuff said hey!
Anyways…I have chosen a band whose music I heard a lot growing up because my Dad had a couple of their albums. They let the guitar sing the lyrics and I love so many of their tracks for phenomenal guitar playing. Here's one I grew up listening to a lot:
A Song that gets on your nerves
Ooooh – I am going to offend someone if I was honest about the song that really gets on my nerves – because it is incredibly popular…in fact the second most irritating song of all time to me was one of the biggest hits of 2017. Alright, I am going to be a wimp and choose something else. This song I do actually like, except the lyrics to the verses are kind of shocking really. He sings about being on his way home to his lovely lady…when he stops off at a service station and meets some strange woman and decides to vamouche with her instead. Ugh! So although I really do like the music and love the chorus…the lyrics make him sound like right pond-scum to be frank:
A song by a Solo Artist who's first name begins with a K
Well – you really did pick a great letter. I grew up listening to Kylie Minogue in the 1980s but Kristian has already featured her. I also love Katie Melua – but she has also had a mention. For some years KRISTINA TRAIN has been a favourite of mine. I love her voice! I love her voice singing some very beautiful songs. I am such a fan of her voice that I give you not just one Kristian Train track, but as many as you care to listen to from my favourites here: