The theme Jim Adams, aka Newepicauthor, has chosen for this week's SONG-LYRIC-SUNDAY is Occupation.
I had two big songs in mind – naturally Dolly Parton and Rolls Royce. I was torn between them but Dolly was winning. I am finding that now I have extra notice of the theme, I start changing my mind over which song to feature. So the song I have gone with is totally different than my first choices and it loosely fits in with the theme.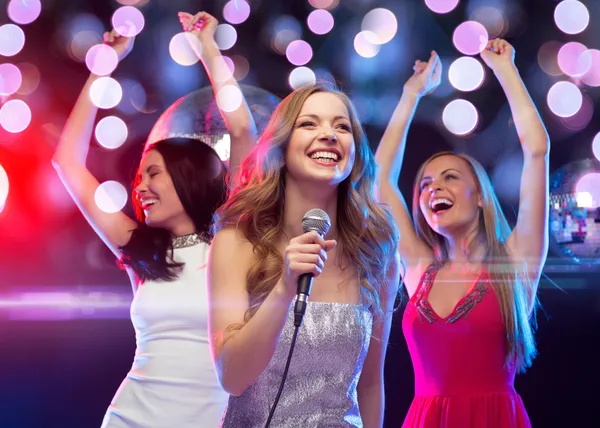 I always guessed this song is about a woman who does not want her man to have to work, she is happy to make a fuss of him. Maybe I misunderstood it, but it seemed to be a woman singing she is more than happy to do all the chores around the house and make love. She doesn't want her man to have to do any work around the house. (I am hoping he is doing some work and not living off her wages!) When I first heard this song as a teenager, I was a bit shocked by it. Now, after singing it at karaoke nights a few times, it has grown on me. And listening today it today just makes me laugh. Which is good because I need to things that cheer me up after this week.
Although I think work is a fine thing – and nobody should be work-shy – I do totally grasp the sentiment of wanting to spoil the man I am in love with. I loved cooking and baking for Goldfinch. He did not ask me to do any of that. But it was something I loved doing.
Did I ever tell you about the time he came to see me on the way back from a work-trip overseas? He let me put his clothes through the washing machine and tumble dryer. And he let me iron his shirts, only I went on to iron everything, his underwear and his handkerchiefs! I could not help myself!
I would happily spoil him always!
I don't want you to be no slave
I don't want you to work all day
But I want you to be true
And I just wanna make love to you
Love to you, ooohooo
Love to you
All I want to do is wash your clothes
I don't want to keep you indoors
There is nothing for you to do
But keep me making love to you
Love to you, ooohooo
Love to you
And I can tell by the way you walk that walk
And I can hear by the way you talk that talk
And I can know by the way you treat your girl
That I could give you all the loving in the whole wide world
All I want you to do is to bake your bread
Just to make sure that you're well fed
I don't want you sad and blue
And I just wanna make love to you
Love to you, ooohooo
Love to you, oooh
And I can tell by the way you walk that walk
And I can hear by the way you talk that talk
And I can know by the way you treat your girl
That I could give you all the loving in the whole wide world
Oh, all I wanna do, all I wanna do is cook your bread
Just to make sure that you're well fed
I don't want you sad and blue
And I just wanna make love to you
Love to you, ooohooo
Real love to you, ooohooo
Love to you, ooohooo
Songwriter – Willie Dixon