More prompts than ever are floating around this week, so I am going to try my best to provide some responses while I have a little time. I have been told by the Doctor to rest, so I am going to obey. I have spent a few days having extra hours in bed and taking it a lot easier than normal, which I think is wise because despite taking pain killers round the clock, my head is in a very bad way.
Reading other blogger's posts and preparing my own on WordPress seems restful enough. I will crack out as many as I can and schedule them to be published over the week to come because I am going to be back at work at the end of the week and then in hospital at the start of next week.
Here is one post in response to a prompt provided by the lovely Rory aka A Guy Called Bloke and K9 Doodlepip! as you can see in the post below:
https://aguycalledbloke.blog/2019/02/16/oh-prompt-me-do-our-world-today/
https://aguycalledbloke.blog/oh-prompt-me-do/
Our World Today
What talent have you always wanted to have and why?
There are some hobbies or activities I enjoy, but I wish I was much better at. One is baking. I dabble as a baker and everyone seems very pleased with the results, but I know there is a lot of room for improvement.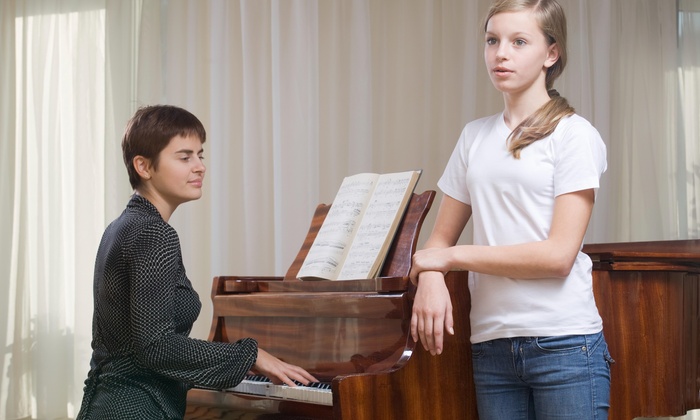 I also really like singing. I did have singing lessons as a teenager. I do wish I had stuck with them. But they were very expensive, and at that age I was very shy of being on stage, which is what my teacher wanted for me.
In recent years, singing has been more for fun. I especially love karaoke. I am not trying to impress anyone. I just think singing has such an amazing feel-good factor and I love the way it makes me feel.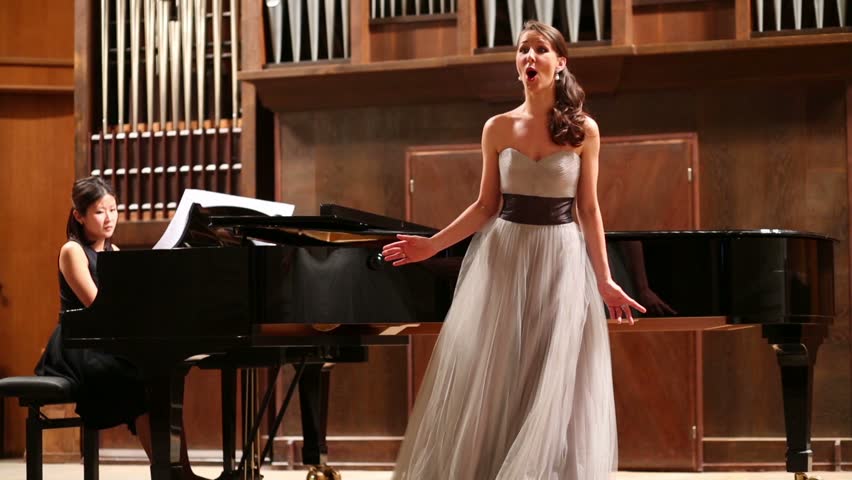 I am absolutely in awe of classically trained opera singers. I love going to see a talented opera singer perform live. A good opera singer just leaves me enthralled.
It's a while since a man took me to the opera, but they are always the most romantic date nights! Much more romantic than watching a man devour a steak! But I have been taken to the opera male friends in the past and have many wonderful memories. I have loved seeing Lesley Garrett, Renée Fleming, Angela Gheorghiu and Katherine Jenkins in concert.
Tell us about it…. and if you did have this talent how would you use it to your advantage in your world today?
Well…I guess more than anything, I would like to get others singing with me. Singing is so so good for you. It's good for your spirits, good for your confidence.
I think I misread the question first time round, because I thought it asked how I would use this talent for the advantage of the world, rather than to my advantage. I am not particularly concerned with my advantage. In fact I think the whole concept of "my advantage" is rather detrimental to real happiness in the long run. I would be happier if the whole world were happier. That means seeking the advantage of others!
How is a talent really a talent unless it benefits others? I would not want to sing just to receive applause or glory – singing is best when it is from not a diva, but a chorus, united in joy, raising their voices and lifting the ceiling with their rejoicing!
So teaching the whole world to sing (or live) in perfect harmony would be a wonderfully advantageous thing all round – don't you think so!!!