Goldfinch happened to mention something that was distressing him in a text message. Now I do know he is making sure he is enjoying himself. That is important to his life – making sure he enjoys all that life has to offer.
But no matter how much you enjoy life, there are always challenges – some little, some large to deal with.
It's just that him even using the word "distressing" sent my emotions into a whirl. I love this man – the thought of him being distressed about anything and feeling so utterly helpless because of the distance is hard!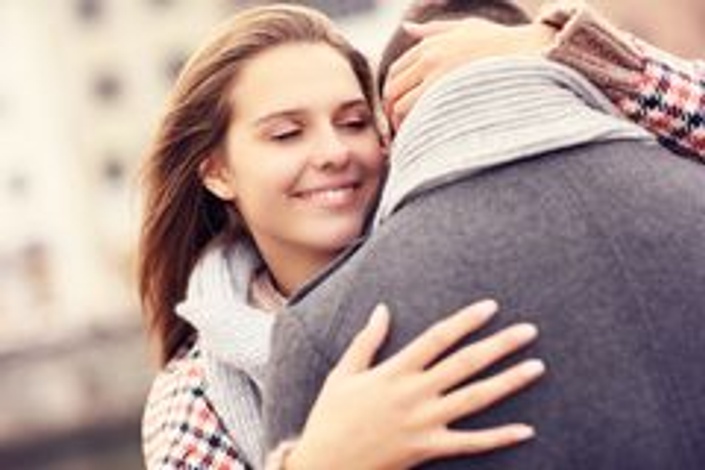 All I want to do is hold him. If there was anything I could do to resolve the situation for him quickly so that he didn't have to worry, I would.
But all I can do is send him beautiful messages of love. I am sending him messages telling him about some of what I enjoyed with my family when I was up in the North of Wales and England during the holidays.
10,100 miles is hard today! As I have mentioned I am alright everyone – don't be worrying about me. But oh my goodness – the thought of Goldfinch being distressed about anything – little or large – I can't tell you the yearning I feel to be able to hold him tight and make everything alright. It is distressing to me to think of him as distressed!