What Is The Solidarity Blogger Award?
SIWO (Success Inspirers' World) is an International Friends Blogging Forum. The idea is to encourage team work and to blog together as a community. As an international friends blogging forum, Success Inspirer's World provides an opportunity that every blogger is looking for – the opportunity to get more exposure and find more followers and readers.
The Rules:
1. Write a post on your blog thanking the person who nominated you – THANK YOU LAURA! (AND RORY TOO!)
2. Paste the award in the post.
3. Provide a link to the blog of the person who nominated you.
4. Tell Success Inspirers' World, SIWO what you think about solidarity blogging. Is it worthwhile?
5. Nominate 10 bloggers for the award and inform them.
I received this lovely nomination from Laura M Bailey, the creator of All The Shoes I Wear. As I looked through my drafts folder, I realized that I was also nominated a while back for the same award by Rory, the creator of A Guy Called Bloke and K9 Doodlepip!
Their original posts with their nominations are below. Feel free to have a gander at them:
https://alltheshoesiwear.wordpress.com/2019/01/02/solidarity-blogger-award/
https://aguycalledbloke.blog/2018/12/06/solidarity-blogger-award-nomination/
I was extremely impressed by the award image just above that Laura created – isn't it great!
So I have been asked the question: What do I think about solidarity blogging? My first thought was: what exactly is solidarity blogging? I have not really thought about it that way before.
I guess it relates to the feeling that there is an audience of other bloggers out there, that is pleased that you are blogging. Most bloggers are an absolute pleasure to interact with. I know there is the occasional odd scary blogger, but most are great fun and make blogging a very merry experience.
But it's easy to understand Solidarity Blogging when I think of the phenomenal amount of support I have received in the eight months that I have been blogging. I must admit there are times when I don't consciously make the effort to think about how I can be a supportive blogger, I just naturally respond to posts I have enjoyed with a like and a comment. That's great though. That is the primary way any of us qualify for Solidarity Blogger recognition.
But one aspect of blogging I do appreciate and put a lot of effort into is nominations for awards. I was absolutely thrilled to receive my first ever blogging nomination. These are a super-duper way to tell other bloggers that you are really glad they are around. They are also a great way to tell the blogging world a bit more about who you are as a person. The people aspect of blogging is one of the best bits! There are some sparkling gems out there – and some rough diamonds!
I feel that the SOLIDARITY BLOGGER AWARD has made me stop and think about how I can more pro-actively look for ways to support other bloggers and contribute to the blogging community. Bloggers can have good days and bad days. We are all human after all – I think. We all appreciate some positive feedback and encouragement.
I hope that all find support and solidarity and if you are struggling to find that – then I have included a few tips below which I hope will help any new bloggers enjoy blogging even more!
My Nominees
But first here are my ten nominees who I believe are certainly full qualified to be recognised for the Solidarity Blogger Award:
Tips For New Bloggers
Be patient.
Enjoy writing and creating posts.
Read the posts from other successful bloggers and think about what makes their posts appealing and attractive. Learn from them.
Be a positive, encouraging breath of fresh air.
Be persistent. Try to publish a little something on a regular basis.
Get involved with commenting on other bloggers sites, and participating in challenges. We all like to know there is friendly human being behind the blog-site. Be safe and security conscious, but do share a bit of your personality.
Be patient – your statistics might be rather discouraging for a long time. So enjoy your writing and the interaction with other bloggers while you wait for more readers.
When you are new to blogging, the blogging world can be a bit like turning up at a party where everyone else seems to know each other and you don't know them. So be polite, be personable, be appealing. There are bound to be other bloggers who will warm to you when you make an effort to interact. Back that up with creating your own great posts, so that when they check out your posts they want to keep coming back.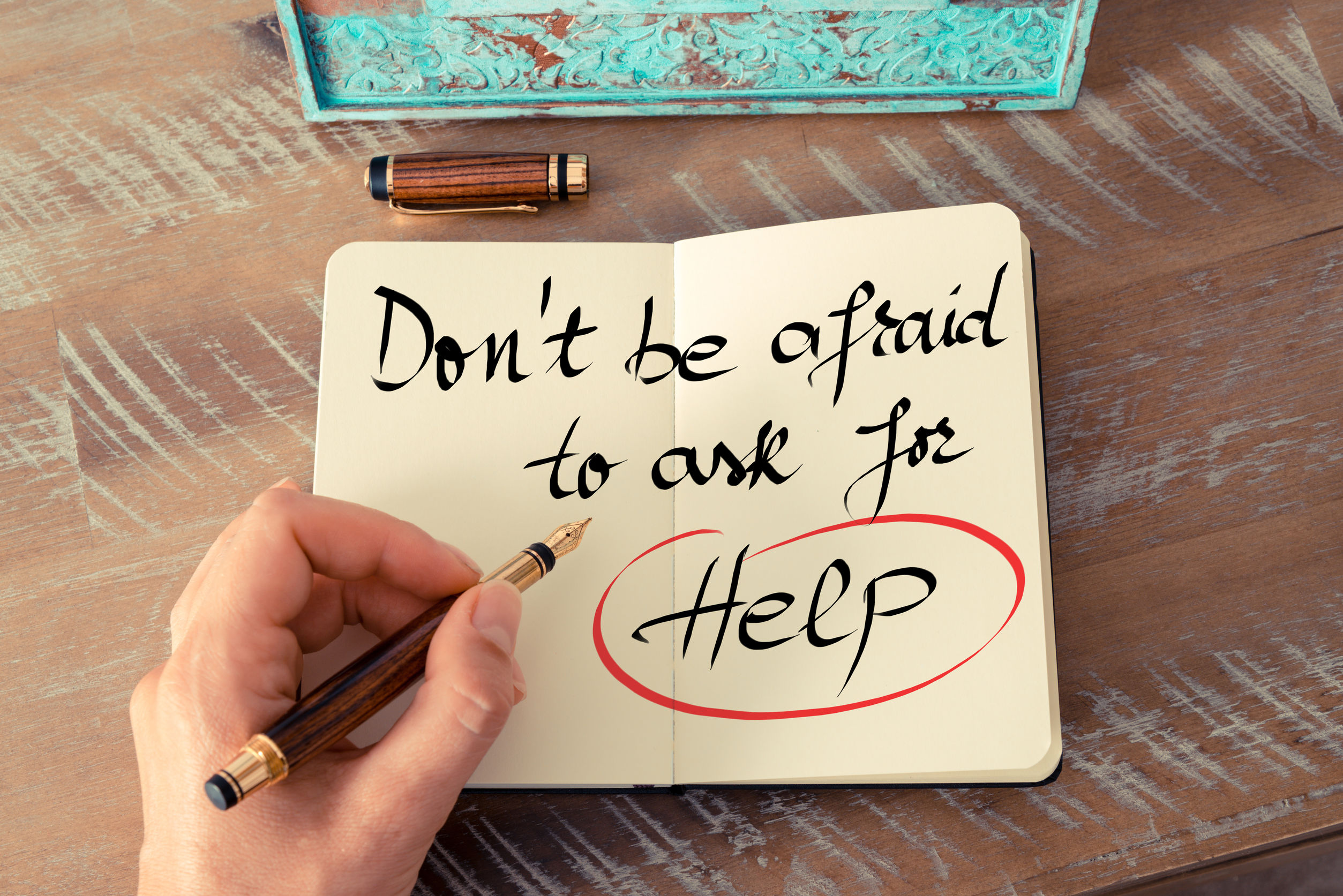 Enjoy the party!
If you are ever struggling – it's ok to ask a blogger for help and advice. Other bloggers are human. It's endearing when a new blogger is a little lost and asks for advice.