I have been the recipient of another wave of generosity this week and so I realize it is incumbent on me to continue the giving craze that Teresa aka The Haunted Wordsmith began. So as well as the latest gift that I have received, I have three more gifts for three other bloggers below.
This week, Rory, the creator of A Guy Called Bloke and K9 Doodlepip! gave me a very thoughtful gift as you can see below:
"With Goldfinch currently not there to make her day a sparkle, l got her these. a Complete set of carefully disguised as decoration baubles, but they are actually a set of 'Everyday is a Glitter Shower Day!' Yep, you can programme to explode when you need them the mostest and they will cover you from head to foot in a special glittery pixie dust and they ensure happiness!"
Well, so far so good Rory…I think… although next time I think I ought to wear goggles to protect my eyes in the shower.
_________________
So, as I never go into debt and refuse to have a credit card of my own, I have had to borrow another credit card (don't tell Fandango!!! – I took it from the clothes he abandoned last time he went skiing) and so, I thought I would carry on with my generous streak.
The first gift today goes to Sandmanjazz, who I have only been following recently (I have not seen that picture by the way), but whom I believe likes a bit of jazz. So I am giving to him his own jazz club:
Then my next gift goes to My Dusty Flip-Flops, who is a fantastic travel blogger. So I have decided to buy the Lady Moura yacht along with it's helicopter and smaller speedboat (kept within the hull) so that Dusty can set sail to various locations and write up super posts for us all to enjoy:
My last gift is for Jay-lyn Doerksen, the creator of The Wonderful and Wacky World of One Single Mom.
Jay-lyn has been very kind sending me very empathetic messages in recent months. She knows what it is like to have a long-distance relationship and I appreciate all of her lovely comments.
So to Jay-lyn I give a palace that she and her loved one can move into so that they can be together always and not separated by distance: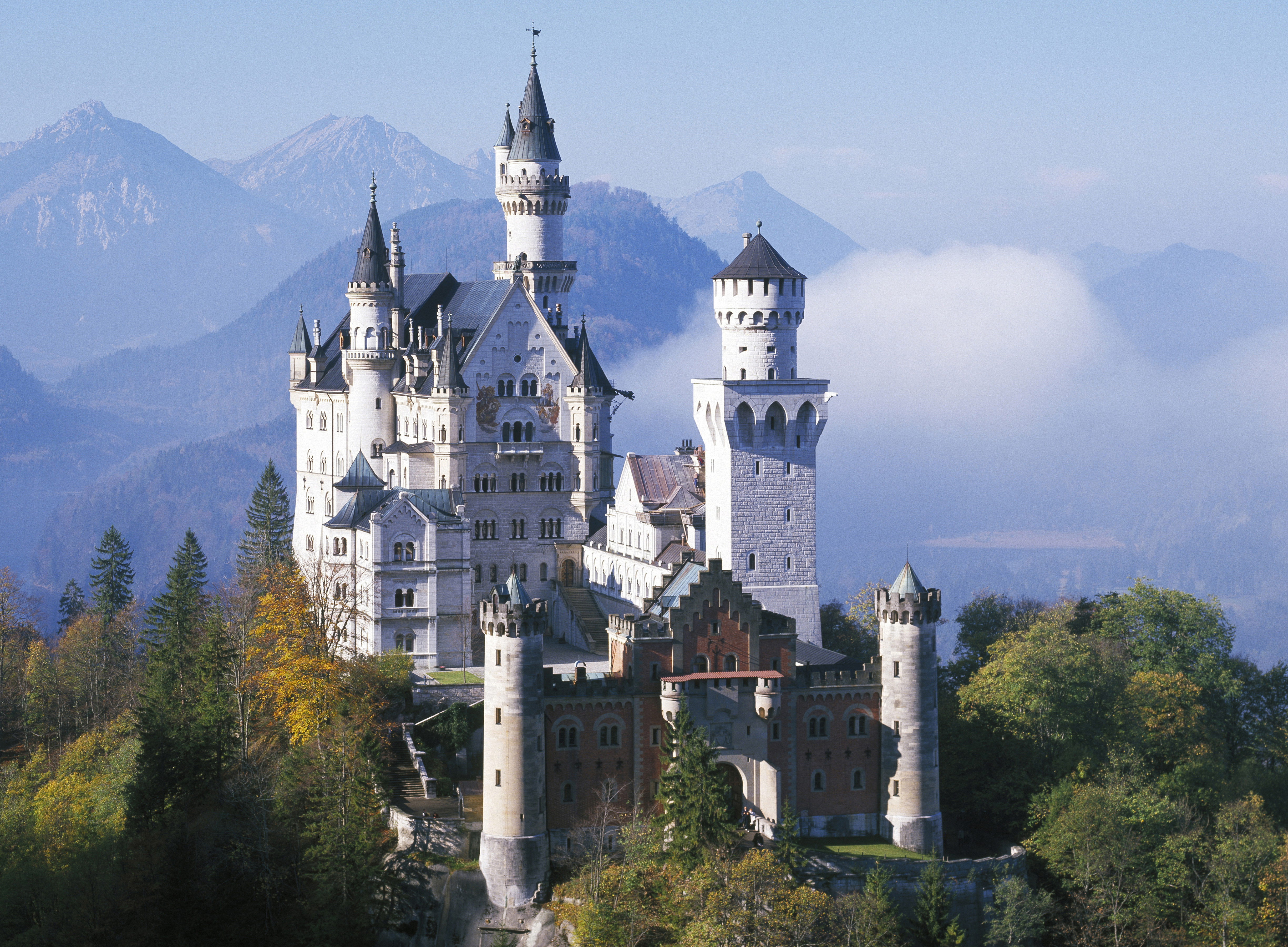 Well…before Fandango is back from the ski slopes and notices his credit card is missing, I better stop myself there.