Tom Burton, the creator of Slumdog Soldier, has very kindly thought of me again and included me in his list of nominees for the Sunshine Blogger Award:
https://slumdogsoldier.wordpress.com/2018/11/28/sunshine-blogger-award-2/
As you can see from Tom's post, The Sunshine Blogger Award has some rules:
Thank the person who nominated you and provide a link back to their blog so others can find them. -THANK YOU AGAIN TOM!
Answer the 11 questions asked by the blogger who nominated you.
Nominate 11 other bloggers and ask them 11 new questions.
Notify the nominees about it by commenting on one of their blog posts.
List the rules and display the Sunshine Blogger Award logo on your post and/or your blog site.
Tom's Questions For his Nominees:
Where are you from?
I am originally from the North of England.  I grew up on the outskirts of Liverpool. We were actually almost equal distance between Liverpool and Manchester. But it was Liverpool people that lived there. Our family home was on a council estate. It almost felt like a giant Butlins camp – poor quality housing and loads of kids running round. There were lots of families in the town, because it was built in the 1960/70s as an overflow for Liverpool. Lots of families moved in as the houses were so much more affordable.
The North-West of England has a lot of industrial towns and I used to feel overwhelmed with the urban industrial scenes I saw regularly. Some parts of our town were dilapidated, some vandalized and littered. I always wished I lived somewhere that felt more picturesque and cleaner. However, our town was surrounded by beautiful countryside and farms. I started to explore the countryside around our town in my late teens, and realized how very beautiful it was. Just a few minutes walk from our family home was almost like paradise.
When I left home, I moved into a very rural area, right out in the sticks, on the outskirts of Newbury. I lived on a very grand country estate, which was very picturesque and had been around for hundreds of years. The countryside around was as beautiful as the Lancashire countryside.
Currently I live in London. I have lived in several different parts of London. I live in an area now that feels fairly safe. There is a large green park at the end of my road. I could not survive in London if it were not for the green parks that are dotted around. Around the corner from my little nest, there are many restaurants and shops. It can be very busy here, especially at the weekend. But it is very quiet for me down here in my little abode.
Do you think of yourself more as an early bird or night owl?
Neither really, not now. I used to be a morning person before I received severe head injuries.
Since my head injuries – mornings are horrible! HORRIBLE! Until my pain-killers kick in, I am a wreck. I mentioned in another post that for a long time I have been able to just take pain killers once a day, first thing in the morning, which I am pleased about.
I do try to set an alarm to get up in the morning and get myself vertical so that the pain eases off. Once I am vertical my brain seems a lot happier.
However, neither am I a night owl. I am normally pretty shattered by the time I reach the little nest after a busy day out and about in London. I long to be in bed of an evening. I love the feeling of slipping into bed and drifting away into sleep.
The only problem is that during the night the pain in my head starts to build up and then I have to face the morning pain again.
So I guess afternoons are my best time now. I probably get the most done during the afternoon whether I am at home or at work. I am pain free and I feel more awake and energetic.
What is your birthstone?
What is a birthstone?
Ooooo-er I am not sure how to answer this as I am not sure what the question means. You are going to have to help me out with this one. I have just read another blogger's post where they said their birthstone was a ruby. However, they did not explain what that meant. I do like sapphires and diamonds. But that is mainly because I like blue…and sapphires look amazing with diamonds.
Birthstone…???
Well, I have never given birth…so if we are talking about some kind of milestone for mothers, I don't qualify for that question.
What's your favourite season of the year and why?
Summer!
I love summer because I am very much an outdoors person. So I live more in the summer. I love summer flavours. I love being out in the fresh air in the countryside, soaking up the colours. I love blue skies and lush green foliage and a rainbow of flowers.
What's a favourite quote that's really inspired you?
I am a big believer that love should be not just an internal sentiment, but an action!
If you could choose one fantasy world to visit for a day, which one would it be?
I don't watch or read much fantasy. I enjoy fictional stories, but i like them set in the real world, rather than a fantasy world.
But I mentioned in another post recently that as a child I thought it would be nice to visit the inside of Willy Wanka's chocolate factory. I thought it would be fun if everything was a delicious sweet to eat.
Nowadays, if I could go anywhere, it would be  a part of this amazing planet we live on, which I think is probably far better than anything we could imagine ourselves. I find this planet makes me incredibly excited and inspires within me a huge desire to explore.
I dream of exploring the ocean. I have always been fascinated by the oceans and would love to be able to study the ocean, especially whales. A day would not be enough, rather, I would need many years out at sea.
I am also fascinated by caves. Have you heard of the Chandelier Ballroom in Lechugilla? That would be extraordinary to visit for a day.
How do you like to wind down after a busy day?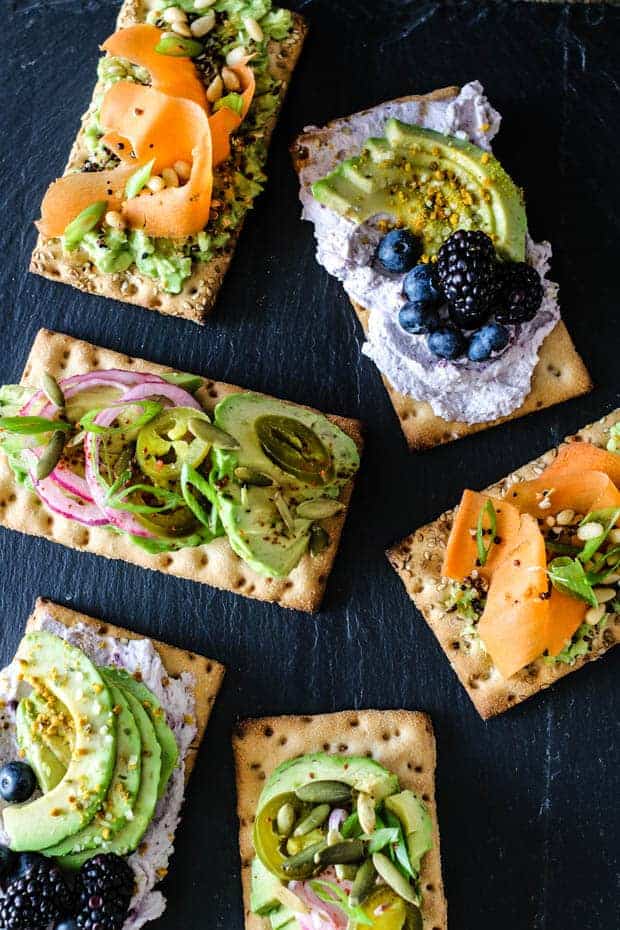 If I am on my own, then I just make a snack to eat. I don't normally cook when it is just me. But my fridge always has salad, home-made hummus, pesto, fresh pasta and home made veggie soups. I always have a variety of different crispbreads in the cupboard. I have avocados too. So it is easy and quick to rustle up a snack for myself. I don't like having a heavy meal in the evening.
Then I have a shower and head for bed. Often the phone rings and I have to climb out of bed. But it is normally a very welcome call from a friend or family member.
What would your dream job be?
I have always loved working on construction sites. I find ground-works hard going now though. You have to be strong for all the heavy work. When I was younger I loved digging trenches and helping to prepare the footings for a concrete foundation. But just the thought of that right now makes me feel tired! I love roof tiling and plaster-boarding. I love all the work painting and decorating too.
I love working outdoors. I have worked as a gardener and I loved it, but I needed a lot of supervision because I didn't have much knowledge. I became quite the expert with the drive-on lawn mower. But I would love to have proper training as a gardener, so that I had more confidence.
What I think I would love to do as a job / way of life is mix of caring for animals, cultivating various vegetables and fruit, cleaning, all the aspects of laundry, property maintenance, making my own furniture, cooking and baking with the produce of the harvest and just anything that needed doing. Practical tasks are so satisfying and rewarding. But I would not want to work for a profit, not from a business motive. I would love to play my part in looking after the part of the planet I dwell in, making everything beautiful and caring for it.
Why did you start blogging?
I have been writing long letters and e-mails to friends since I can remember. So I think that letter writing, with a personal touch to people I care about, is a life-long habit.
But it was Stuart who kept on saying I should start blogging. I didn't know what blogging was at that point. Stuart helped me a lot. More than I think he realizes. This may sound strange, but I moved to this part of London to be nearer to Stuart, but it did not work out. I think timing had a lot to do with it. I still was struggling with men after being attacked. I feel bad, but at the end of the day, I was not the one who pulled out, Stuart was. I wanted it to be him that made me happy to be a woman. But I think at the time it was too much pressure for both of us.
Some time later a friend, who has been blogging for a long time, helped me to set up this site on WordPress. He suggested publishing some of the stories I had of how I have embarrassed myself over the years. He thought "lessons in life" could be the main theme of my site. I think from the start I knew I wanted to write about the events that had crushed me in previous years. But I also felt strongly that it would be exhausting for me and readers if every post was about challenges. I didn't want anyone to think of Crushed Caramel as depressing, negative laments. I wanted to enjoy blogging and I really wanted others to enjoy what I came up with.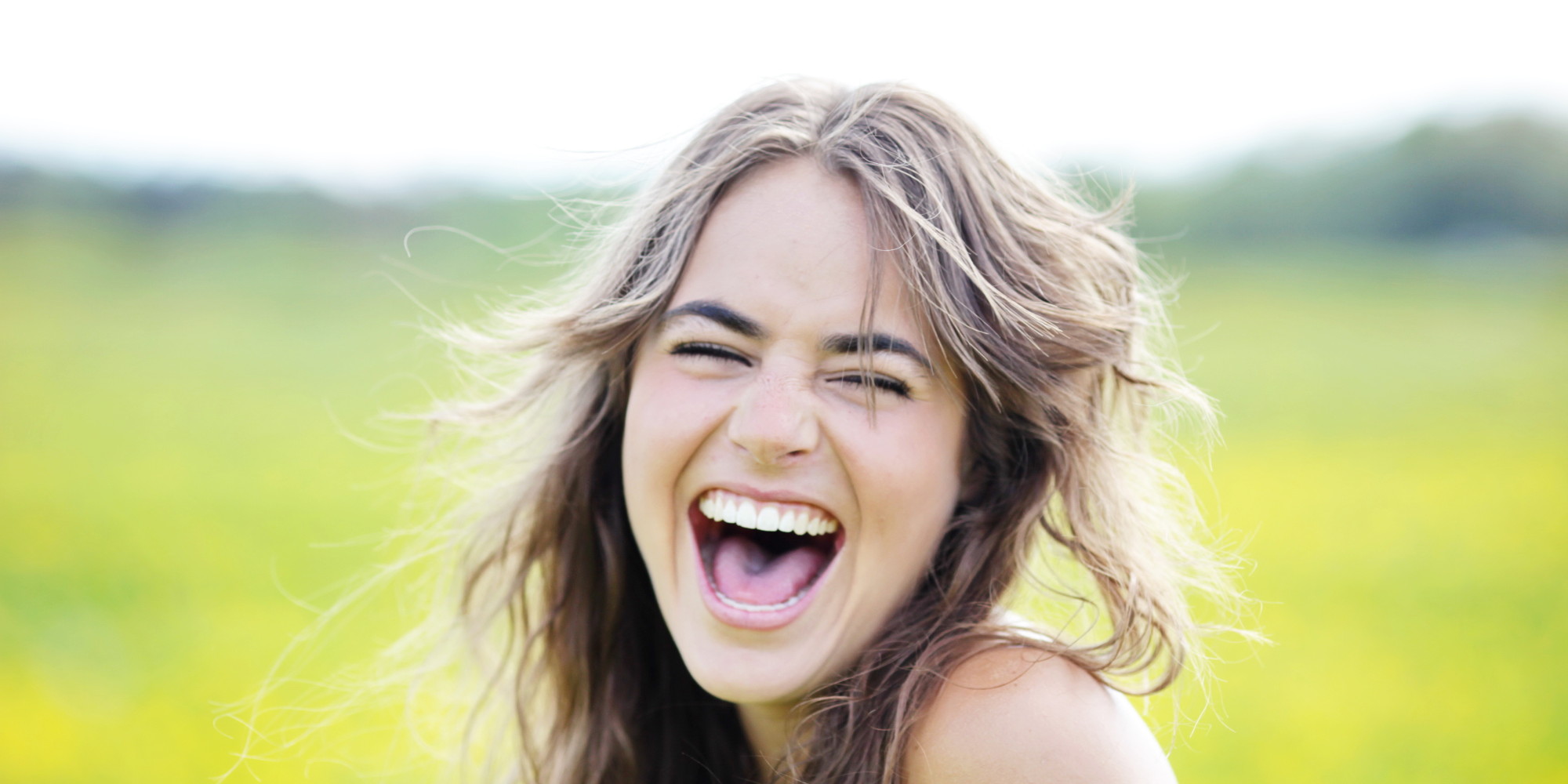 I am really thrilled that the writing prompts and challenges created by other bloggers have given me many opportunities to produce light-hearted fun posts that balance out my site. I feel better about having the occasional post about some of the things that have made me heavy-hearted at times.
What have you enjoyed most about blogging so far?
I think I feel the same as many other bloggers. The support and encouragement from other bloggers has been an unexpected and wonderful surprise. It makes blogging so enjoyable!
Which of your own blog posts would you recommend to new readers first?
My own favourite post is a poem I wrote twenty years ago:
But I think I have mentioned that before.
So I think one of my other favourites was a post I wrote in the summer just before I started my new job:
There is a post in my drafts folder that I intend to finish at some point on why everyone says I am a mix between Maria Von Trapp and Bridget Jones.
Although if you have been reading my posts for a while, you may have already figured that out!
My Eleven Questions For My Nominees:
IF YOU AND I WERE GOING TO DANCE TOGETHER – WHAT SONG WOULD IT BE TO?
HAVE YOU MADE ANY CONFESSIONS IN YOUR BLOGGING POSTS ABOUT MOMENTS OF MADNESS IN YOUR LIFE OR TIMES YOU WERE ALMOST IN TROUBLE WITH THE AUTHORITIES? (I know that some of my nominees have shared a long list of their confessions already, so please do pick the most outrageous!)
WHAT IS THE MOST UNUSUAL OR MEMORABLE DISH YOU HAVE EVER EATEN?
ARE THERE CHARACTERS FROM ANY MOVIES OR NOVELS THAT YOUR FRIENDS COMPARE YOU TO?
ARE THERE ANY QUALITIES YOU ADMIRE IN OTHER PEOPLE AND WISH YOU HAD TO A GREATER EXTENT?
HAVE YOU ANY EXPERIENCE OF ACTING, SPEAKING, SINGING OR DANCING ON A STAGE?
APART FROM REMOVING ANY PARTICULAR POLITICIANS, IS THERE ANY ISSUE OR PROBLEM IN THIS WORLD THAT YOU FEEL PASSIONATELY YOU WOULD LIKE TO CHANGE?
IF I WERE TO MAKE YOU YOUR DREAM CAKE – WHAT WOULD THAT CAKE BE?
WHAT WOULD YOU LOVE TO SEE ON THE FRONT PAGE OF THE NEWSPAPERS TOMORROW MORNING? (other than than any particular politician being abducted by aliens)
HAVE YOU EVER HAD AN INTERNET ROMANCE OR AN INTERNET CRUSH YOU WERE TO SHY TO CONFESS?
YOU ARE ON MY LIST OF NOMINEES BECAUSE YOU CONSISTENTLY MAKE YOUR POSTS INTERESTING, YOU ARE FULL OF PERSONALITY AND YOU SUPPORT THE BLOGGING COMMUNITY SO MUCH – BUT TELL ME, ARE YOU LIKE THIS IN REAL LIFE?
My Nominees:
 aguycalledbloke – A Guy Called Bloke and K9 Doodlepip!
 Fandango – This, That, and The Other
 The Haunted Wordsmith