It's not at all long until the weekend now…is that not a great reason to start celebrating?!
I have two more great reasons. I have been nominated by not one, but two bloggers for a "3.2.1. Quote Me!" challenge on a very fun theme. The fabulous theme is: CELEBRATION OF LIFE!
I was nominated by both Jay-lyn, the creator of The Wonderful and Wacky World of One Single Mom and Dr.Tanya, the creator of Salted Caramel as you can see from their posts below:
https://daisymae874.wordpress.com/2018/11/23/6052/
https://saltedcaramel.blog/2018/11/28/3-2-1-quote-me-celebration-of-life/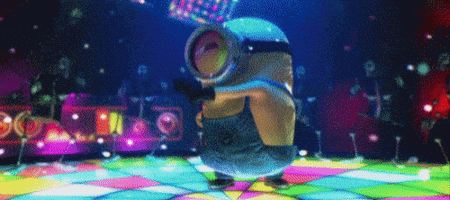 Not to forget, for those of you who are not familiar with "3.2.1 Quote Me!" challenges, they start out with wonderful Rory, the creator of A Guy Called Bloke and K9 Doodlepip! as you can see from his post:
https://aguycalledbloke.blog/2018/11/23/321-quote-me-celebration-of-life/
Rules: 3.2.1 Quote Me!

Thank the Selector
Post 2 quotes for the dedicated Topic of the Day.
Select 3 bloggers to take part in '3.2.1 Quote Me!'
___________________
I actually want to start this post with a video, rather than tagging it to the end:
I have been a bit forlorn about Goldfinch leaving very soon, so I needed to find something to perk me up a little and put me in the mood to write about celebrating. Nothing quite like the muppets to bring on the party spirit!
_________________
Well, here are my two quotes on the theme of: CELEBRATION OF LIFE!!!
You never know what is around the corner. Life storms can develop at a moment's notice. So make the most of sunny times in your life. Don't wait for special occasions or holidays. Celebrate now, celebrate the moment. Think of all the reasons you have to be grateful. Make as many days as you can just a little bit special. Sprinkle wonderful around your family home, around your workplace and everywhere you go.
Tribulation comes to everyone at some point, the good and the bad. So work hard and then enjoy the results of your hard work, celebrate! Adorn your life with beautiful experiences and memories. Enrich your life with delightful people. Make time for wonderful. Fill your life with stories you will enthusiastically tell others or eagerly write posts about on your blog-site!
My life. I have had hard times to be sure. Do I want them to define me and dictate the course of my life? Nope! Do I want to be happy? Yep!
Have a full on determination to love life and enjoy it. Think about what you can do to contribute to life…give your all to making life wonderful both for you and others. Practice giving and people will give to you – in my case gloves and "posh" hand soap!
When invited to a party, be one of the first up on the dance floor and be willing to dance with anyone there. You will always be on party lists because of what you bring to the party. Throw yourself into life, make life fun and enjoyable for those you spend time with.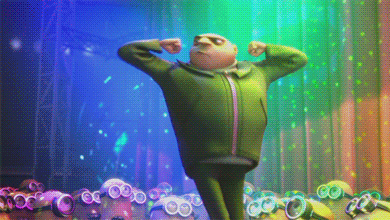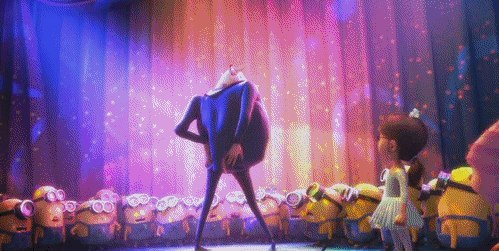 _____________________
Now as this post is about celebrating, and I have introduced the party theme to it…I am going to share with you one of the songs that gets me straight up on the dance floor.