Do you know what November really does need? More sunshine! And so this post is bringing you that much needed sunshine, thanks to the wonderful Chiru, the creator of Inspire&change who included me in his nominations for the Sunshine Blogger Award:
https://inspirechange27.wordpress.com/2018/11/04/my-third-sunshine-blogger-award/
The Rules:
Thank the blogger who nominated you in a blog post and make a link back to their blog – Thank you Chiru!!
Answer the 11 questions sent to you by the person who nominated you.
Nominate up to 11 new blogs to receive the award, and then write them 10 new questions.
List the rules and display the Sunshine Blogger Award logo in your post and/or your blog. (I have included it right down at the end of this post this time, because I fell in love with the picture at the top.)
Chiru – I have to confess, I swapped your question seven for another of the questions that you had answered in your own nomination post. (It's just a subject I don't get involved in.)
Chiru's Questions:
1) How did you come up with your blog name?
It was a rather random choice as a result of brainstorming with a friend. I think my blog-name may have caused confusion because the first dozen bloggers who followed my site were foodie bloggers. But I do like caramel very much.
CARAMEL is the protagonist on my site, who is me…CRUSHED because I was crushed by an extraordinary situation that developed with my ex-flatmate, and at my lowest point when I was struggling the most, I stayed out later than I should and ended up sitting tearfully on a park bench. That night I was the victim of a crime that resulted in me receiving serious physical injuries, and the challenge of dealing with the emotional trauma of what was done to me that night.
My friend helped me set up the blog site back at the end of April 2018. Initially, he wanted me to post some of the personal accounts I had shared with him in e-mails. He loved the embarrassing stories I told him about from my early twenties.
Whereas, I had in mind that if I was going to write new material, there were things I needed to write about, the situation with my ex-flatmate (Jack is the name I have given him, but that is not his real name). However, I didn't want to use my real name because I did not want to make it easy for people identify Jack. I need to talk about Jack, but I want to protect him because he is extremely dear to me. Lots of writer's use a pseudonym…I found one that allowed me to use part of my name.
We had a bit of a laugh brain storming over different names, but he suggested Caramel, because sometimes he has used that as a pet name for me. Actually he tends to call me Caramel Betty. He has always called me sweet and a bit of a softie (there is a great deal of fondness between my friend and I, but no romance). He always said he could never understand how Jack could have been so careless with someone so sweet.
That was it. I remember looking at him and saying CRUSHEDCARAMEL, because I was crushed by what happened to me and that was one of the subjects I knew needed to escape from inside me, but I wanted the site to be light hearted and fun – I hope that is the overall feel of the site. I want joy to dominate, but every now and then I need to write about what crushed me and in a way still does.
Ha! Who would have thought I could give you such a long waffling answer to a simple question!!!
2) If you could go anywhere in the world, where would it be?
Ask me this month…. I think I would say South America because I never have been and I would love to go!
Ask me in December and I would say Australia to see my wonderful Goldfinch!
3) Dedicate one stanza for the best person in your life.
I am not a poet I have to admit! But here is part of one poem, and I think the lines are so cute. I will dedicate it to my gorgeous Goldfinch of course.
I Wanna Be Yours – John Cooper Clarke
let me be your electric meter
I will not run out
let me be the electric heater
you get cold without
I have actually attempted to write a couple of poems about Goldfinch. This one I have provided a link to below received a warm welcome from other bloggers, which was very touching because I am so awful at poetry!
4) What is the best memory which you would never forget?
Oh Chiru! These questions are lovely, but it is difficult to pick one!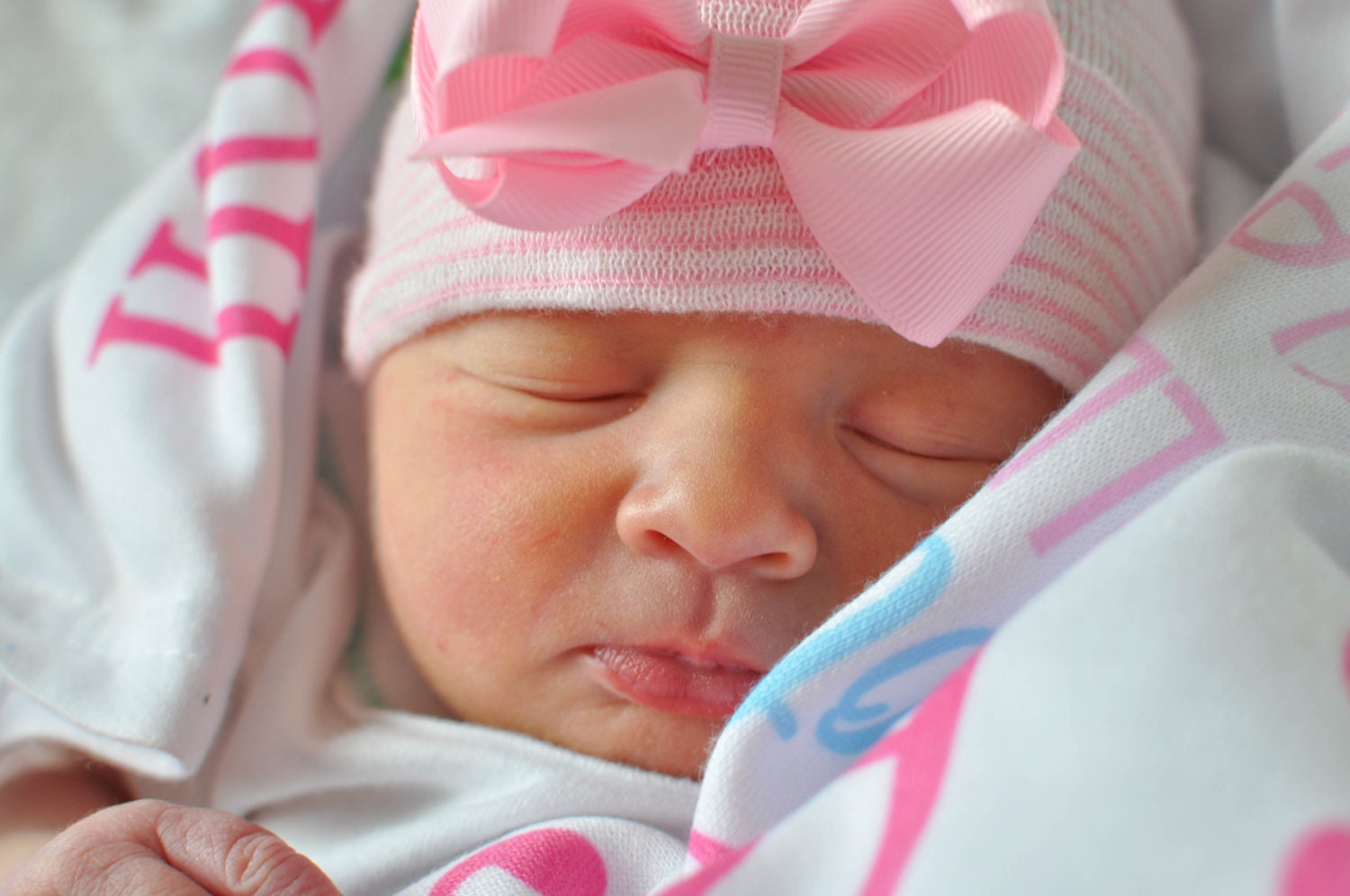 I don't remember my sister Mandy being born (there are only two years between us) but I do remember my sister Milly being born. I was almost five years old. I remember mum being pregnant and there being a couple of false alarms. Dad had taken her to hospital and then they had returned home because Milly was not ready to be born yet. The anticipation was immense, I was so excited about a new baby coming.
But one day she came! At last! Dad took me and Mandy and my brother and my older sister Tamara to see our new baby sister. I was completely mesmerised. How thrilling it was to see my little baby sister. Then came the moment my parents asked if I wanted to hold Milly. I was terrified of dropping her. I asked Dad to hold on underneath my arms because I was so scared. It was a very special moment to me, I felt a huge surge within my little heart. I am so glad I have a memory like that!
I know some of my memories seem to have been effected by my head injuries, but I am so glad I still have my memories of Milly as a newborn baby. Last time she came to London I was telling her what I remembered of her as a baby. She has an eighteen month old daughter herself now.
It was also a very special moment the first time that I saw my newborn niece, Milly's daughter. Aaaaaah! Memories like these and many others are what make life exquisite!
5) What is your biggest inspiration?
It's rather hard to pick one. There are so many people whom I find inspiring. I have lots of posts in my drafts folder that I really need to finish with the accounts of incredible people that I have met and who have had a profound influence on me. Here are some I have already published:
There are lots of inspirational sights and sounds that have embroidered my life and had a profound influence on me. However, it is probably extraordinary people who have moved me to the core.
6) Have you done anything in life that you regret?
Yes of course. We all make mistakes, and it's only when we sincerely regret them that we make efforts to avoid repeating those mistakes. Sometimes there are consequences to our unwise decisions that last for a long time.
The biggest decision that I regret is going to a London park on my own late at night. If there was one decision I could change!
I was so overwhelmed with the challenging situation that had sucked the joy out of me over the previous two years, I felt isolated and despairing. I did not want to see my ex-flatmate again, so I went to the park to have a cry before I made my way back home. Only…I never made it home because of what happened to me that night.
Biggest regret in my life – so far!
7) Given a choice, would you hike up a mountain or go diving in the ocean?
I have done both…
I have hiked up many fells and several mountains. I love hiking. The aches and pains and blisters are rewarded with breath-taking views and an incredible sense of elation. I always find it hard coming down. For some reason, I seem to be more likely to fall and hurt myself on the way down when sometimes my legs are starting to feel like jelly.
I have been scuba-diving in Turkey just once. It was incredible. I could cry telling you how wonderful it was for the tiny fish to be swimming around us. I would love to go scuba-diving again. I have some friends in Guam who go scuba-diving regularly. I would love to do a proper scuba-diving course and then go out and visit them to be able to dive with them.
8) What is the most adventurous thing you have ever done?
Ooooh – the most adventurous?
I feel as if our whole trip to the North of Sweden was a huge adventure!
We did so many things that we had never dreamed of. Our friend who organized our trip surprised us every day with something special. I have never had a holiday quite like it.
9) Mention one quote you truly believe?
Do to others as you would like them to do to you!
10) What is the one thing you would like to change in your life?
I want to go home! I want my home back, I want my career back, I want my world back, I want my life back – I just want Jack (my ex-flatmate) to stop making my life a misery. I love him very much despite all that happened, and I don't see why we should not be at peace. After all we are both working towards the same thing and we both love karaoke and monopoly. We should be able to co-exist.
I just realized that there are only ten questions here Chiru, so I am going to pinch another one of the questions that you answered in your own post:
11) Assuming you listen to music, what is that one song that you feel was written for you.
Naturally…!
Oh my goodness…there were twenty songs I wanted to choose, but I wanted to pick one that would make you laugh!
My eleven questions for my nominees:
 DO YOUR FRIENDS KNOW ABOUT YOUR BLOG SITE?
 WHAT IS YOUR MOST EMBARRASSING MEMORY OR EXPERIENCE?
WHICH SONGS WOULD YOU SING IN THE SHOWER WHEN YOU THINK NOBODY CAN HEAR?
IS ANYONE ELSE IN YOUR FAMILY A BLOGGER OR VLOGGER?
IF YOU WERE BEING A TOURIST FOR A DAY IN LONDON – WHERE WOULD YOU VISIT?
COULD YOU DESCRIBE YOUR DREAM CAKE?
DO YOU HAVE A FAVOURITE TV DETECTIVE?
WHAT IS YOUR OWN FAVOURITE POST FROM YOUR SITE OR THE ONE YOU WOULD RECOMMEND READERS CHECK OUT FIRST?
IF YOU COULD INVITE ANYONE ROUND FOR DINNER – WHO WOULD YOU CHOOSE?
DO YOU HAVE A FAVOURITE TIPPLE?
DO YOU EVER FEEL DISCOURAGED ABOUT BLOGGING?  WHAT DO YOU DO TO KEEP YOURSELF MOTIVATED?
My Eleven Nominees:

Thank you for bringing sunshine to the blogging world by your brilliant posts:
 Klaugen
 sarishboo